Microsoft's New Type Cover Takes A Step Forward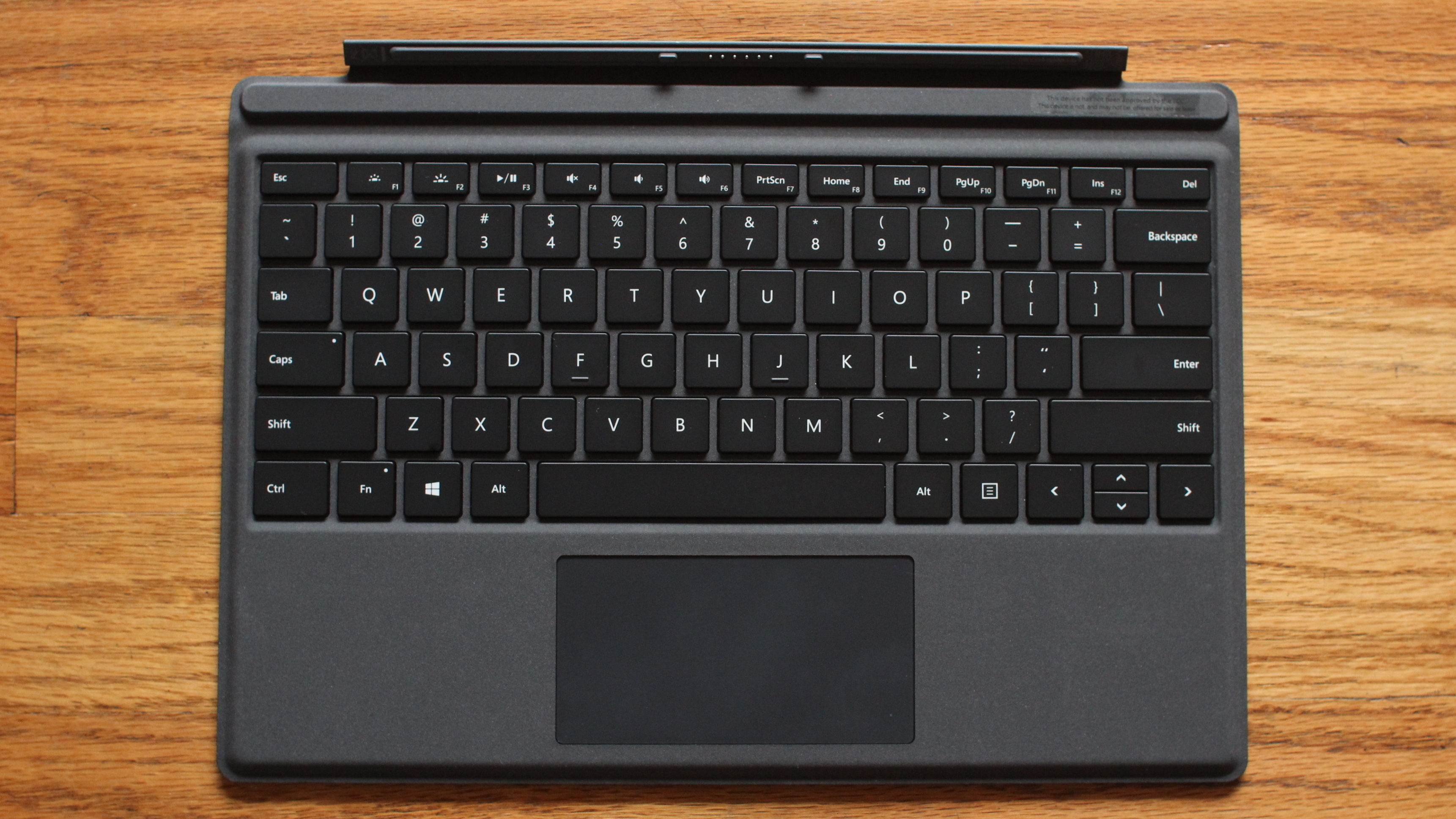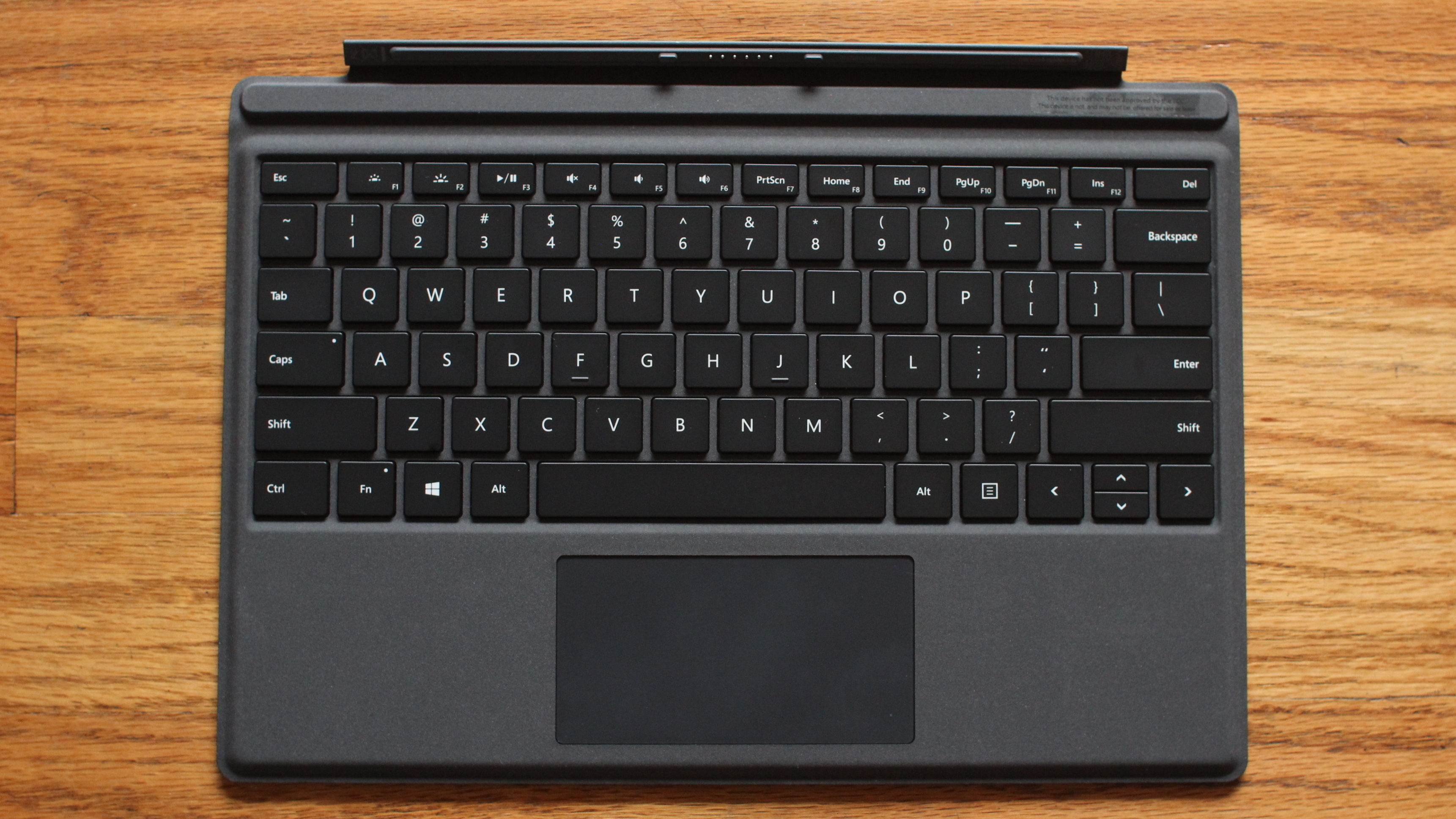 Lost in the announcement hype of the new Lumias, Surface Pro 4 and the Surface Book was the fact that Microsoft introduced a new Type cover. The keyboard, which pairs nicely with the Pro 4 and even the Pro 3, offers improved mechanics and a much larger trackpad.
Considering that I have always felt that the keyboards were the weakest feature for the Surface lineup, mostly because they lacked the confidence of a traditional keyboard, any improvement to the covers is a welcomed addition. And with the new generation of keyboards, Microsoft has improved the Type cover to a level that is a worthy upgrade if you own any of the previous versions.
With this version of the keyboard cover, Microsoft has spaced out the keys, refined the mechanics under the key, increased the size of the trackpad and most importantly, firmed up the cover so it bounces less when typing. The end result is a much improved typing experience that finally gives the Pro series tablet a keyboard that can be used everyday.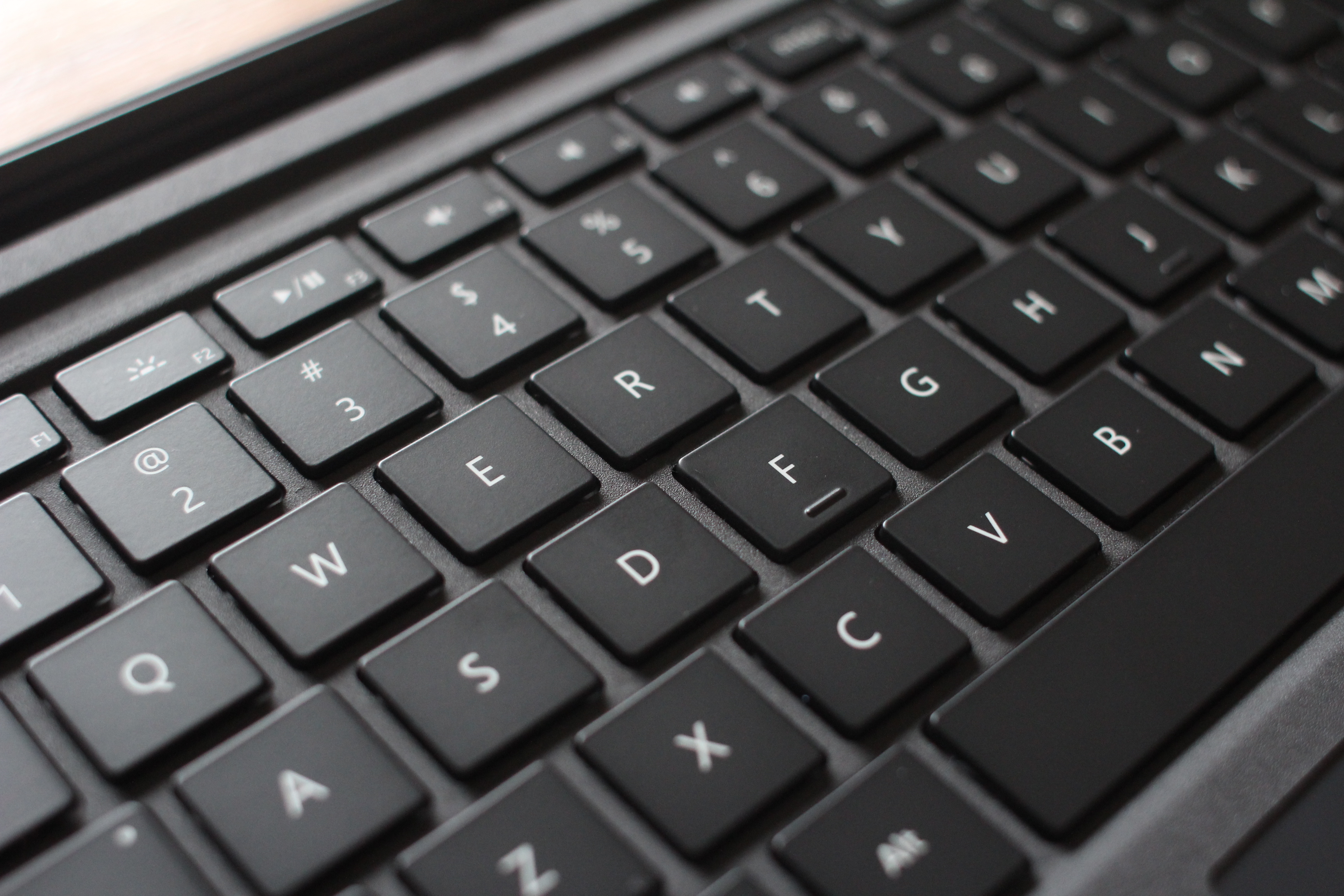 The keys across the top row have been changed to match that of the Type cover of the Surface 3 which means print screen now has a keyboard shortcut. There is also a new function key on the bottom left side next to the Windows key and a context menu key on the bottom right.
The question that will be asked frequently is if a Surface Pro 3 owner should upgrade to the Pro 4? Seeing as most of the changes are evolutionary for the Pro 4, what I would do is buy the new Type cover, the version that has a built in finger print scanner that supports Windows Hello, and use that with a Pro 3 and save yourself a bit of money. The Type cover I was using did not have the finger print reader built in but it can be purchased for $159.99, a $30 premium over the standard Type cover, at the Microsoft Store.
The new Type cover is quite good in comparison to the previous generation and is worth checking out if you have a Surface Pro.