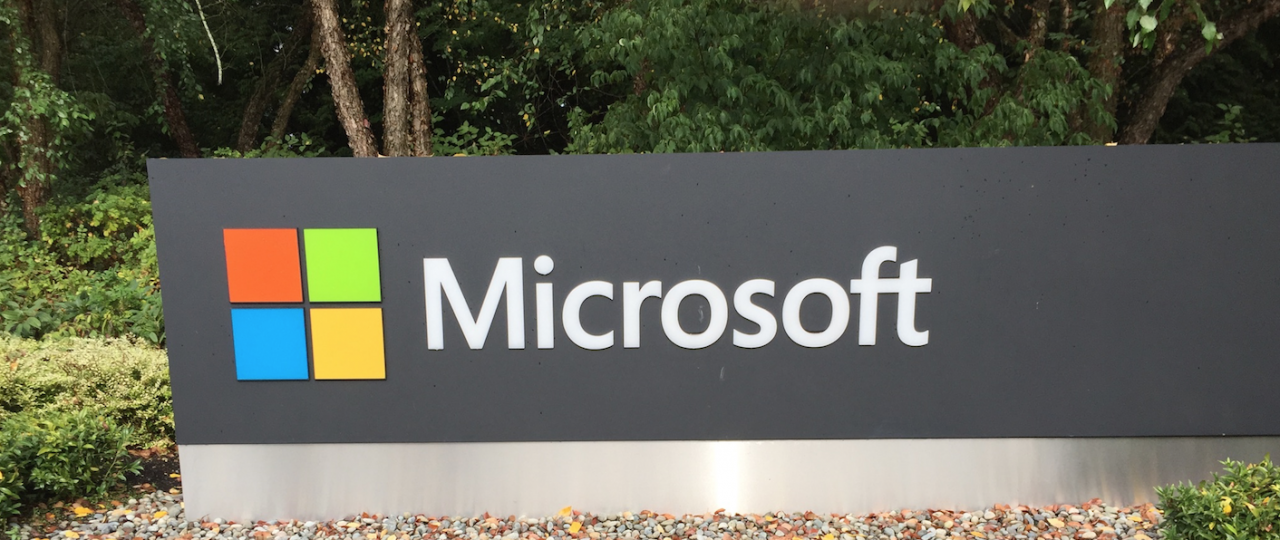 Next month, Microsoft will open up a public preview of its Azure Information Protection service to anyone who wants to try out this product. The feature, which very well could be the biggest leap forward in preventing accidental data leaks in decades, is a compelling solution for any organization that has sensitive data that must remain protected.
Called Azure Information Protection, this feature is going to help companies who have completed the transition to a digitized environment by protecting their sensitive content from accidental leakage. And in an environments where accidentally pasting key information in an email is increasing in likelihood as we become more data and information hungry, Azure Information Protection will allow managers to rest a bit easier as they know they can now stop this process.
Based around an identity-driven policy, Information Protection can utilizes policies to classify and label data so that it can safely be shared with customers and partners with the document owner able to revoke access to the document to any user at any time. These data protection policies and controls travels with the document too, it doesn't matter if they are using iOS, Android or Windows.
To put it simply, you now have document level control over your content that you can specify who and where they can see the files and if a document is shared with a person outside of the approved viewership list, the content is blocked. Or, if you have a person who has access to the content but you want to limit their access, you can revoke individual level viewership too.
This type of data protection is available for both cloud and on premises deployments.
Data protection at this granular level is not to be taken lightly, this is a significant new security feature for corporations and governments to help protect their content from unauthorized third-parties. Once this feature reaches general availability, it will quickly become a 'best practice' for data protection.
In a world where the 'office' is no longer bound to the four walls of a building, allowing your employees to work wherever and share content with third-parties (as needed) is becoming common-place and yet software security has been slower to adapt. While VPNs and other solutions have made it easier to get into the Office from anywhere in the world, it has also been too easy to accidentally send out information as well.
Microsoft is tackling a big challenge with Information Protection and for companies who implement the solution, they are further safeguarding their mission critical data. Of course, if the employee has malicious intent, while Information Protection is good at stopping accidental or unauthorized sharing, from a malicious protection, there is still room for improvement.