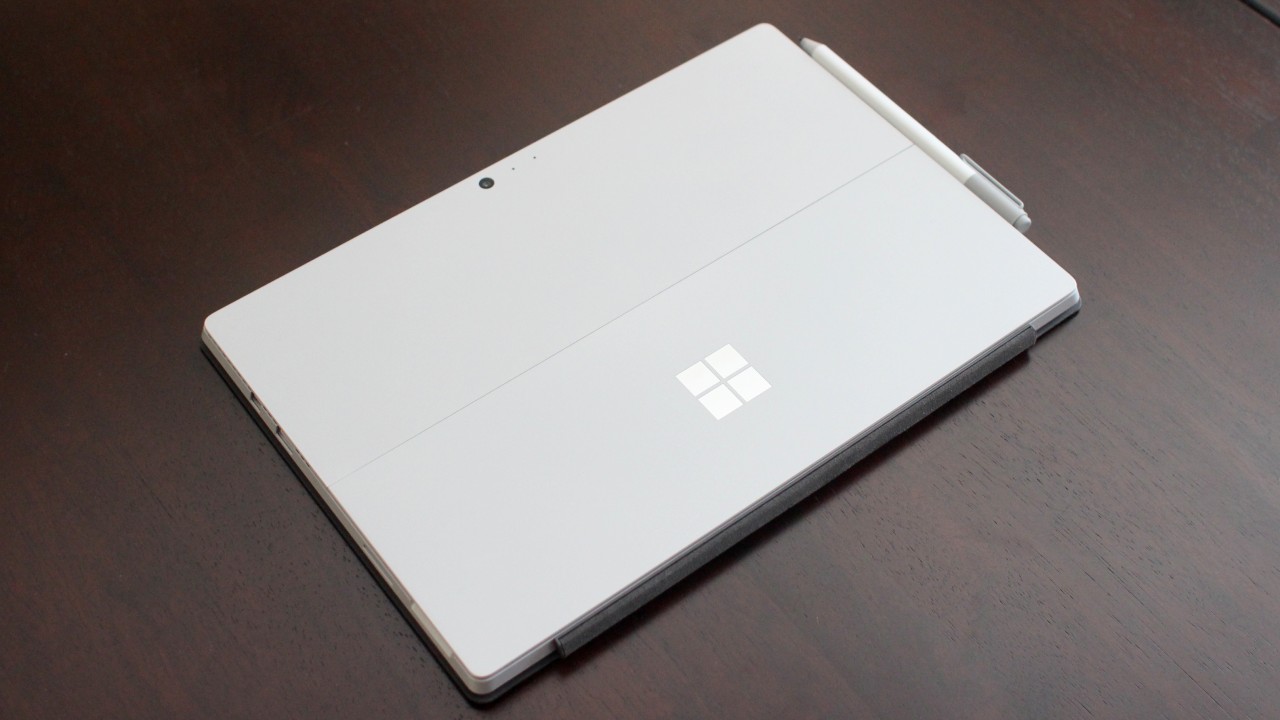 Microsoft has announced two new programs today that the company hopes will make it easier for organizations to buy Surface hardware. Called Surface Plus and Surface Plus for Business, these are flexible financing options for Microsoft hardware that include other benefits besides low payments.
These services are targeted at the individual and businesses. The goal is to not only make it easier to buy Surface hardware but to also make it easier to upgrade to the next model when it is released; effectively locking you into the Surface brand in a similar way to the smartphone sales model carriers offer.
Surface Plus benefits include:
Low monthly payments: Customers can purchase a Surface device with an easy, 24-month payment plan at 0% APR.
Device upgrades: Customers can upgrade to the latest Surface after just 18 months.
Dedicated Service & Support: Surface Plus offers best in class service and support from Microsoft Stores. Customers also have the option to add the Microsoft Complete extended service plan.
Microsoft Store benefits: All customers who shop at Microsoft Store enjoy access to benefits like a 30-day hassle free return policy, a Surface training and health check as well as a year of free in-store support and technical assistance.
Surface Plus for Business benefits:
Multiple Surface models: Customers can add as many devices as they want into a single agreement and can have a mix of models across the Surface portfolio.
The latest devices: Previously unavailable, customers can now finance a 55" Surface Hub in addition to the new Surface Pro, Surface Laptop, Surface Book, and Surface Studio to unlock the power of the group in their businesses.
Office 365 for Business:. For an additional $8.25 per user per month, businesses can enjoy the ultimate productivity experience on Surface.
Flexible Terms: Businesses can choose flexible 18, 24, or 30 month periods, with the ability to upgrade devices after just 12 months on a 24-month term (after 18 months on the 30-month term).
Businesses can expand or reduce their device fleet mid-term.
Device Protection: Surface Plus for Business offers peace of mind with the Microsoft Complete for Business extended service plan with accidental damage protection.
For business users, Microsoft is now providing the ability to finance a Surface Hub as well. The company is only offering the 55in model at this time but knowing that these devices have been popular with corporations, it's good to see the company expanding the ways smaller organizations can finance these devices.
The biggest downside to this new service is that it is only offered in the United States. If you live outside the US, you are out of luck which again reiterates the company's focus on the US market while ignoring the rest of the world.