Microsoft's Enterprise Windows 10 Subscription Service Will Start At $7 A Month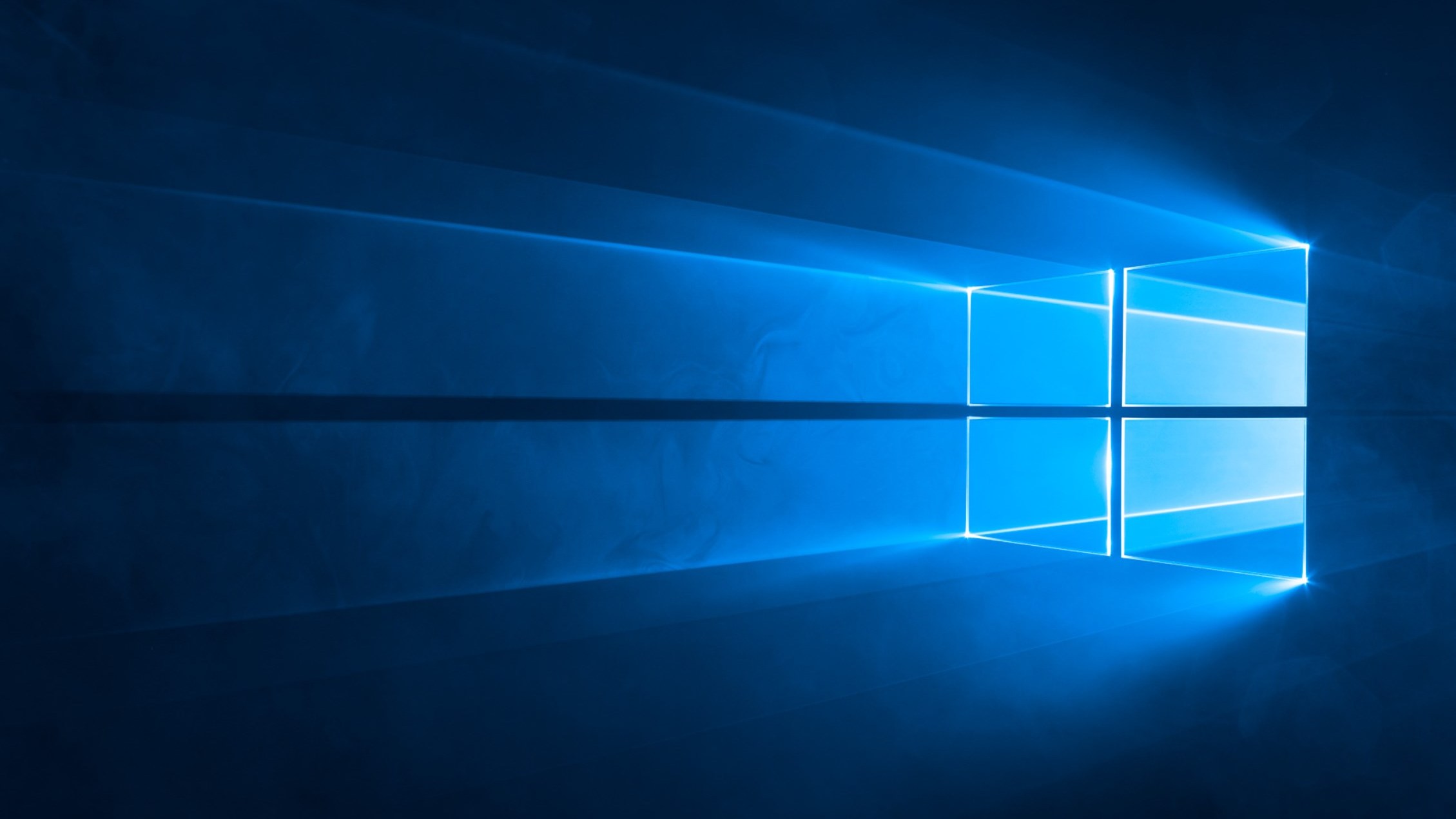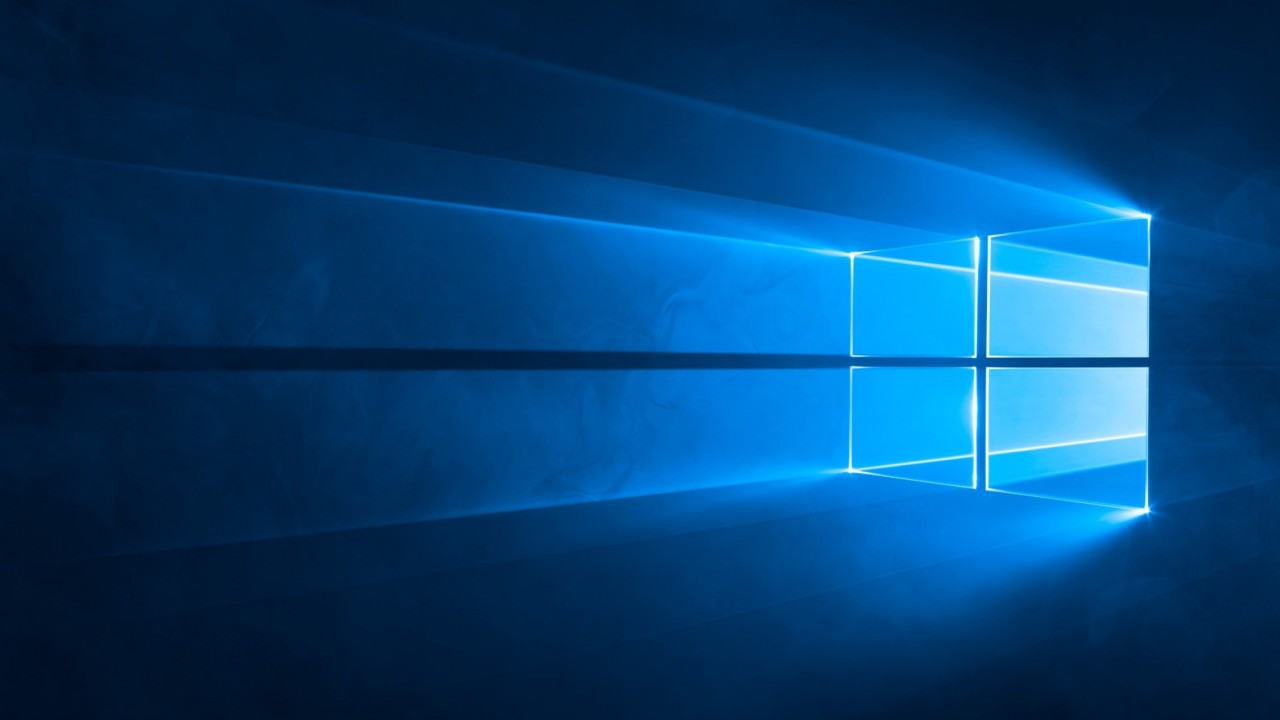 Microsoft is hosting its worldwide partner conference (WPC) this week in Toronto and the company is pulling back the curtains on its Windows subscription service. Announced today and starting this fall, Microsoft will be offering Windows 10 Enterprise, via its Cloud Solution Providers (CSP) network, on a per user monthly license.
Windows 10 Enterprise E3 (E5 pricing was not announced) from CSPs will offered for the first time for $7 a month per user. This new arrangement allows CSPs to bundle services together to offer a complete Microsoft package where a per-user offering can be added on a line-item basis. In addition, because it is a per user license and not a per device license, you no longer have to do device audits.
For example, customers can now buy a Windows, Office and Dynamics license on a monthly basis for one fee per user via a CSP portal. Seeing as the licenses are being sold on the monthly interval, the goal is to increase the flexibility of offerings provided to the enterprise with the addition of a monthly Windows license.
For Microsoft, this new offering to its channel partners is a way for the company to push its operating system via its vast ecosystem in a way that benefits all parties involved on the sales side. With its third-party providers now also putting pressure on enterprise clients to upgrade, because the channel partner now benefits too, it's a clever way for Microsoft to push the adoption of its new OS and help to move companies off of Windows 7.
One of the new features coming to Windows 10 as well, is that you will now be able to upgrade to Windows 10 Pro to Windows 10 Enterprise E3 without rebooting. For those looking to upgrade to Windows 10 Enterprise today, that option is still available through the tradition licensing channels.
WPC is Microsoft's chance to connect with its partners directly and this new Windows offering represents a significant business opportunity for these third-party vendors to increase their revenue by being able to directly sell Windows 10. As you can imagine, this announcement was well received by those in attendance and it also cements the final move to Windows as a Service business model.
Of course, the idea of paying a subscription for Windows is not entirely new. Any company using software assurance has been paying a perpetual license for Microsoft software for several years but today's announcement makes it easier to directly see the cost of running Windows in your environment on a per month basis through a CSP portal.