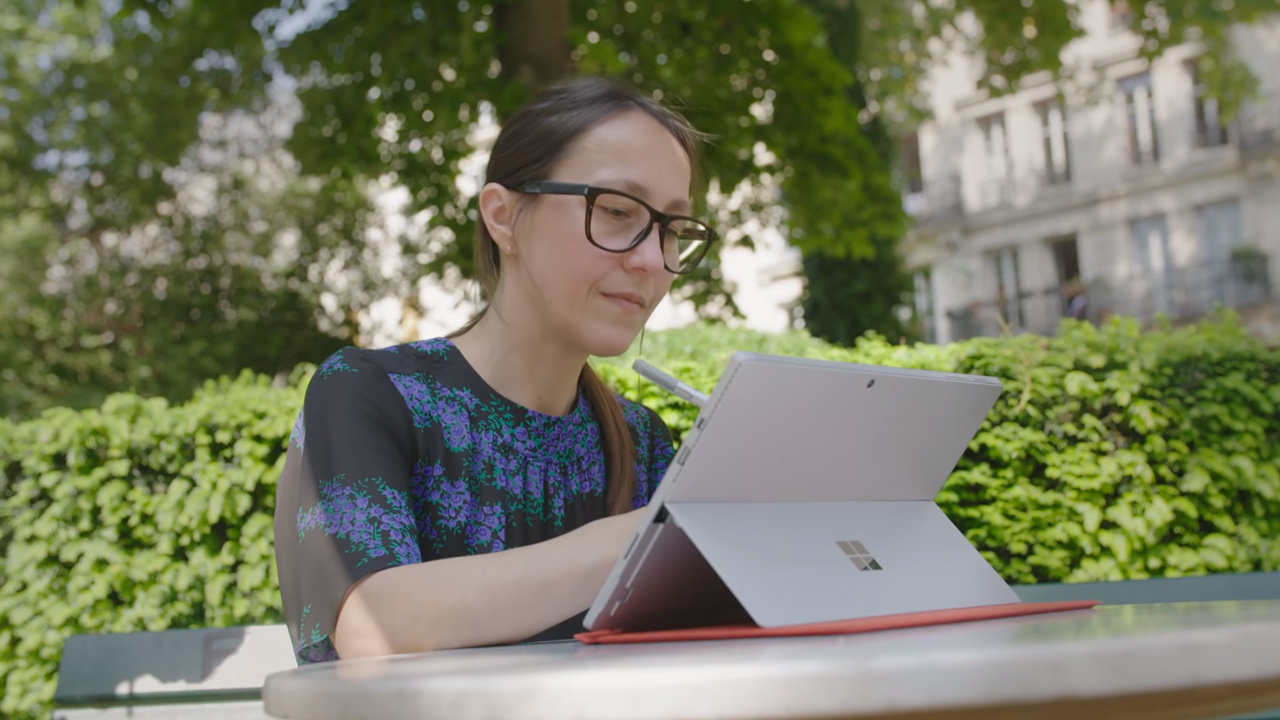 Last month, Microsoft quietly unveiled a Surface Membership plan that allows small businesses to buy the firm's devices on a monthly payment plan. Today, at its Worldwide Partner Conference, Microsoft offered a similar plan to its partners, allowing them to sell Surface as a service.
"We have seen how innovative devices shift people's behavior, inspire ideas, catalyze collaboration, accelerate progress, and transform business," Microsoft corporate vice president Yusuf Mehdi explained. "This year, we are investing in programs that increase partner revenue and profitability."
To achieve this, Microsoft is expanding its Surface Enterprise Initiative with a new set of programs for partners that will help them reach a broader set of customers.
Among those changes is the ability for Microsoft cloud solution provider partners—which are also Surface authorized distributors—to sell Surface devices as a service alongside managed cloud solutions such as Office 365 and Windows 10.
This new Surface as a service initiative is starting with ALSO in Europe, but Microsoft will expand it globally in the weeks and months ahead.
"This new offering provides faster device refresh and more flexible purchasing options, and ensures customers can have the latest Surface devices that evolve with the best Windows and Office have to offer," Surface general manager Brian Hall says.
Microsoft also announced an expansion of its Surface multi-national purchasing program, adding CDW, Insight, SHI and Zones to the list of companies that can resell Surface devices and accessories to enterprise customers around the world. The plan is open for other partners that wish to sign on as well, Microsoft says.
Additionally, Microsoft is partnering with IBM and Booz on industry-specific solutions for Surface. IBM will focus on the financial services and consumer packaged goods sectors, while Booz Allen Hamilton will develop scalable solutions for governmental, public sector, and healthcare customers.
"Many of our customers have requested mobile solutions for Surfaces that are tailored to their business needs," IBM's Murray Mitchcell says. "IBM will design Surface solutions that allow financial services and CPG employees to tap into their company's information on-the-go."
Microsoft launched its Surface Enterprise Initiative last year, starting with Dell. That PC maker has since resold Surface devices to over 800 new customers, Microsoft says, with expanded services like warranty and support offerings. Today, Microsoft reports having over 10,000 Surface partners in the channel, up from just 200 a year ago.