PC Market Declined Almost 5 Percent in Q2 2016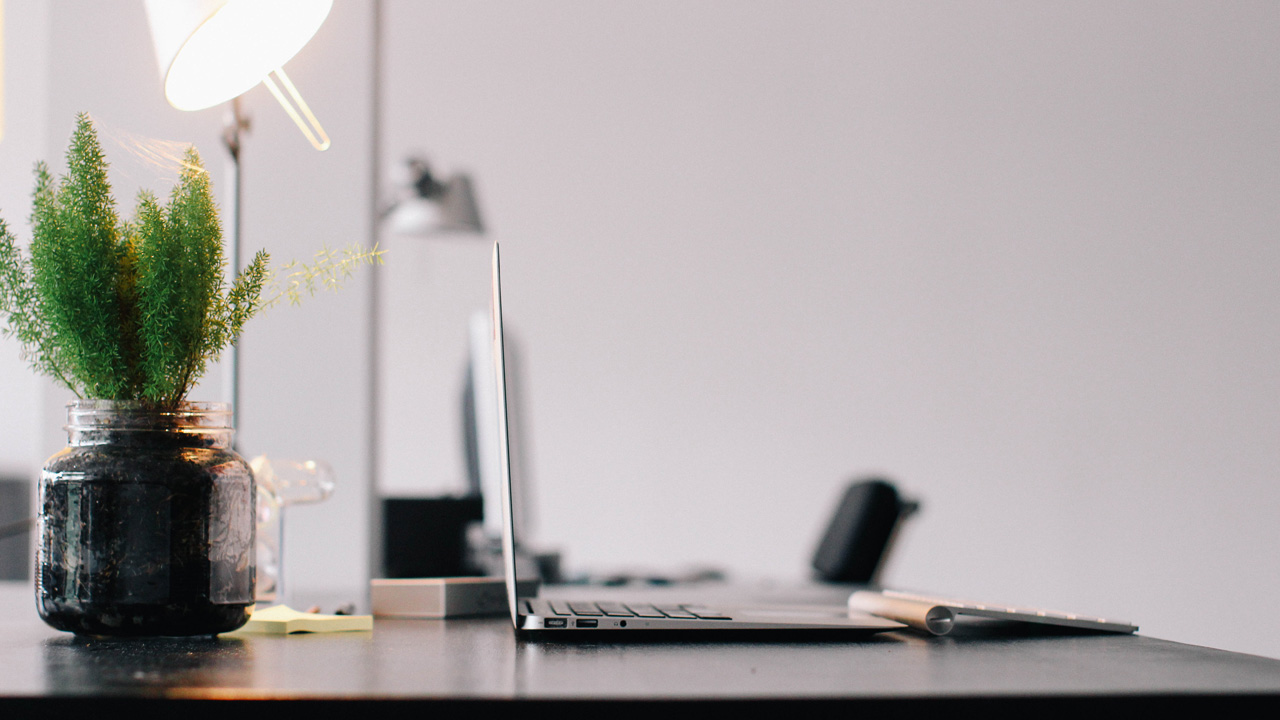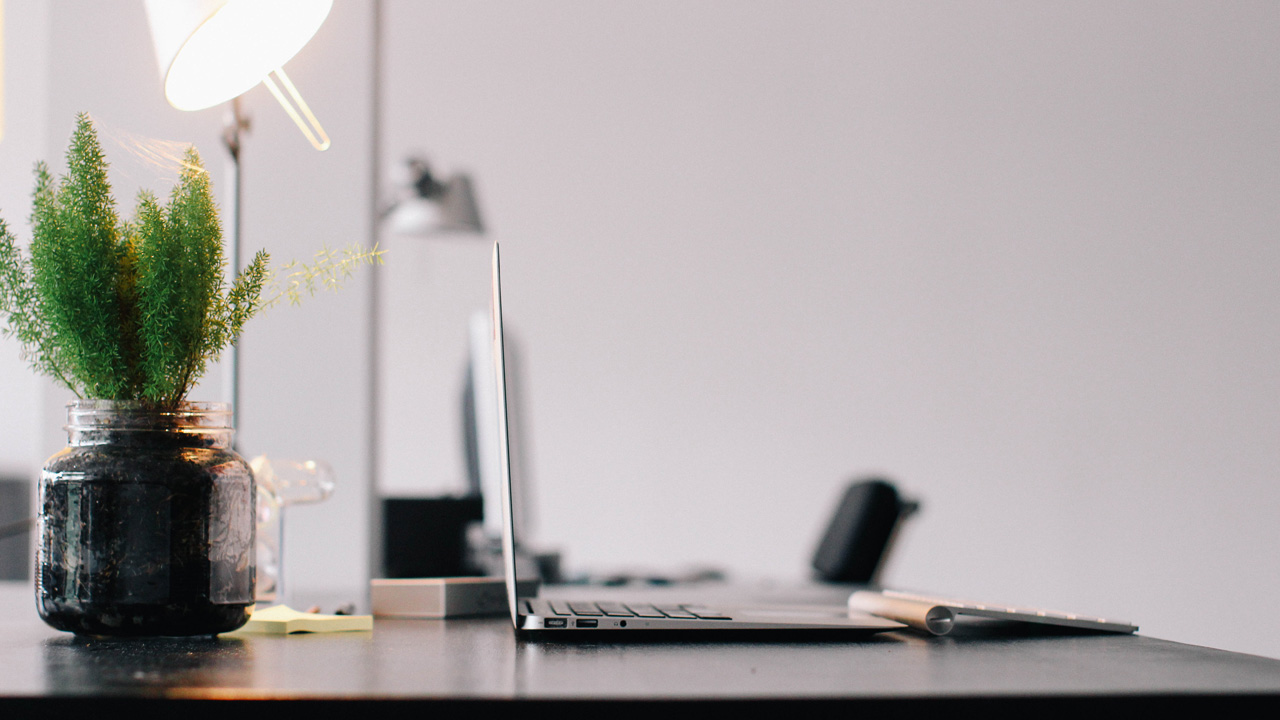 Analysts from both Gartner and IDC reported this week that the PC market declined once again in the second quarter of 2016, by 4.8 percent, with PC makers shipping just over 63 million units. That said, there was some good news, too: Shipments exceeded expectations, and some markets—like the U.S.—are finally showing signs of rebounding.
"PC shipment declines became rather modest in the second quarter compared with previous quarters, which suggests a fading currency impact," Gartner principle analyst Mikako Kitagawa said, referring the negative impact the strong U.S. dollar has had on PC sales recently.
"The strong results in the U.S. offer a glimpse of what the market could look like with pockets of growth and a stronger overall environment," IDC's Loren Loverde added. "It's not dramatic growth, but it could push the market into positive territory slightly ahead of our forecast for 2018."
With this quarter's decline, the PC market has now been shrinking for almost two full years. And both analyst firms believe that shrinking will continue through at least next year.
That said, there were some positive signs, albeit subtle ones, of improvement in some markets. PC sales in the U.S. rose modestly, by 3 percent, in the quarter. And some of the biggest PC makers, like HP and Dell, experienced growth overall.
Lenovo remained the number one PC maker in the world, however, selling 13.2 million units, good for a bit over 20 percent market share. But Lenovo's PC sales declined for the fifth quarter in a row, by 2.2 percent, and the firm is in danger of losing its top spot to HP in the quarters ahead.
On that note, HP came in second, selling 12.6 million units, and Dell was third, with 9.9 million units. Apple continued its nosedive, shedding 6.7 percent share, and selling just 4.5 million units.