Microsoft's Bringing A New Skype Client To Linux Users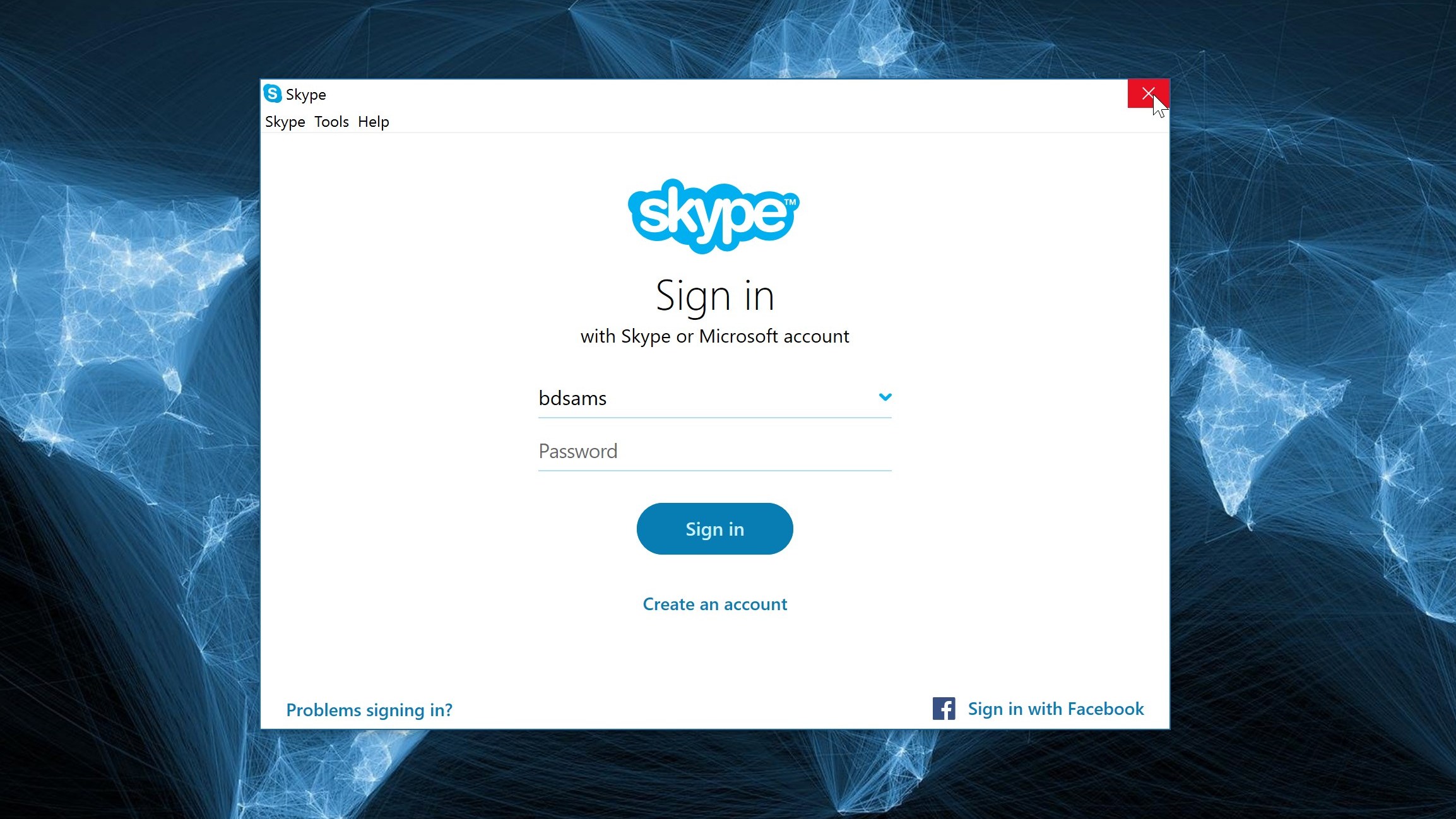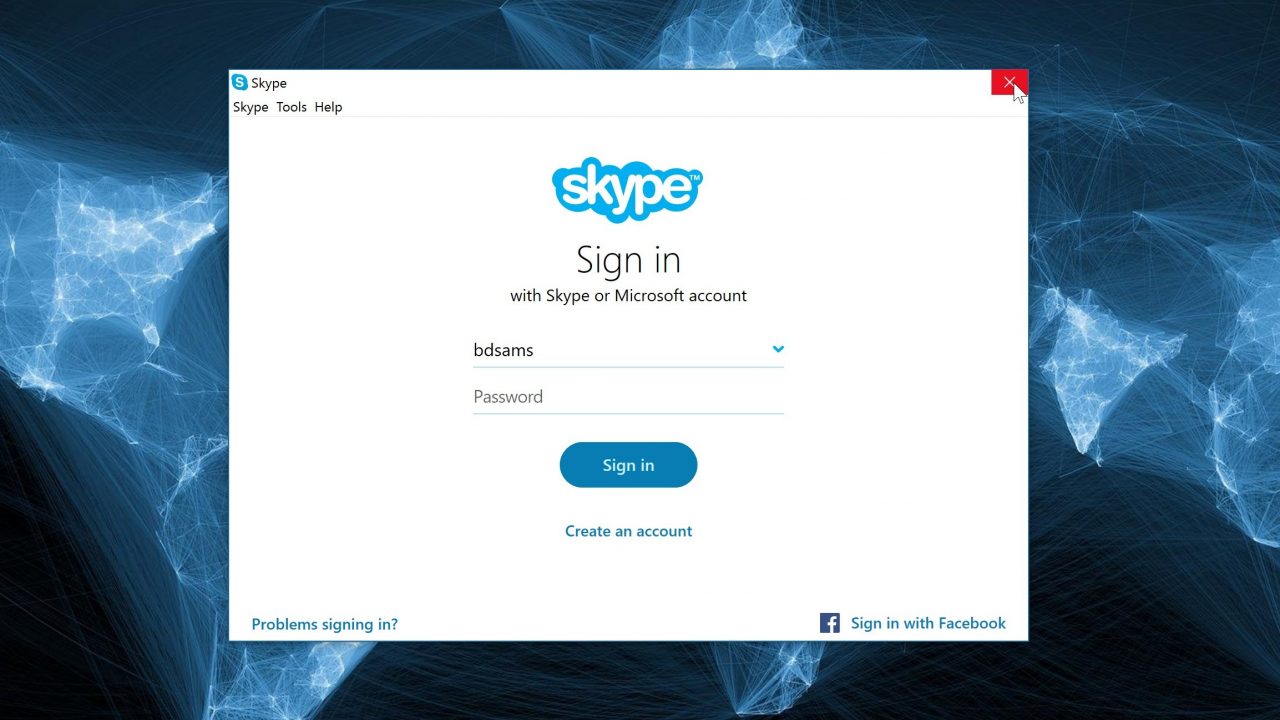 Microsoft has announced today that they are bringing a new Skype client to Linux users, reaffirming the company's commitment to make modern versions of Skype available to all users. This new app will eventually replace the existing Linux app once it reaches mature state.
The new client is launching in an alpha state, meaning it is not feature complete and may not be ready yet for production use. The app is built on WebRTC which the company says will help them to keep the product updated for the years to come and that feature parity should remain on-par with the company's other clients.
In addition to the new Linux client, if you are using a Chromebook, you can now visit web.skype.com where you can access basic features of the service without needing to download a Skype application.
During the past few months, Skype has come under heavy criticism for the product failing to deliver basic functionality on a reliable basis. While there is still work to be done, it does appear that the company has fixed the issue of messaging not appearing in order and syncing sporadically on multiple clients.
Skype is a critical component of Microsoft's future as the company has positioned the platform during the past few years as its preferred messaging platform for consumers. To maintain and grow the install base, the company is making sure that its apps, on all of its platforms, reflect the modern Skype experience which is why we are seeing the company go the WebRTC route to support their Linux users.