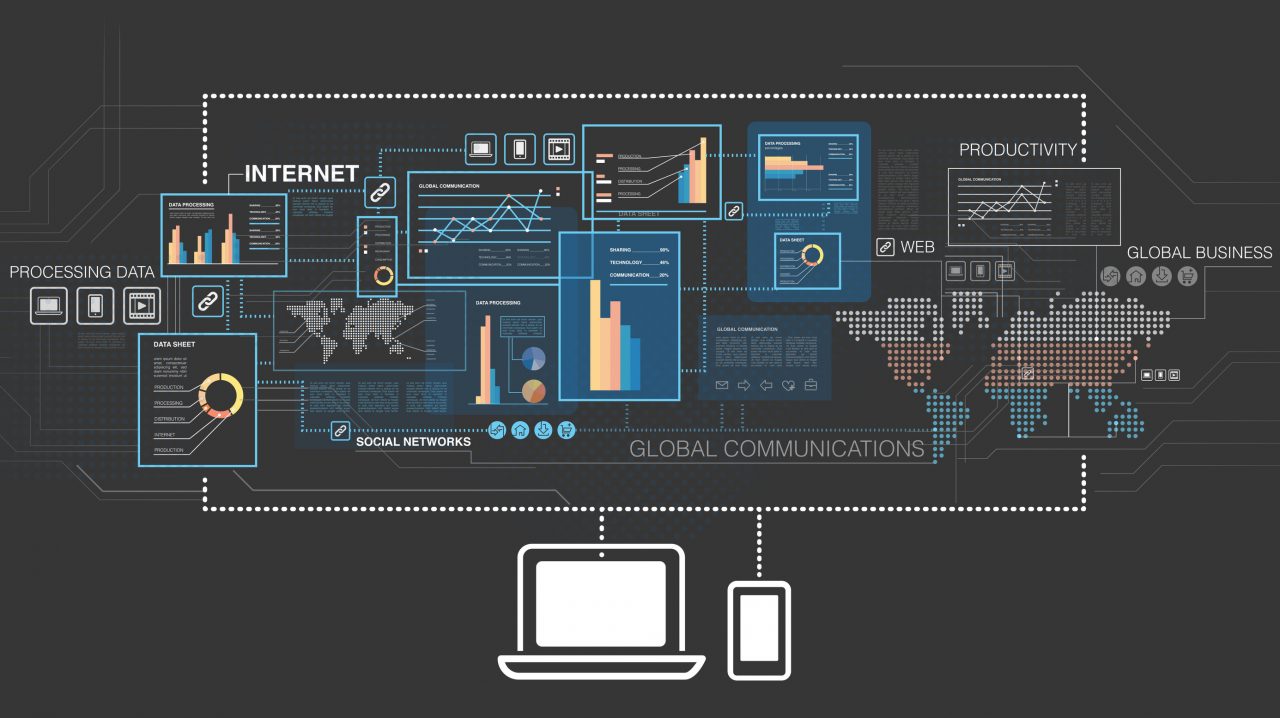 This week at WPC 2016, Microsoft has made several announcements including the pricing for its new Windows 10 Enterprise offering at $7 a month and launching Surface as a Service. In addition, the company is repositioning Azure Stack to be a turn-key product and is working with hardware vendors to develop solutions.
Azure Stack is a product from the company that allows large companies to gain some of the benefits of Azure in their local data centers. And initially, the product was going to be available to existing hardware devices but now the company is switching plans to work with vendors to certify hardware that will work with the platform and this will be the only way to access the
Microsoft is working with Dell, Lenovo and HPE to build turnkey integrated systems that combines software, hardware, support and services into one solution. Because the company is working directly to control the narrative about the hardware, this will allow them to release features at a faster rate and provide greater stability with the software.
This change is not universally praised, while this works well for Dell, Lenovo and HPE to help sell new hardware and services, companies with existing deployments or small startups looking to use this type of service for private clouds now find themselves at a disadvantage.
Later this year, the company will release the second technical preview of the platform with planned general arability arriving in mid-2017. After release, the company will look to expand the supported hardware and vendors for Azure stack which means it's important to provide feedback to the team if there is a specific hardware arrangement that you need supported.
You can read more about the change in strategy for Azure Stack, here.