Microsoft Wins Appeal, Doesn't Have To Hand Over Data Stored In Ireland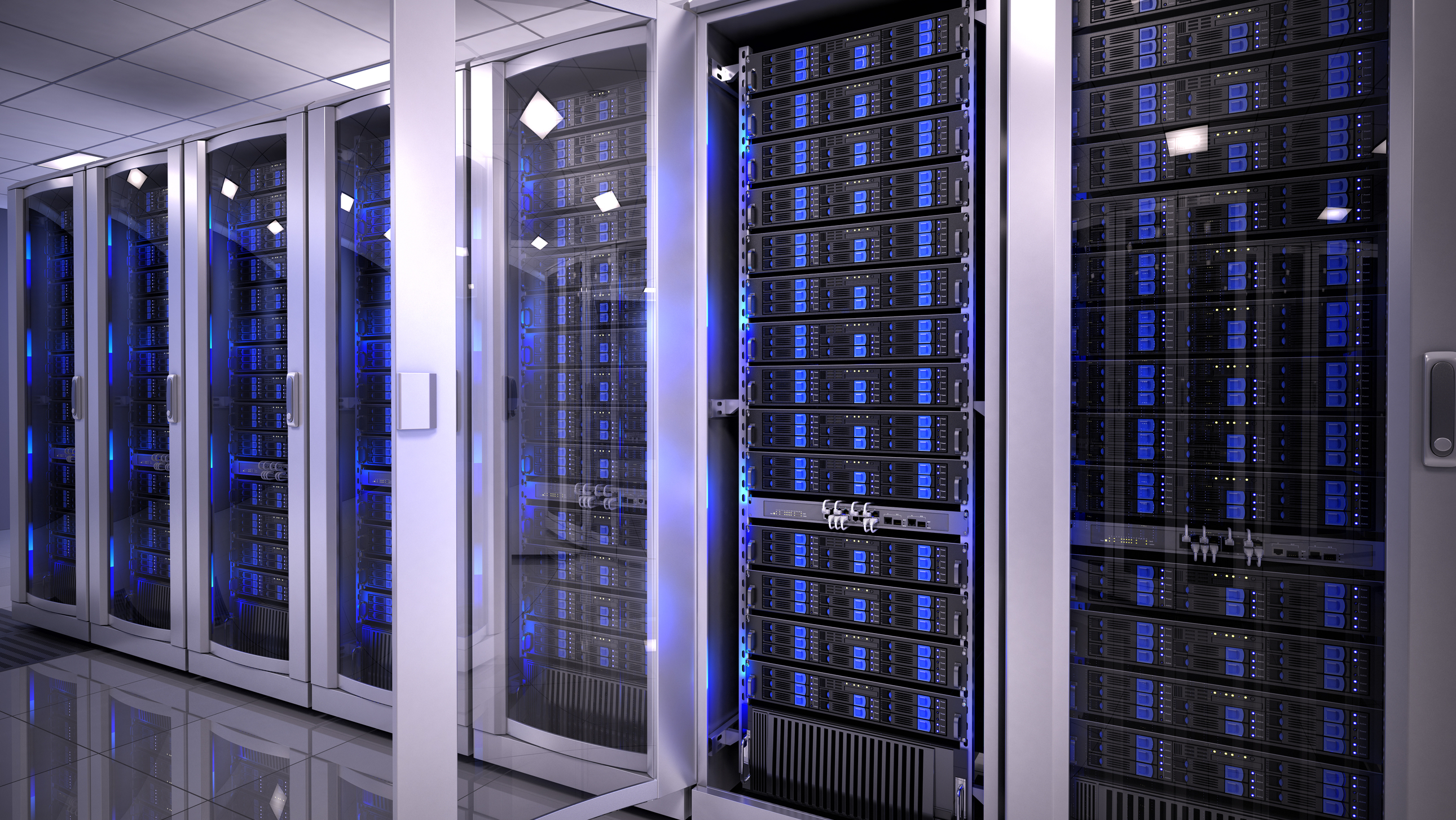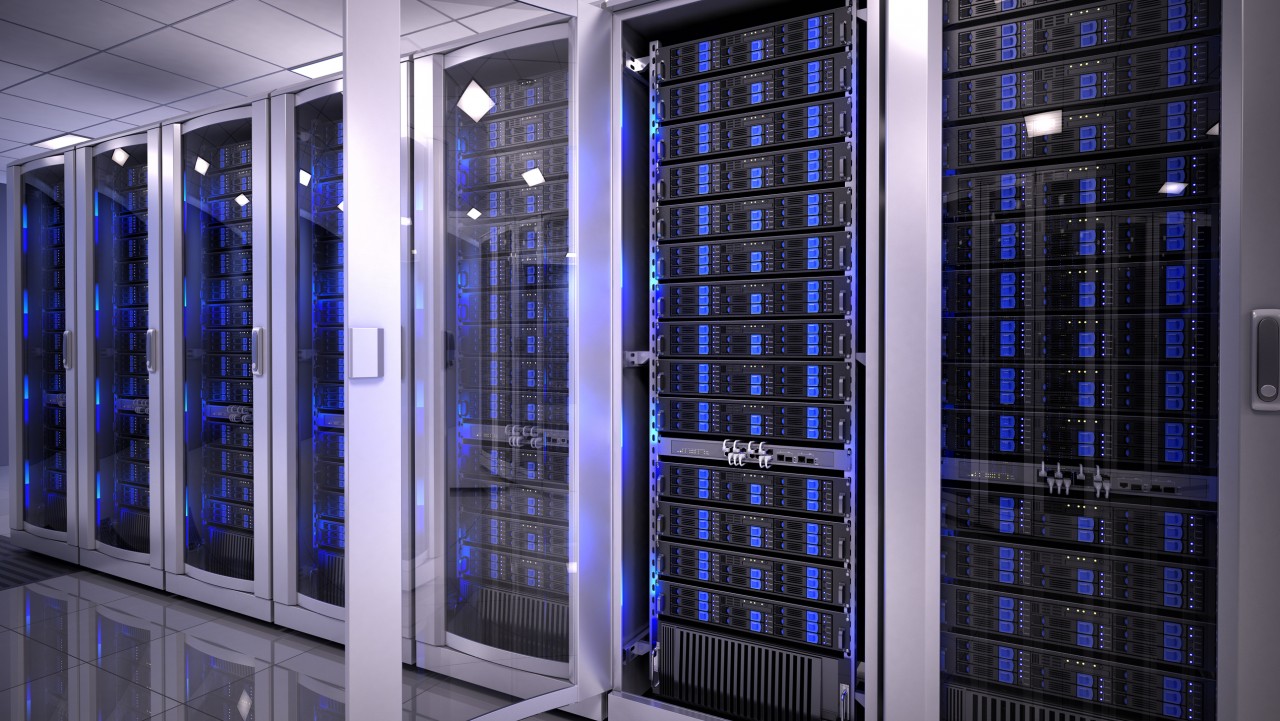 For years, Microsoft has been battling it out with the U.S. government about a warrant that was issued requiring the company to turn over information that was stored in an offshore data center. Today, the 2nd U.S Circuit Court of Appeals in New York overturned a 2014 ruling requiring the company to hand over the information from a narcotics case that was stored in one of its data centers.
The problem began when the U.S. government wanted Microsoft to hand over email information that was stored on an Irish server. Microsoft argued that because the physical server was not located on US soil, the government did not have the right, nor ability, to require the company to hand over the documents.
This court case has big implications in the cloud based world we are headed towards because this ruling means that the laws where the physical server is stored governs the data on the hard drives not where the company is headquartered. In short, just because Microsoft owns the data center in another country does not mean that the U.S. government can require the company to hand over information stored on hard drives in that facility.
Circuit Judge Susan Carney, full text here, stated  that warrants issued under the Stored Communications Act are applicable to data stored within the United States; U.S. service providers are not required to honor warrants seeking data stored over seas.
This is a big win for Microsoft and every other company in the US that stores data overseas as it removes the concern foreign companies raised that the U.S. government could access their data at any time. With today's verdict going in favor of Microsoft, the company can once again assure customers that even though they are a U.S. company, as long as a customer uses Azure data centers not on U.S. soil, then the customer does not fall under US regulation.