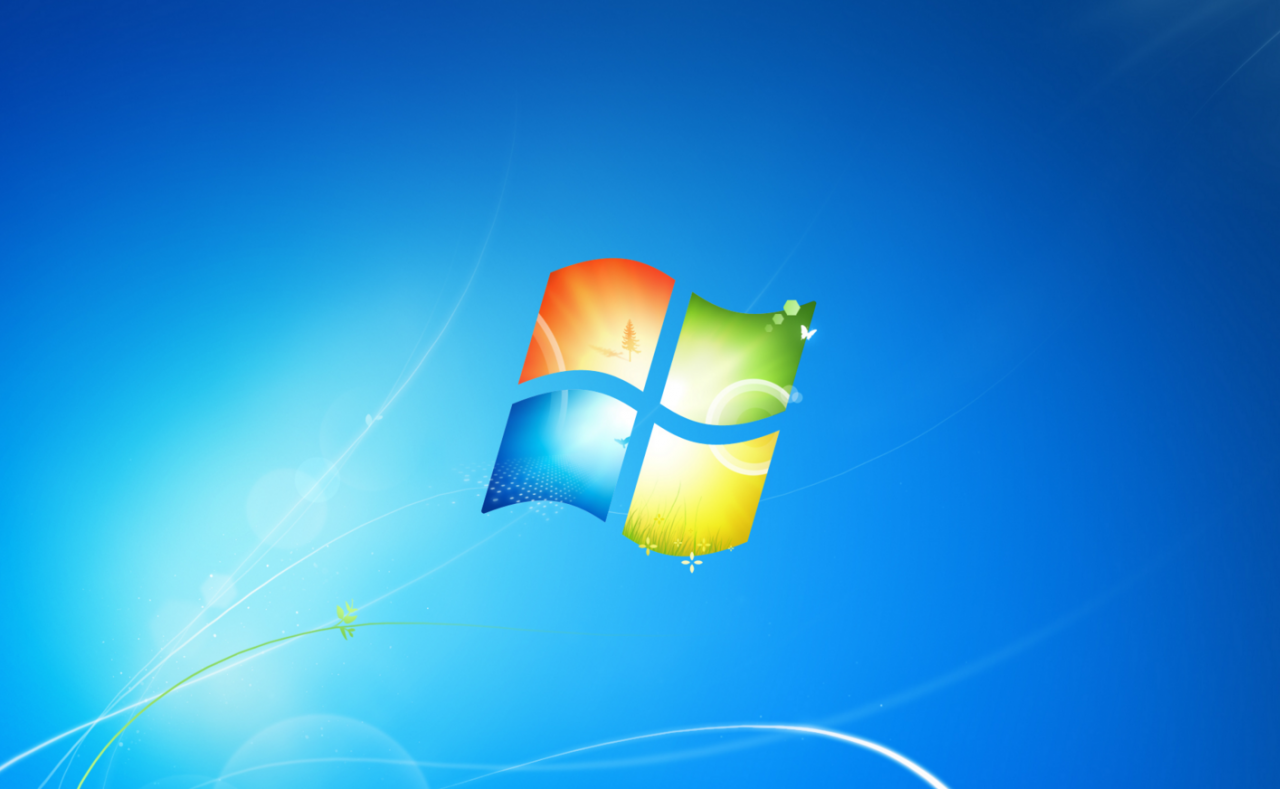 In January of 2020, Microsoft's Windows 7 platform will reach its end of life and the company will stop providing 'free' updates. After this date, if you are running Windows 7 in your environment, you will be forced to pay for security patches.
While it is possible that you could upgrade to Windows 8, from Windows 7, the vast majority will certainly move to Windows 10 and Microsoft is highlighting that more than half of its enterprise customers have already moved to the new OS. During the company's earnings call yesterday, Satya Nadella stated that more than half of its commercial install base is running Windows 10.
This is a significant milestone for Microsoft as the company is doing everything it can, including offering free Windows 7 patches for those migrating during the transition period, to help customers upgrade to Windows 10. Further, the company is also extending the lifecycle of each build released in the fall so that customers are not required to upgrade their environments annually.
But, we are more than three years into Windows 10 being released and the company has only managed to convince half of its commercial clients to migrate. And while we don't know how many exactly still need to migrate, it's roughly around 50% need to migrate in the next 14 months which is a significant mountain to climb.
As we head into 2019, I fully expect Microsoft to move more aggressively to get the remaining customers off of Windows 7 as fast as possible. That task is much harder than it sounds as most companies look at Windows as an appliance and not a value-add piece of software.
While many have been hoping that Microsoft would extend the support deadline for Windows 7, as they had done with Windows XP, I haven't heard anything along these lines and would not expect the company to grant this wish.
Microsoft reported solid growth across most of its major segments for the first quarter of its 2019 fiscal year, you can read more about its earnings, here.