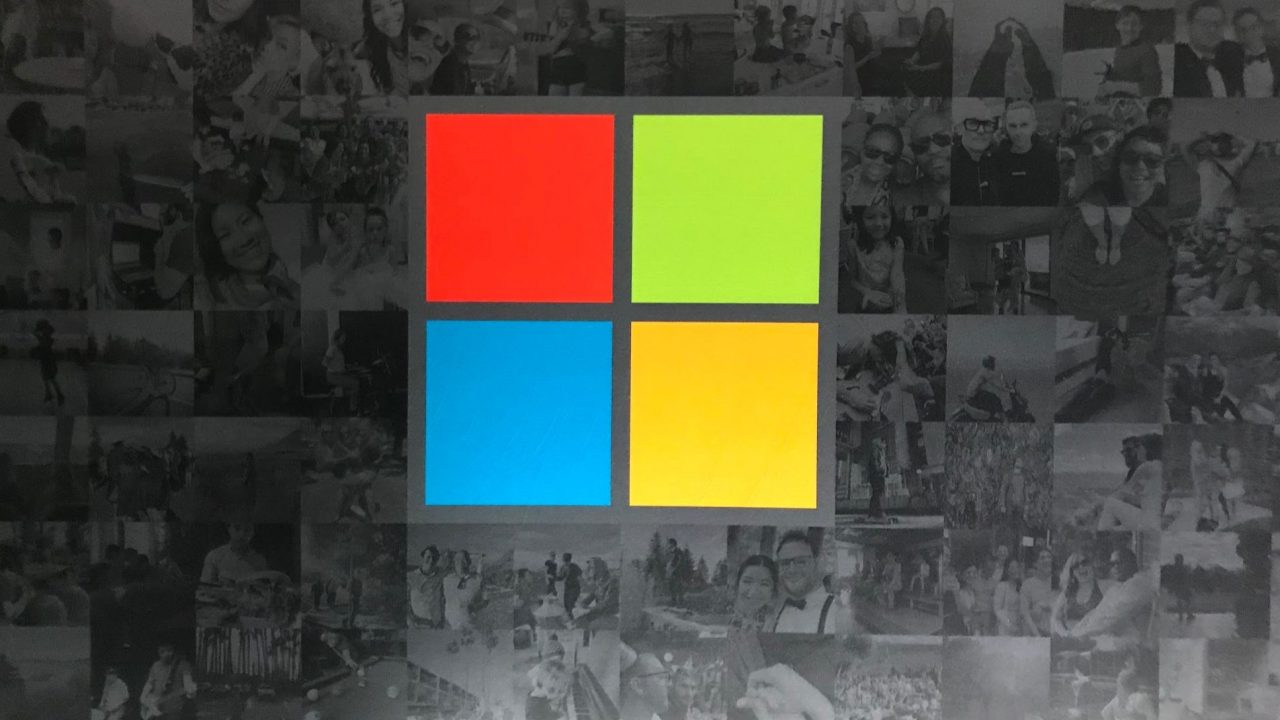 Microsoft reported their first-quarter earnings for 2019, calendar Q3, with $29.1 billion in revenue, an increase of 19% when compared to a year ago, and a Net Income of $8.8 billion. During the quarter, Microsoft returned $6.1 billion to shareholders in the form of dividends and share repurchasing.
On the Office side, Microsoft now has 155 million commercial customers and over 32 million consumers now using Office 365. Office 365 revenue for commercial customers grew 36% and 17% for consumers, year over year. There is little doubt at this point but Office 365 continues to grow and keeps bringing sustainable revenue to Microsoft's bottom line.
Dynamics 365 revenue grew 51% and Dynamics cloud services revenue grew a total of 20%.
The company's Intelligent Cloud org saw revenue grow 28% but Azure revenue growth was lower than in previous quarters. The company reports the revenue grew at 76% and while that is less than the near triple digits we have seen in the past, just because the percentage is lower, this is still showing strong growth in the segment as it's significantly harder to grow at triple digits once the underlying business reaches into the billions.
On the Windows side, OEM revenue was up 3% and Windows commercial products and cloud services revenue was up 12% thanks to an increase in multi-year agreements.
For gaming, revenue was up 44% with Xbox hardware reporting a significant 94% growth in revenue; the prior year was soft from no new hardware releases; Xbox Live is now up to 57 million monthly active users.
On the Surface side, Microsoft reported earnings of $1.18 billion, the fifth consecutive quarter where this brand brought in over a billion dollars in revenue.
Overall, Microsoft posted a healthy quarter across all of its important segments. The numbers I'll be watching for next quarter will be in the Surface segment as the company only announced the Go during the latest period; Surface Pro 6, Laptop 2, and Surface Studio 2 will all be included in next quarter's release.