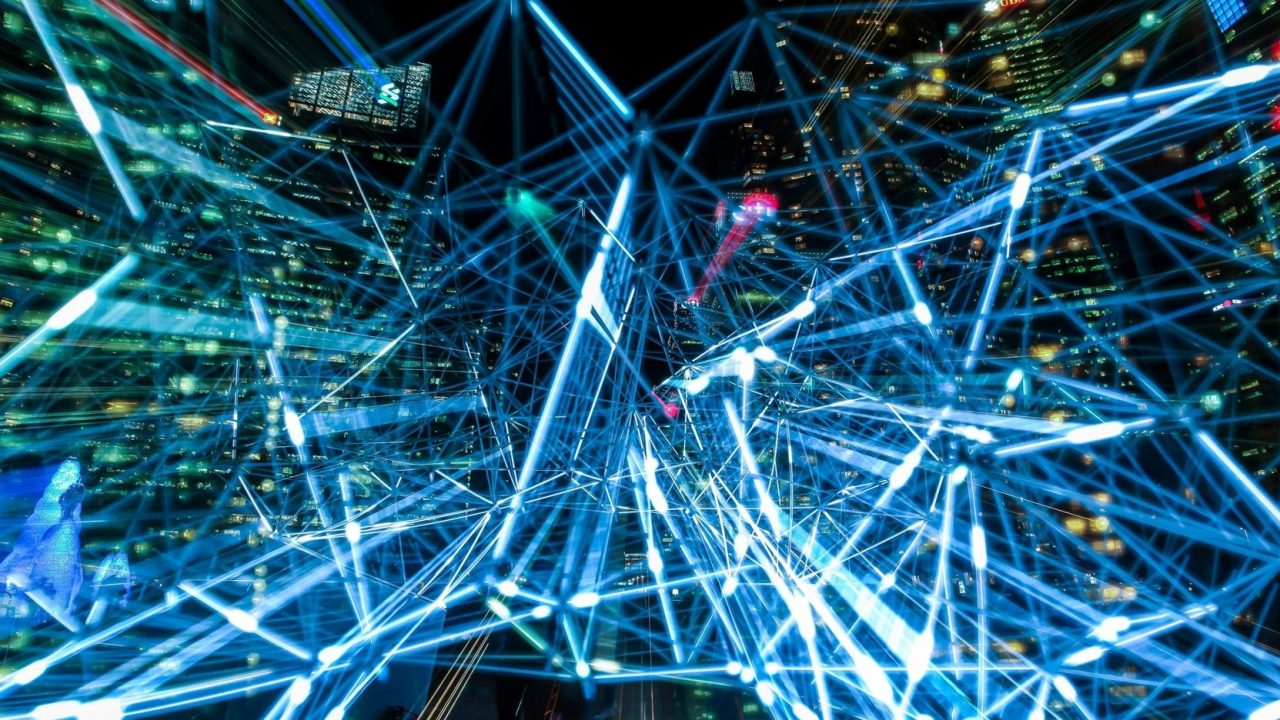 Back in 2017, Microsoft announced that they would be opening two data centers in Africa by the end of 2018. Even though they missed that deadline, the data centers are now up and running.
This is another major milestone for Microsoft as these are the first regions for the company on that continent. While the company has been building out a network of data centers around the globe for about a decade, Microsoft had not invested, in this capacity, in Africa.
With the new regions becoming available for local companies, it will help to reduce the latency of cloud applications and also provide local redundancy options as well. Especially with many local governments requiring data be kept on its soil, having data centers in a diverse set of geographical localities makes it easier for proper disaster recovery practices but also helps local companies use Microsoft's cloud services while also remaining compliant with local regulations.
With each data center costing a billion dollars or more to develop, opening new locations is not something the company approaches casually. But with its cloud services continuing to grow and that it uses the local data centers as a big part of its marketing pitch, the company's investment into opening up new locations does not appear to be slowing down.