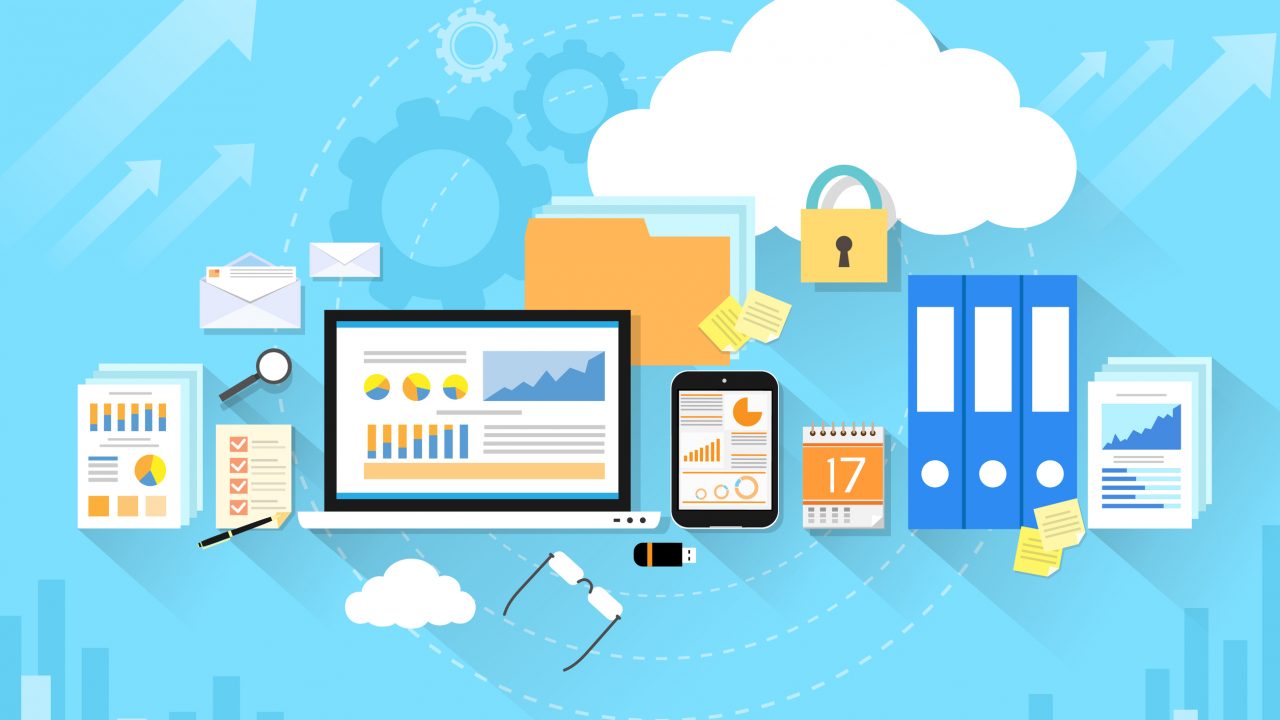 The past few years has seen a big shift in Microsoft's strategy. Several years ago, the company was isolated and pushed its own products wherever it could but now with the company knocking down its own walls (internally and externally) and they are seeing the rewards of the new philosophy time and time again.
At DockerCon 2016 in Seattle this week, Azure Chief Technology Officer, Mark Russinovich, said that nearly one in three virtual machines in its cloud service are running Linux. As for the other two-thirds, those machines are all running Windows server.
Seeing as Azure has been growing at a significant rate and is helping to drive the company's shares north, the open approach to running Linux on Azure has been a wise decision. Even though Microsoft would likely love to have all its customers running Windows Server instead of a Linux variant, having a customer build on its cloud technologies is more important at this time than licensing its software.
This strategy is dramatically different to how the company approached the market a decade ago where it confined its customers to Microsoft based solutions. But, seeing as nearly one in three VMs is running a Linux-based product, Azure's growth would have been severely limited if it required Windows Server on Azure.
The company is not stopping at simply allowing Linux to run in its cloud as they are reaching out to competitors of all kinds and helping them create cloud instances of their software for Azure. Everyone from SAP to Red Hat and is now able to deploy their platforms on Microsoft's infrastructure which is good for everyone involved; customers have options and vendors have new places to offer their products.