Paul Thurrott's Short Takes: June 17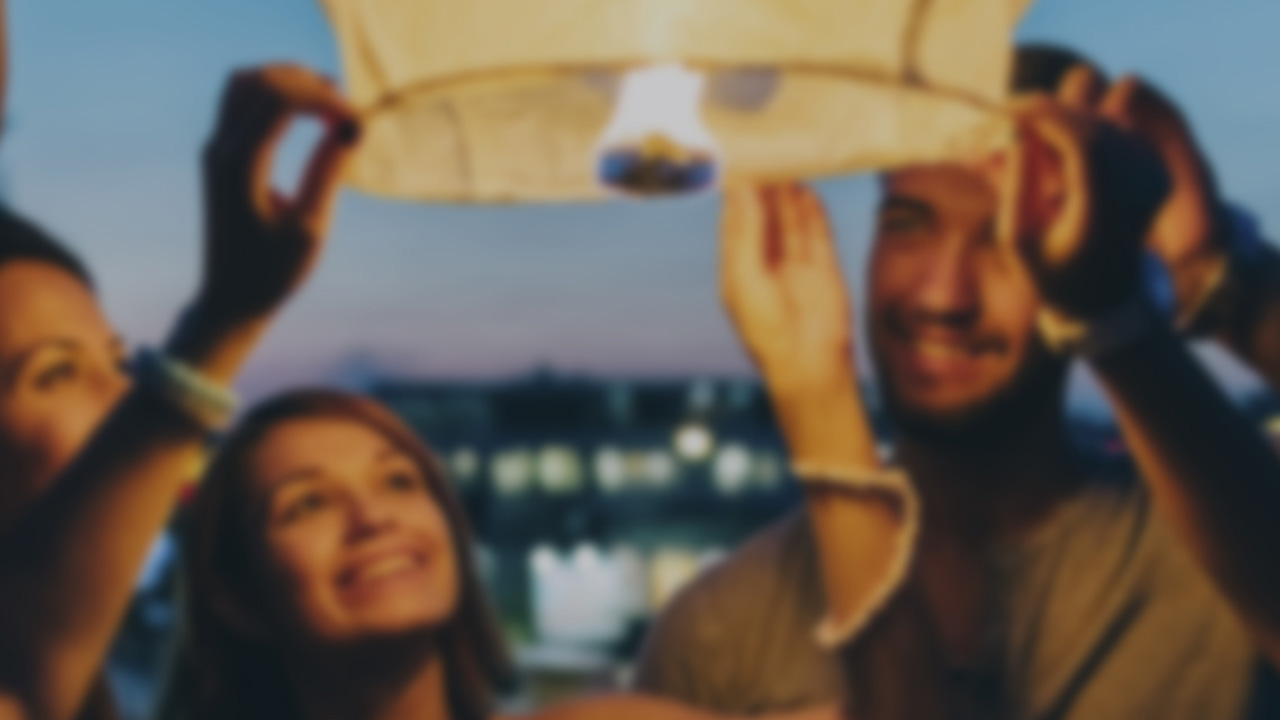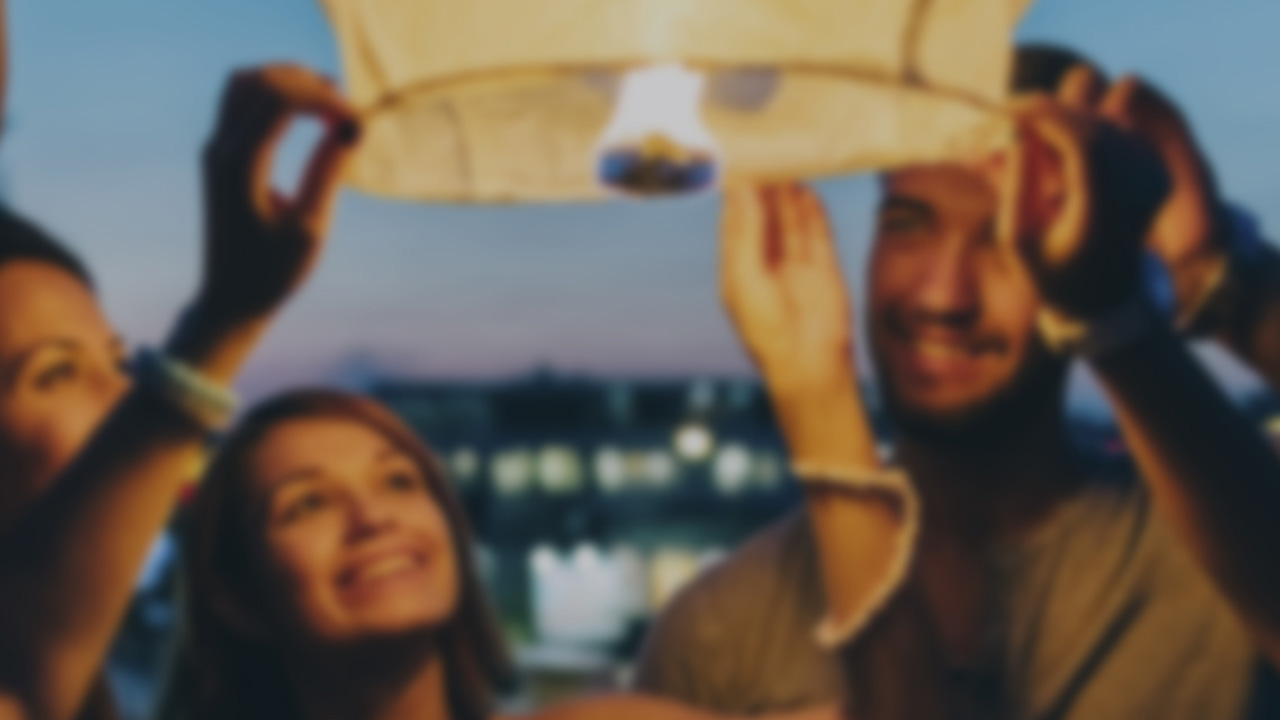 Because it's the end of the world and I feel fine, this edition of Short Takes focuses on the real reason Microsoft paid so much for LinkedIn, Bill Gates wakes up to take LinkedIn, Microsoft buy a bot chat firm, Google employees fight sexism, and more.
Is this why Microsoft paid so much for LinkedIn
While I think I understand the rationale for Microsoft's purchase of LinkedIn, the one thing I don't quite have a handle on is why they paid so much for the social networking service: $26.2 billion is quite a bit above LinkedIn's actual value. Well, this may be why: Salesforce.com was sniffing around LinkedIn as well, according to The Wall Street Journal. LinkedIn would have been a tough pill for Salesforce to swallow, since that $26.2 billion selling price is fully half of Salesforce's value. Plus, with $106 billion in cash assets, Microsoft has about 50 times the spending power of Salesforce. Speaking of which. Maybe Salesforce.com should be Microsoft's next big purchase. Just a thought.
"Why LinkedIn Will Make You Hate Microsoft Word"
Clipping is making a comeback. As a bot zombie.
Gates: LinkedIn is like Facebook for your career
Suddenly, Bill Gates is the John Oliver of the tech world. Wait, that's my job. Anyway, Microsoft co-founder Bill Gates this week talked to Bloomberg and voiced his support for the firm's blockbuster takedown of LinkedIn. "This professional feed in LinkedIn, that is how I want to learn about my career, my company, my industry, and I'm going back there," he said, apparently forgetting that there are people at Microsoft and LinkedIn who can actually explain how this works as well. "I certainly think that the value of the two companies combined is greater than the two by themselves, but I love the idea that the market wants us to show that." Sure. And I love the idea that the NBA Finals are going to Game 7.
"Microsoft partners with marijuana trade start-up"
The theory here being "money is money."
Microsoft buys tiny firm to bolster bot efforts
Microsoft this week announced that it had purchased Wand Labs, a startup that specializes in the chat bot-type technologies that Microsoft was touting a few months back at Build. "The work we've been doing with predictive assistance and delegated authority is at the leading edge of a broader technology shift that is redefining the information industry," Wand CEO Vishal Sharma explains. "I'm delighted to be joining a company that shares our passion and enthusiasm for this new era where conversation is the central focus." Which is interesting, because it seems that chat apps—Facebook Messenger, SnapChat, and so on—are the next big battleground in personal technology, and not smart watches. Weird.
"Why your next laptop should be a Chromebook"
Because I hate myself?
Google employees respond to sexism brilliantly
After a shareholder referred to Google CFO Ruth Porat as "the lady CFO" (as opposed to, say, "the" CFO), miffed Google employees created a tongue-in-cheek Lady Day in which executives at the firm could change their title to include the word "Lady" (as in Lady Program Manager) so they can "stand together and to show that someone's gender is entirely irrelevant to how they do their job." This is a big deal on a number of levels, but suffice to say that tech in general—and places like Google, Microsoft and Apple specifically—is still essentially a middle aged white guy club, so it's nice to see some action being taken to counter such casual (and thus deep-seated) sexism. So no jokes here. Just respect.
"Apple will probably never release iMessage for Android"
We should be so lucky.
That moment when Marissa Mayer realized she couldn't save Yahoo
When Marissa Mayer jumped ship at Google to run Yahoo, she apparently believed that she really could save the company. (We now call this condition "Stephen Elop disease.") But an interesting insider report about the floundering company in The New York Times reveals the moment when Mayer finally woke up to the fact that Yahoo was beyond saving: When the activist investors from Starboard seized nearly half the company's board seats and forced Mayer to auction off all of Yahoo's core assets. "Some of our investors think they own more of the company than they actually do," Mayer had infamously said of Starboard a year earlier. Oops.
"How to log in to Windows 10 with your face"
And no, it doesn't involved repeatedly smashing your face into the screen.
Apple forced to stop selling iPhone 6S in China
Oh, China. Don't ever change. The world's most hypocritical government this week has charged Apple with violating the intellectual property of a small Chinese firm in the design of its iPhone 6S/6S Plus smart phones, and demanded that the company halt sales of the devices in China. Apple has been able to temporarily stay this order on appeal, but as Microsoft has also experienced, China can be a tricky place to do business, and they continue to throw up unexpected blocks. As one does with any mobster, Apple has tried to strike sweetheart deals with China, like its $1 billion investment in an Uber rippoff there. But as one experiences with any mobster, they like to wring as much out of you as possible. Have fun with that.