Microsoft's Bringing Azure Stack to Government Customers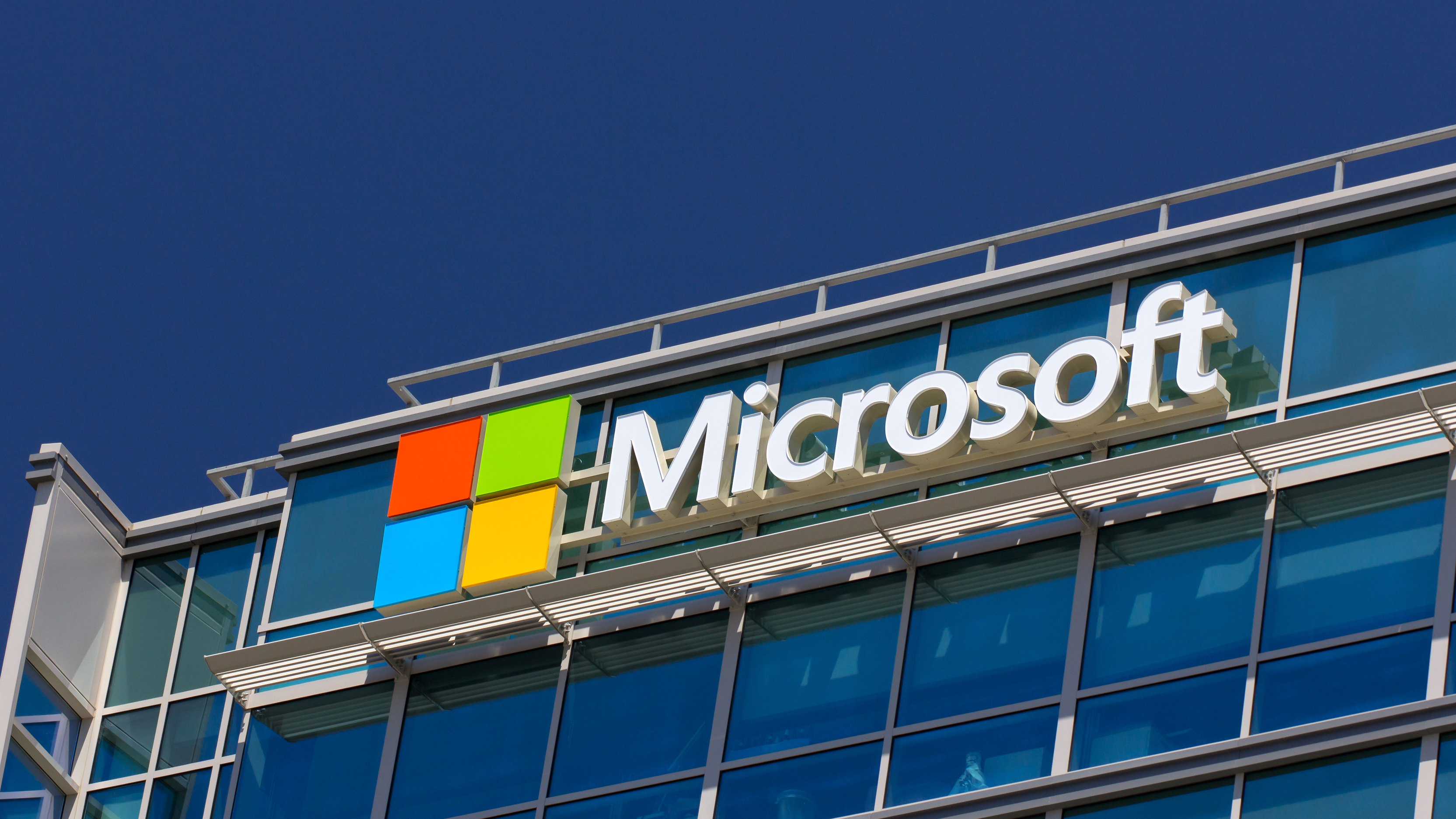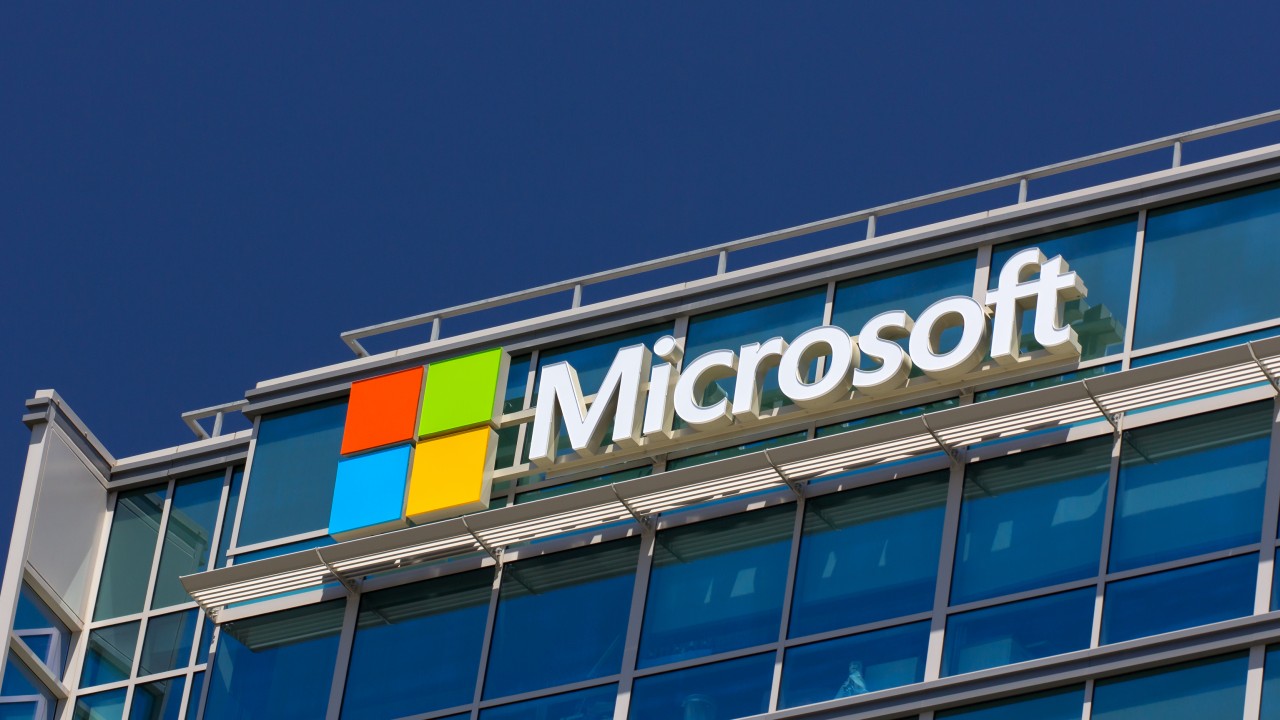 This week, in Washington D.C, the Government Technology Summit is being held and as you would expect, Microsoft is there making several announcements. The company is heavily involved in helping to secure sensitive data for governments around the globe as well as locally and the company is looking to expand their footprint in this segment.
Announced today is Microsoft 365 Government, this is, as the name suggests, the Microsoft 365 platform for the Government. This product brings Office 365, with security and device management capabilities for Windows 10 and mobile devices in an intelligent and secure solution for governments to meet compliance standards and the needs of their citizens. If you need a refresher on Microsoft 365, take a look at this post as it details what this product offers.
Microsoft is also bringing Azure Stack for Government to life; Azure Stack is Microsoft's Hybrid IT solution that makes it significantly easier to join on-premises and cloud services together with a software fabric. In addition, Dynamics 365 now has the required security and compliance functionality for government use so that customers can customize, develop, and deploy applications that work online and offline.
Along with the new services, Microsoft will soon be turning on two new Azure Government Secret regions as well. With these two new data centers, Microsoft will now have a total of eight regions that are enabled for storing data that is classified as Secret.
This is on the tip of the iceberg of the announcements Microsoft is making today and you can read about all the new features, here.
Even though Microsoft has been invested heavily in this segment of the cloud arena, they are showing no signs of slowing down and for good reason. Government contracts typically span several years, are stable clients, and re-occurring which means landing a customer in this segment is a long-term path to increased revenue.