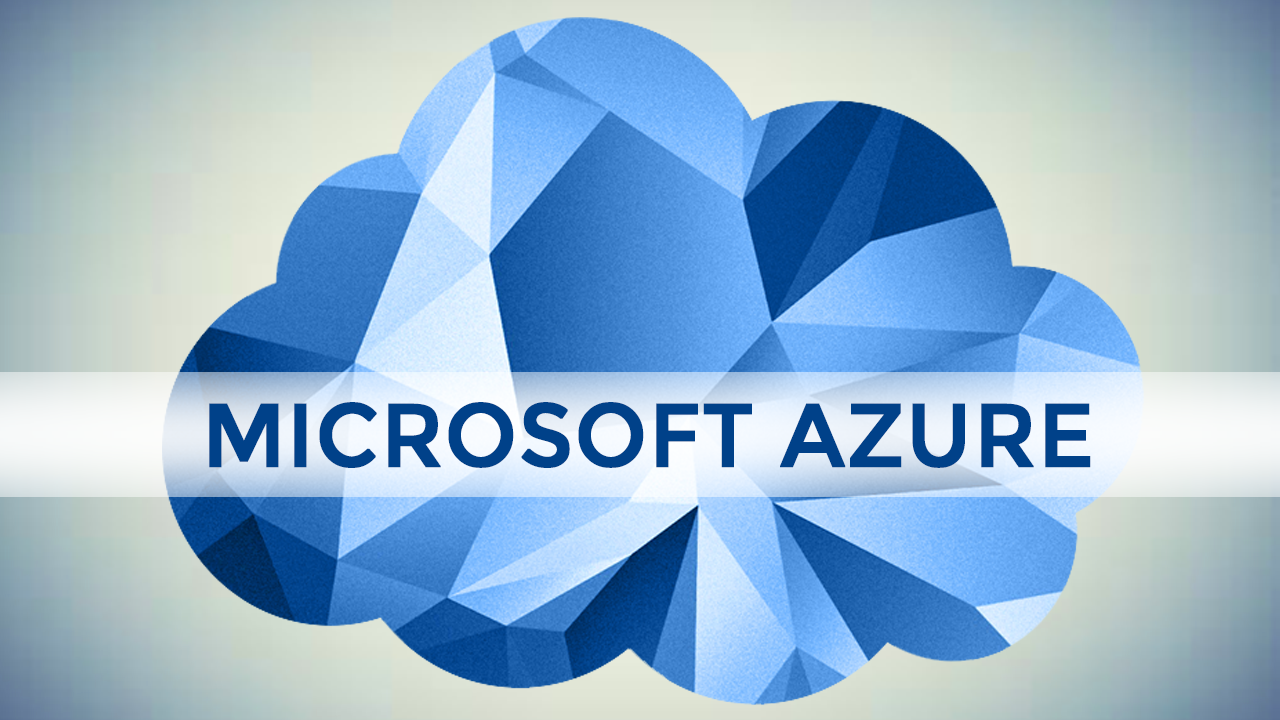 It's not a secret that Microsoft wants everyone to run everything in Azure. The company recently announced new services for its government sector and today, they are looking to help move more workloads from on-premises to the cloud including open source applications.
To help make the migration process easier, Microsoft is bringing several products out of preview and announcing a few new features that they hope will convince those who are thinking of moving and providing assistance those who have already decided, to migrate.
The announcements from Microsoft's Developer Day are listed below:
SQL Database Managed Instance is now available for public preview
Azure Hybrid Benefit will now support SQL Server
Azure Database Migration Service is expanding to support Database Managed Instance
Azure now offers built-in support for Apache Tomcat and OpenJDK
One interesting thing to note is that for Azure Hybrid Benefit, customers can move on-premises SQL Server licenses with active Software Assurance to Managed Instance. Additionally, the SQL Server Integration Services licenses to Azure Data Factory can help save customers 30%, according to Microsoft.
The goal of these announcements is to make it easier to move to Azure without having to make any compromises in your software selection. The hope is to have consistency across on-premises and cloud service as the company knows that for some customers to be able to move to the cloud, they also have to support every type of workload and application that is used locally.
While it feels like we are decades into the cloud transition, the reality is that on-premises still holds the majority of the corporate workload; a recent study stated that cloud spend is around 38 billion but on-premises is around 64 billion. It's because of this massive on-premises spend that Microsoft and Amazon are investing heavily in their platforms as there is still a significant size of the market who has yet to migrate.
Granted, not every user will migrate and not every business application needs to be running in the cloud, but when it does come time to move, removing friction is a key selling point both Amazon and Microsoft are pitching.