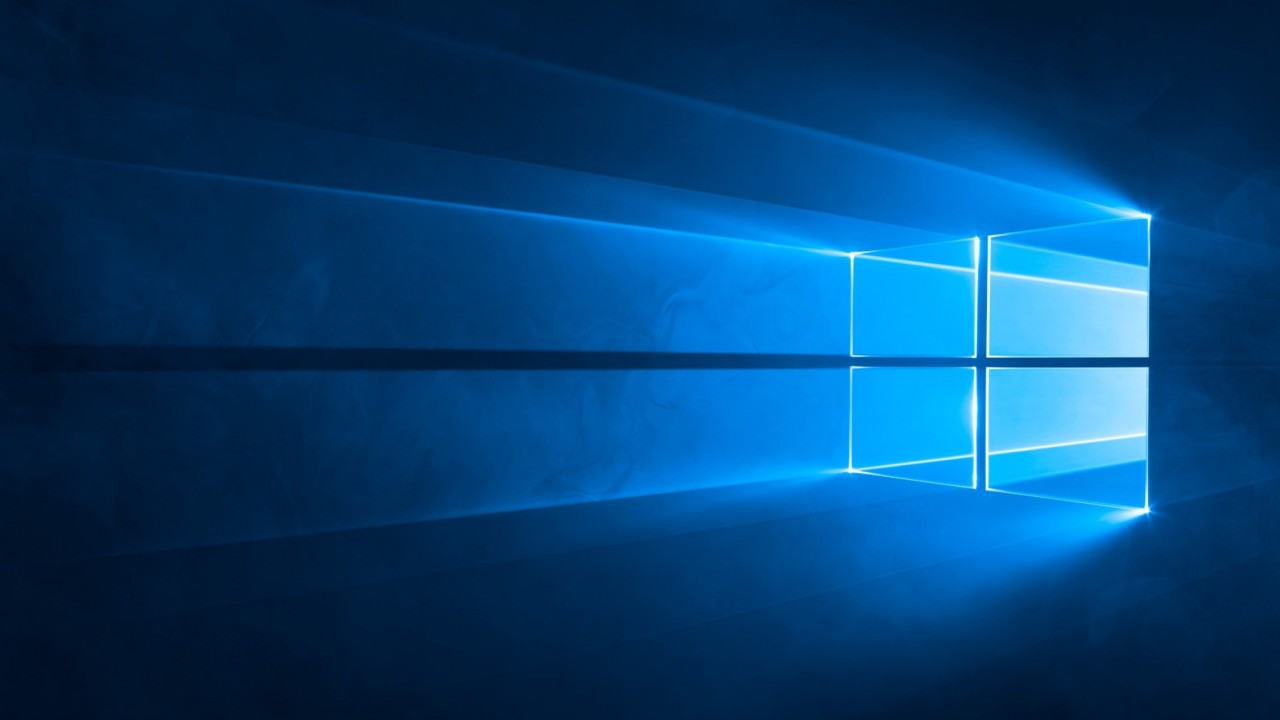 Microsoft loves to talk about their investments in AI and machine learning; nearly everything they announce is 'infused' with this technology. That is no different today as the company is announcing a new AI platform for Windows 10 that the company says will make it significantly easier for developers to take advantage of this technology inside their own apps.
Quite simply called the AI platform in Windows 10, this tool-set will allow developers to use pre-trained machine learning models in their Apps on Windows devices.
Microsoft is touting that this platform will provide apps with low-latency processing by using local capabilities to deliver real-time results. In addition, there will be reduced cost when coupled with Microsoft's Cloud AI platform as devs can build solutions that combine training models in the cloud with local hardware which will reduce the impact of having to stream large data sets.
To help developers get started with this new platform, with Visual Studio Preview 15.7, when adding an ONNX file to a UWP project, this will automatically generate a model interface for your app. What this means is that Microsoft is making it simpler to hook into AI/ML services while building your app as a default operation.
The end goal with this new platform inside of Windows 10 is two-pronged; make it easier to build high-quality apps for Windows but also to introduce developers to Azure's ML/AI capabilities. Because this platform ties in natively to the company's cloud services for AI/ML, a natural benefit for developers using this platform is exposure to Azure and its features.
This platform will become available starting with the next release of Windows 10 that is set to arrive sometime later this month. I'd fully expect Microsoft to detail more information at Build this year to help developer better understand the requirements and benefits of these new tools.