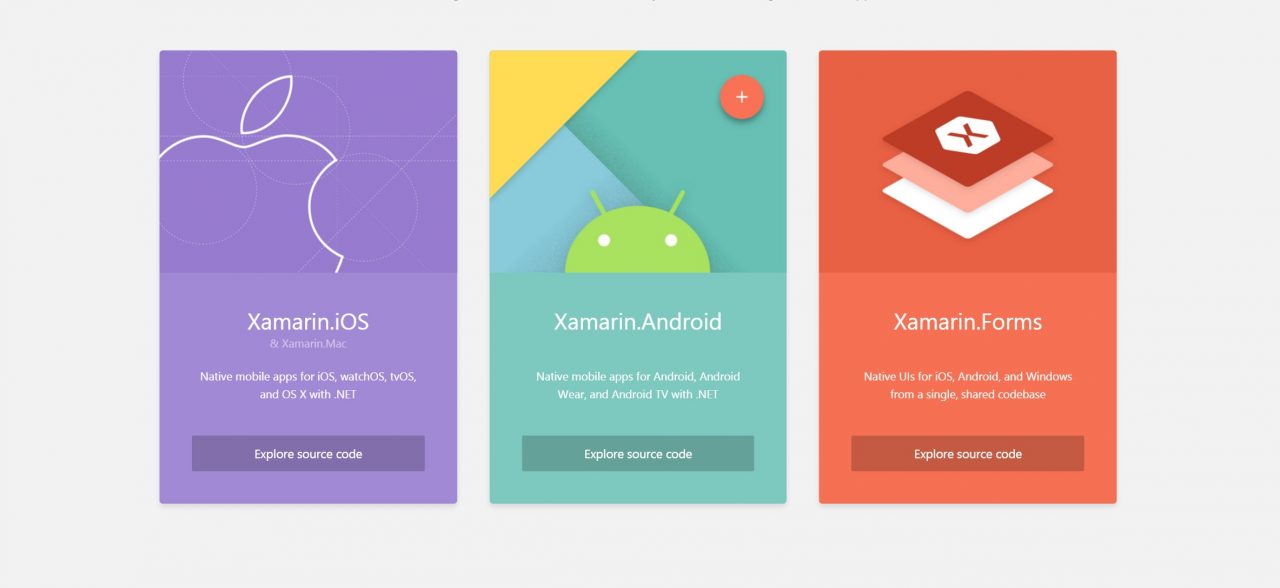 At Build this year, Microsoft announced that they, along with their newly acquired IP, Xamarin, would open source the Xamarin SDK and today at Evolve 16, the company has announced that they have completed this process.
The Xamarin SDK for Android, iOS and Mac, under the same MIT license used for the Mono project, have all been open sourced which means any developer can now contribute to the project. This newly released source code includes native API bindings for iOS, Android and Mac, the command-line tools necessary to build for these platforms, and Xamarin.Forms, Xamarin's cross-platform UI framework.
In addition to the completion of open sourcing its SDK, Xamarin also announced several new development tools and features coming to its software that you can read about here.
Microsoft has become a big proponent of open-sourcing technology with everything from parts of its browser to Xamarin now available to the open source community. While the company is not quite ready to go all-in with open sourcing Windows, the company is making strides in other departments like supporting SQL server on Linux.
If you are interested in contributing to these projects, you can find them here.