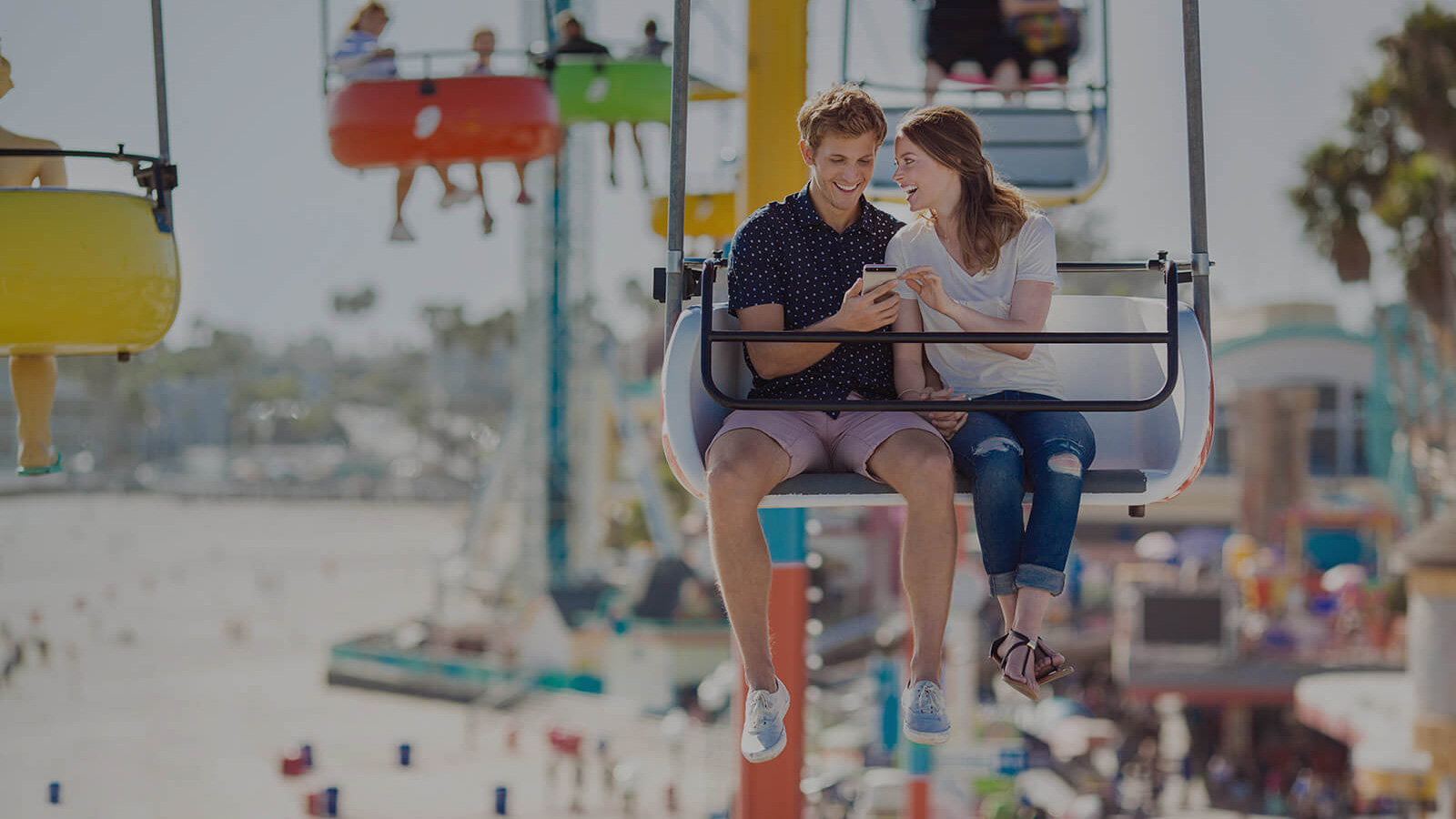 Microsoft and Google jointly announced on Friday that the two firms would set aside their regulatory complaints against each other around the world. Now, the firms will only compete in the open market, they say.
"Microsoft has agreed to withdraw its regulatory complaints against Google, reflecting our changing legal priorities," a Microsoft spokesperson said. "We will continue to focus on competing vigorously for business and for customers."
"Our companies compete vigorously, but we want to do so on the merits of our products, not in legal proceedings," a Google spokesperson concurred.
So what complaints are they referencing?
In Europe, the United States, and elsewhere, Microsoft and Google have been escalating a Cold War of sorts in which the two firms have spent record sums on lobbying efforts to thwart the others' progress. Google has tripled its spending on lobbying in recent years, but it's still a small portion of what Microsoft spends.
You can see the results for yourself. In the EU, in particular, Microsoft has an indirect hand in each of the looming antitrust battles that Google now faces. And it is using its own antitrust experience there, no doubt, to hit Google where it hurts.
Google engages in similar efforts around the world, though its reach is somewhat limited by the fact that Microsoft is no longer the belligerent monopolist of years past. Its lobbying efforts, therefore, are more defensive in nature, with Google working to fend off complaints that it violates privacy and illegally tamps down competition.
But this past week's agreement hints at a more business-like arrangement, propelled in part, I believe, by new leadership at both companies. Satya Nadella has been CEO of Microsoft for just two years now, and he's pivoted the company on a cloud services strategy that relies on the so-called "mobility of experiences," where the software giant no longer cares what hardware its customers use. And Google CEO Sundar Pichai has led that firm for less than a year. He, too, has proven less insular than his predecessors.
From Microsoft's perspective, Nadella's strategy of being more open to the computing world around them is probably only part of the reason behind the shift: With the EU formally charging Google with two counts of antitrust violations now, its work is done. It can let the European Commission undertake its slow, years-long process of undermining Google for it.
Whatever the reason, it's nice to see Google and Microsoft taking the fight to where it belongs: The open marketplace, where each firm's products and services can win or lose on their own merits.