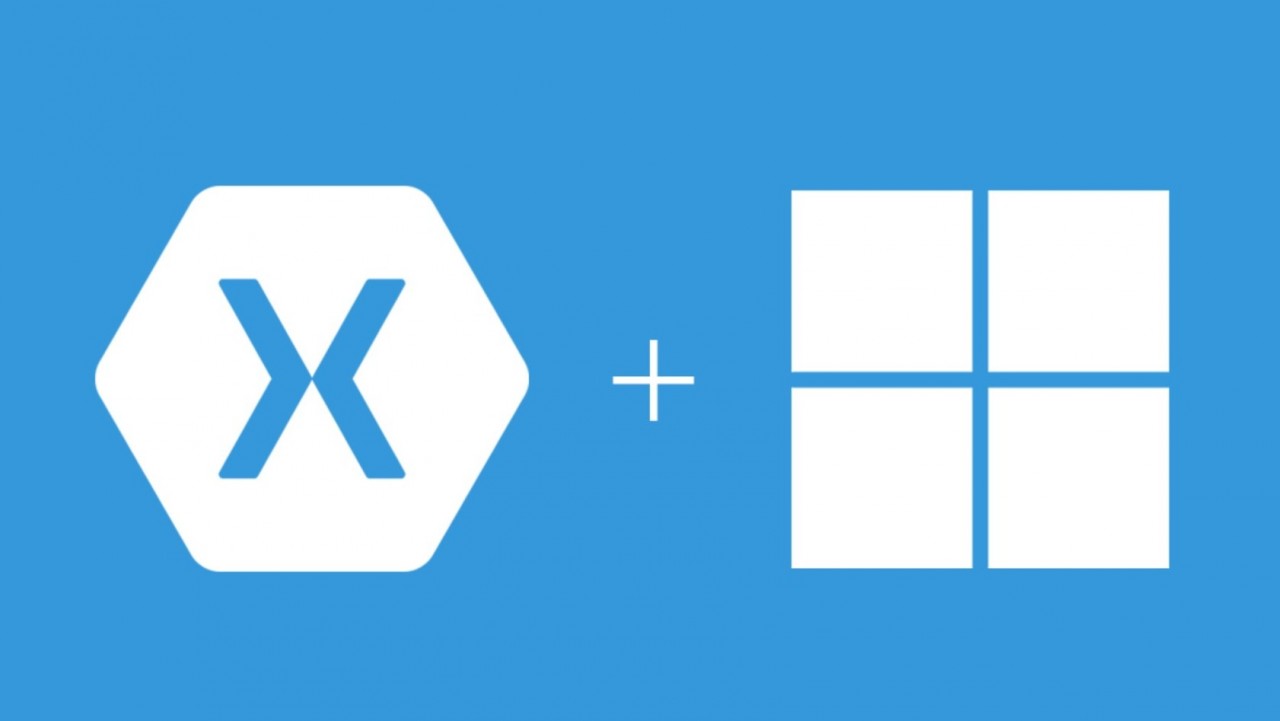 Earlier this year, Microsoft announced that they had acquired Xamarin and at Build 2016, the company has clarified how the product will fit into its portfolio of development applications.
Announced by Microsoft's Scott Guthrie, Xamarin will now be included in Visual Studio Community and Xamarin Studio for OS X for free and Visual Studio Enterprise subscribers will also get the enhanced features at no additional cost as well. If that wasn't enough, the company is also stating that they will be opening sourcing the Xamarin SDK, including its runtime, libraries and command line tools, as part of the .NET Foundation in the near future.
These announcements will likely make any Windows-based developer happy as it means that the tools they already use are gaining new functionality at no additional cost. And for Microsoft, thanks to its new IP, Windows is now fully capable of allowing developers to build native cross-platform mobile app experience for iOS, Android and Windows with minimal friction.
The announcement made about Xamarin today should clear up all of the questions developers had about how the company planned to use this new IP. Seeing as Xamarin is being included in the primary Microsoft developer stack at no additional cost, they have dramatically expanded the appeal of using Windows to build apps (especially when you consider Bash is coming to Windows 10) for any modern platform.
Simply put, Microsoft has positioned Windows to be the most developer friendly operating system with all the tools needed to build apps on any platform. With Xamarin, Visual Studio and all the other tools the company offers, the company is making sure that Microsoft is part of any conversation the involves building applications.
You can read more about this announcement, here.