Microsoft Will Release Two Feature Updates Per Year for Windows 10; Redstone 3 Arrives in September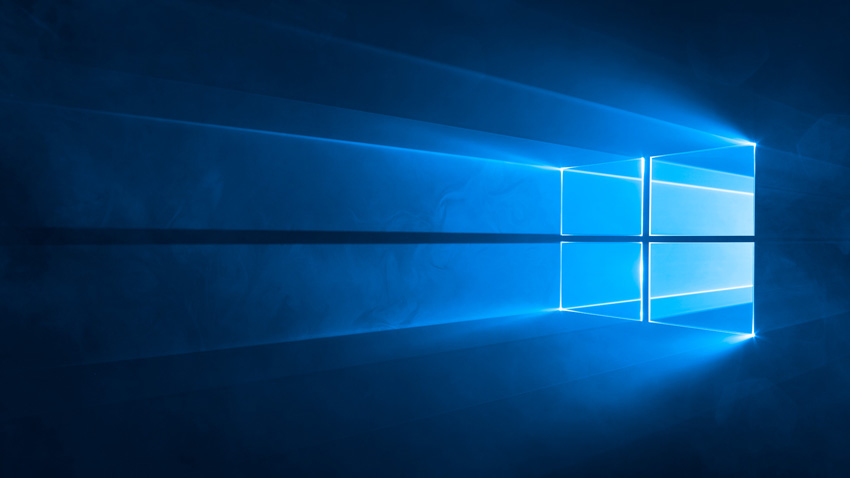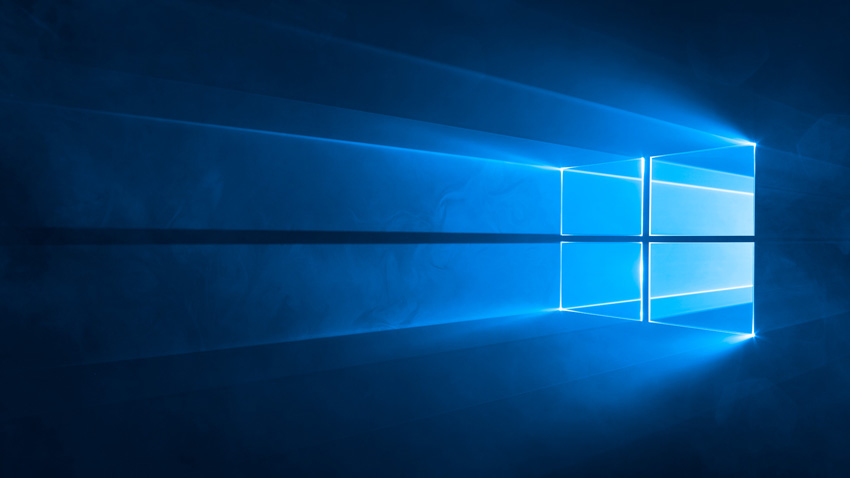 Microsoft is making a few changes to how it will service Windows, Office 365 ProPlus and System Center Configuration Manager. Announced today, Microsoft will be releasing two feature updates a year for Windows 10 in March in September and with each release, System Center Configuration Manager will support this new aligned update model for Office 365 ProPlus and Windows 10, making both easier to deploy and keep up to date.
This is a big change for Microsoft as Windows will now be on a more predictable pattern for major updates and by aligning it with Office 365 Pro Plus, this should make these two platforms easier to service from an IT Pro perspective. It's worth pointing out that when I surveyed IT Pros earlier this year, they preferred one major update per year but at least Microsoft is now being more transparent about when they are targeting the releases.
The big news here is also that Microsoft is announcing when Redstone 3 is targeted for release. The company is looking at a September release window but it is worth pointing out that they traditionally release the month after the code is completed.
For the Creators update, it goes by the figure of 1703, the 03 being March, and for the Anniversary update, it is called 1607 but was released in August. And as always, these are guidelines for release, dates could change at any time.
This is a big promise by Microsoft and I will be curious to see if they are able to maintain this rapid release cycle for Windows. Even though they have shown that they can release at this cadence in the past, making a promise to do this every year puts a lot of pressure on the team to build, test, stabilize, and release on the public timeline.