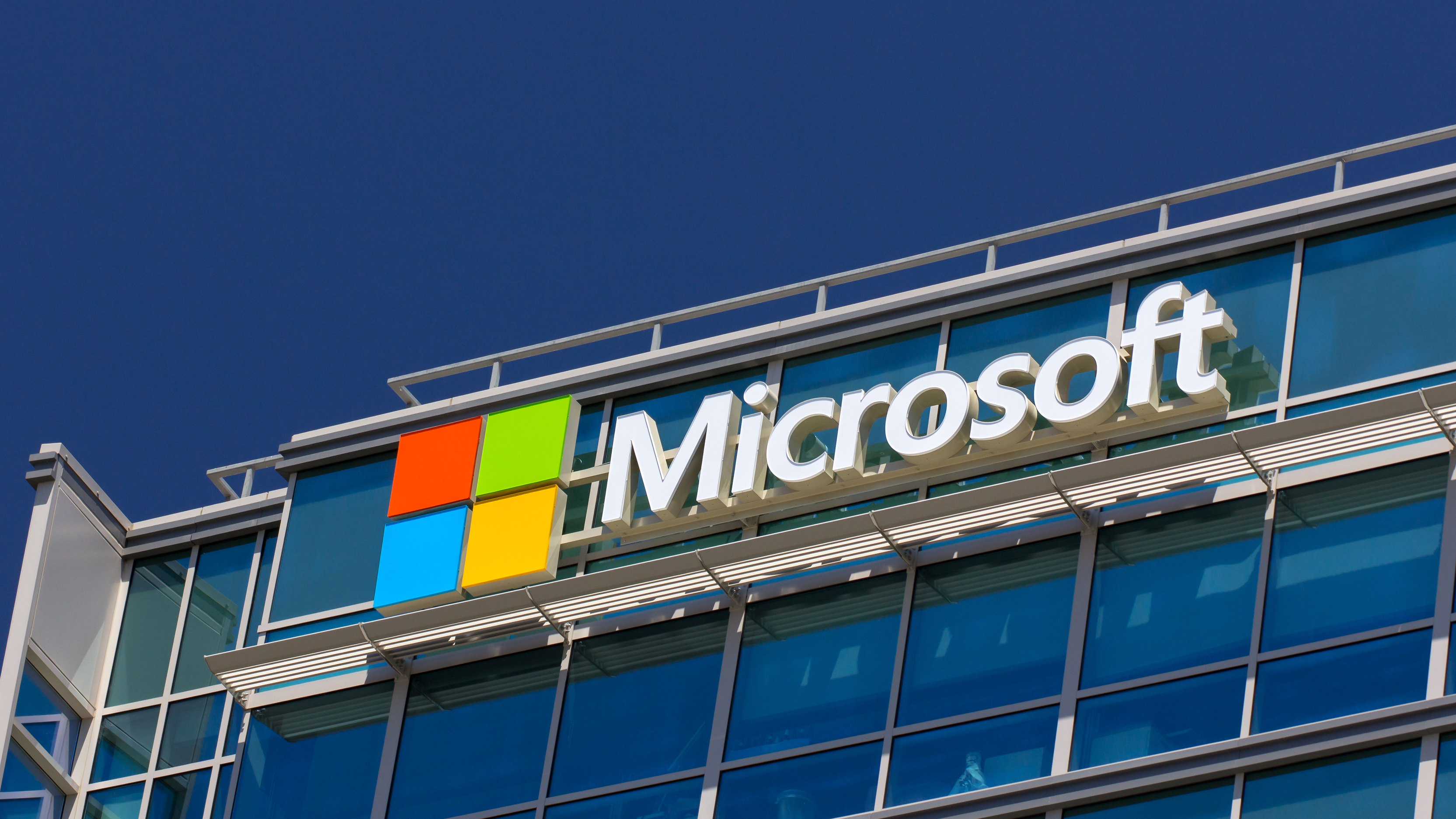 There are two sides of the IoT world, the consumer side and the enterprise channel. On the consumer side, Microsoft has been mostly absent but on the enterprise side, the company is digging in its heels to secure its position in this growing segment.
The company has announced today IoT Central which is a new software-as-a-service (SaaS) offering that will help reduce the complexity of the wide variety of IoT solutions. This service is a fully managed cloud product that enables companies to extract the value out of IoT products without having cloud solution expertise on staff.
Currently, this product is in private testing but it will be rolling out to new users over the coming months; you can sign up here to notified when the product reaches general availability.
In addition to IoT Central, Microsoft is introducing a new pre-configured solution in the Azure IoT Suite, Connected factory, which makes it easier to connect on-premises OPC UA / OPC Classic devices to your environment and Azure Time Series Insights, a fully managed analytics, storage, and visualization service that simplifies the ability to quickly explore and analyze data from IoT solutions.
Every time someone mentions IoT devices, one of the topics that comes up quickly is security. With millions of these edge devices being placed inside and outside of corporate firewalls, they create a large attack vector. To help customers using Azure with their IoT products, Azure IoT now supports standards Device Identity Composition Engine (DICE) and Hardware Security Module (HSM).
Microsoft is working to position itself as a complete solutions vendor for the growing segment of IoT devices. These new sensors are being placed in everything from elevators to factory floors are creating huge streams of data that need to be analyzed in near-real time to extract the full value of these devices and Microsoft wants Azure to be the hub of those pipelines.
IoT has a lot of potential for modernizing legacy industries but it's not without risk too. The sensors and systems that are being deployed create a vast amount of data and analyzing it can be expensive and time-consuming. If you are not careful about how you build out your IoT strategy, you may find yourself buried in data that is only generating more noise than value.
Next week, Microsoft will be at Hannover Messe where the company will highlight these new products and how they are working to simplify the IoT deployment and analytics process.