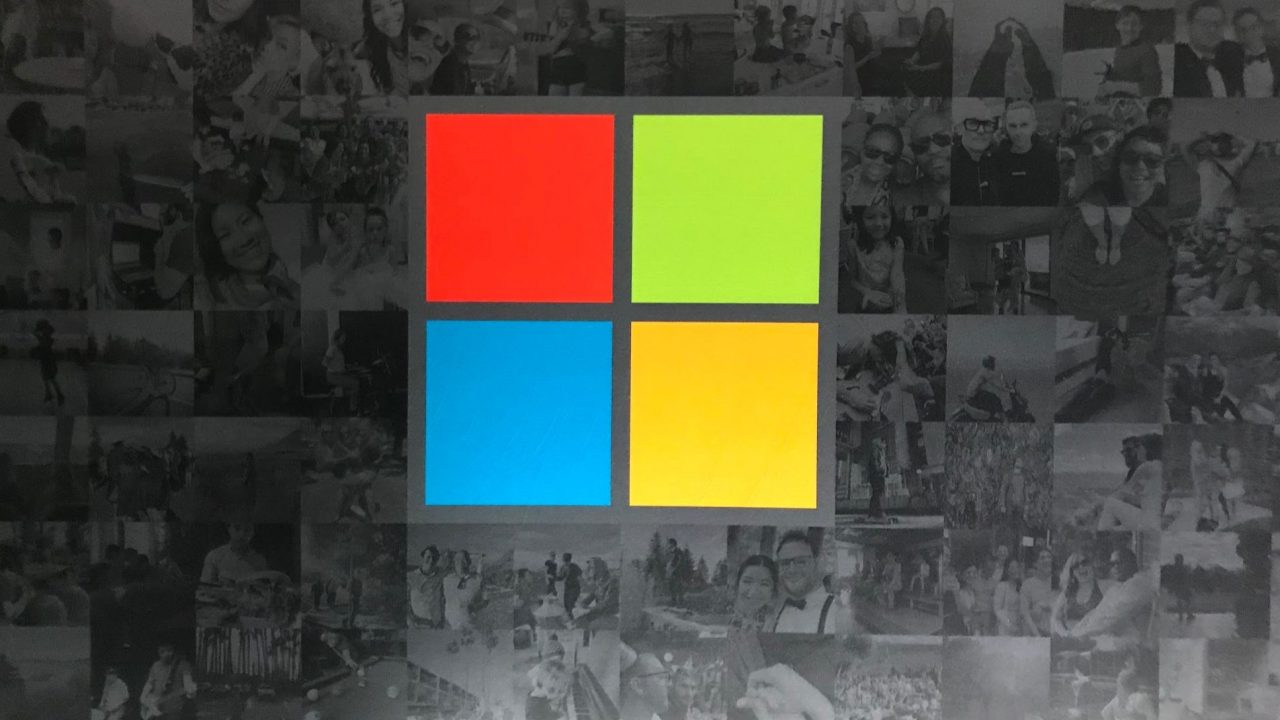 Microsoft is launching a new integration between its Viva service and Glint, a popular employee engagement platform acquired by LinkedIn back in 2018. The company says that Glint is set to arrive in Microsoft Viva in 2023, and it will help organizations improve employee engagement by providing actionable insights.
For those unfamiliar, Glint provides tools that enable businesses to get real-time feedback from their employees about management, workplace culture, compensation, and more. Additionally, it provides suggestions to help managers improve based on employee feedback. The goal is to minimize the cost and efforts required to recruit and train new employees.
"With Glint joining the Viva family, our vision is to bring feedback directly into the flow of work, ensuring leaders and managers have an easy way to access employee engagement insights and respond to their team's needs. Additionally, Glint's powerful survey tools and people science technology will unleash new opportunities in Viva as companies seek to gain a greater understanding of the moments that matter across an employee's lifecycle," explained Kirk Koenigsbauer, Corporate Vice President for Microsoft 365.
Microsoft plans to use Glint's tools for its annual employee engagement survey
Microsoft plans to use Glint's tools inside its organization for conducting the annual employee engagement survey. For now, LinkedIn will continue to support existing Glint users, and all new customers will still be able to purchase the standalone Glint service via LinkedIn. Moreover, Microsoft is also selling a dedicated Glint offering that comes bundled with Viva.
Last year, Microsoft launched its Viva platform to help organizations with employee onboarding and engagement. The service is currently available with four different modules, including Viva Connections, Viva Insights, Viva Learning, and Viva Topics. Microsoft claimed earlier this month that Viva has over 10 million monthly active users, and the new integration with Glint will likely help the platform gain even more traction soon.