Microsoft Turns up the Heat on Oracle, Amazon, and IBM Databases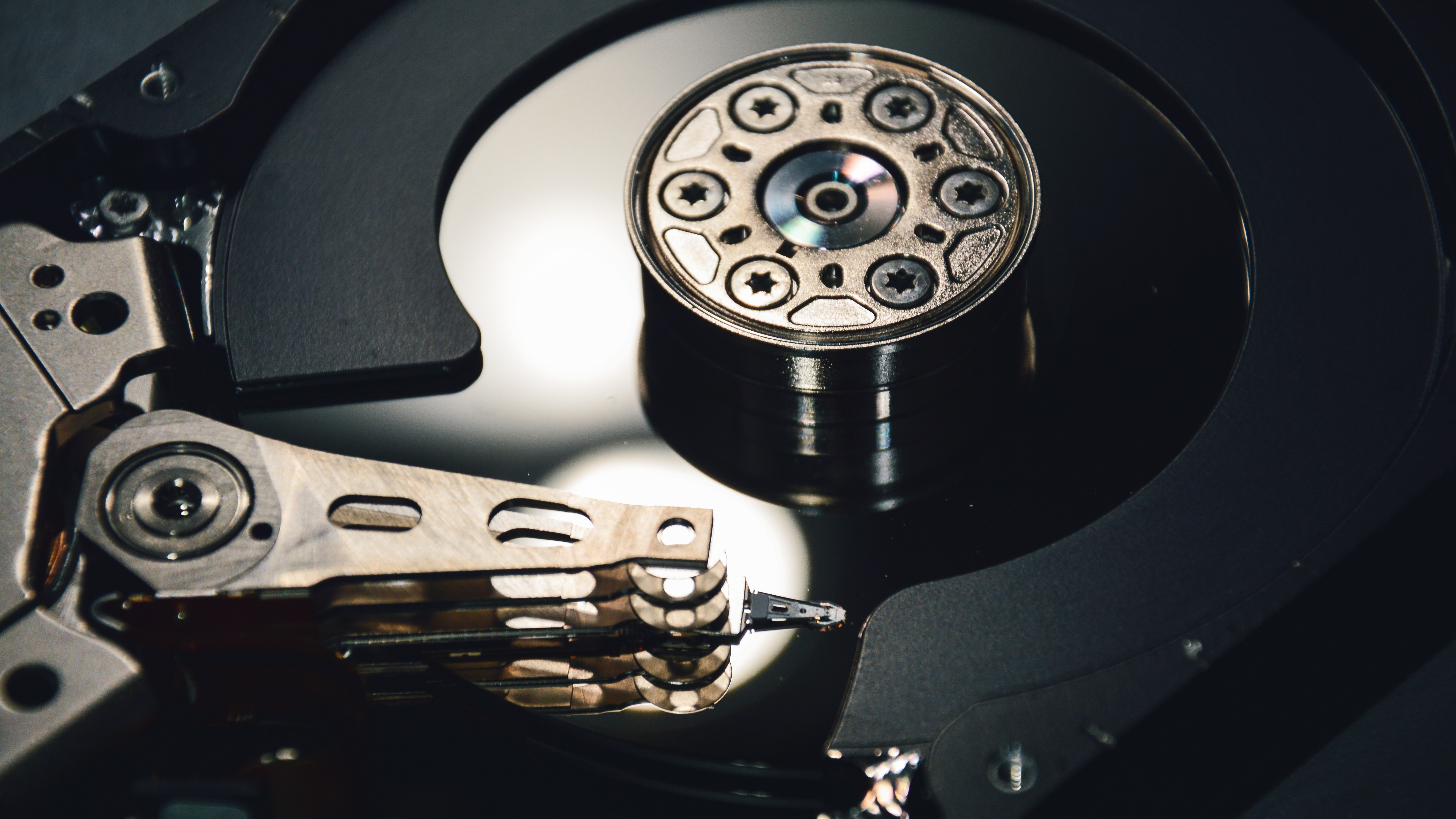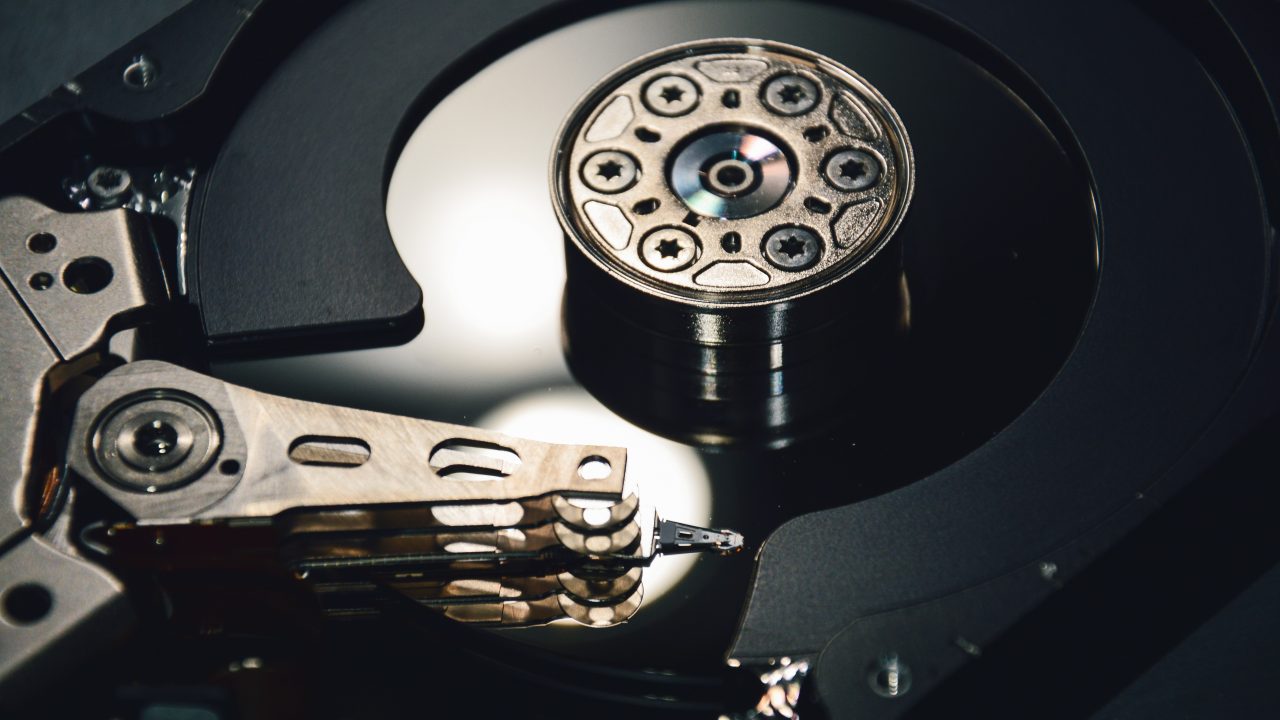 There was a saying a few years ago that when it comes to enterprise tech, choose wisely as you will never choose again. The reason for this is that it is expensive to uproot your database and move platforms but with modern tools, the pain is now a bee sting to what used to be a shark bite.
In the not-so-distant past, we have seen Microsoft offer Oracle customers 'free' licenses for SQL Server and now the company is taking it up a notch. Announced this week and in partnership with Attunity, the company is offering a free license of their migration tool to dramatically simplify the move away from competitor platforms to Microsoft's on-premises and cloud solutions.
The idea is quite simple, if you are running a competitors platform, using this new software, you can migrate, with little-to-no downtime (in their words, not mine), for free. It's the last part of that sentence that is key. Take a look at the image on the right for all the currently supported platforms and as you can see, it's a wide selection of popular platforms.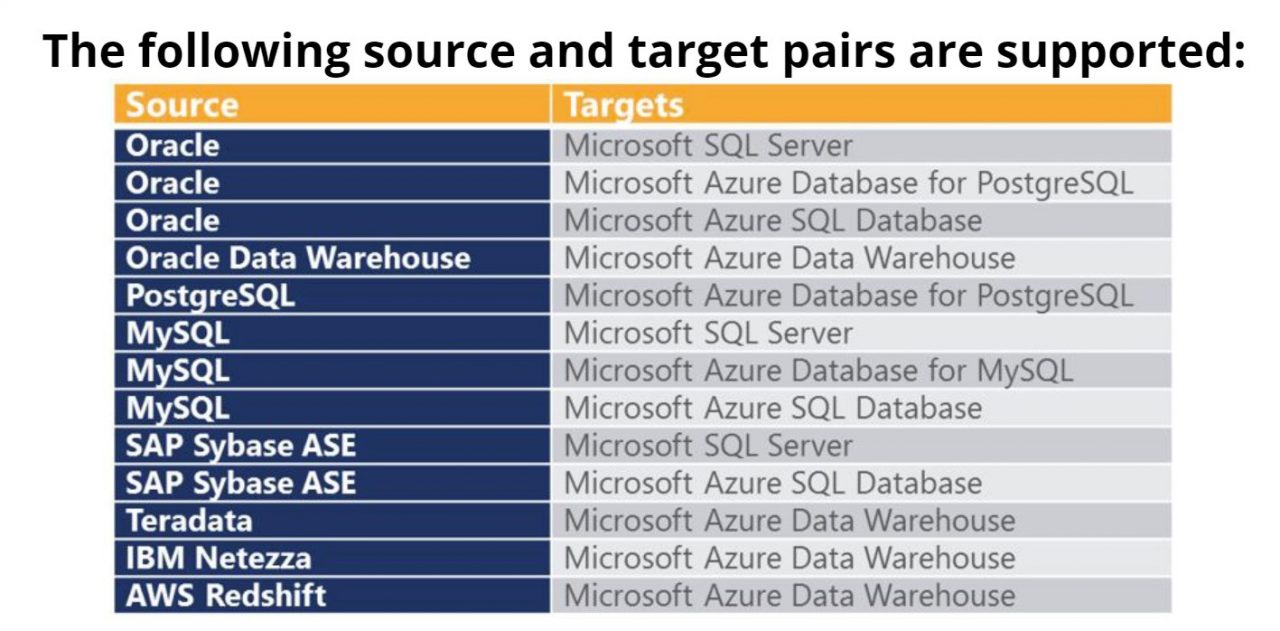 With a free license for each database that you need to migrate, you have twelve months to complete the process and other than the time you invested, it's possible to do it without any additional cost. Of course, for large-scale migrations, this is easier said then done but with a free tool that is backed by Microsoft and Attunity, the process has been significantly streamlined.
While transitioning database platforms is still a significant task to undertake and the cost can still be high even if the tool is free, Microsoft knows that as companies look to move away from on-premises to cloud services, that's a natural time to consider migrating. By offering this tool now, as more companies work to plan out the future (or lack of future) for their own local metal, the offer may entice some to leave their old db tech behind.
Microsoft has become much more aggressive in this space in the past few years as the company looks to position its technology, both software and hardware (Azure) ahead of legacy competitors like Oracle and IBM. The reason for this is that they are trying to catch up to the next generation of service providers, like Amazon, and by using their own tools and tech as a leverage, it's fostering the growth of Azure.
And by nearly all measuring sticks, this strategy is working. Azure is growing at a healthy rate with the company's cloud services are now a $20 billion annual operation.