Microsoft to Acquire of RiskIQ to Bolster Security Tools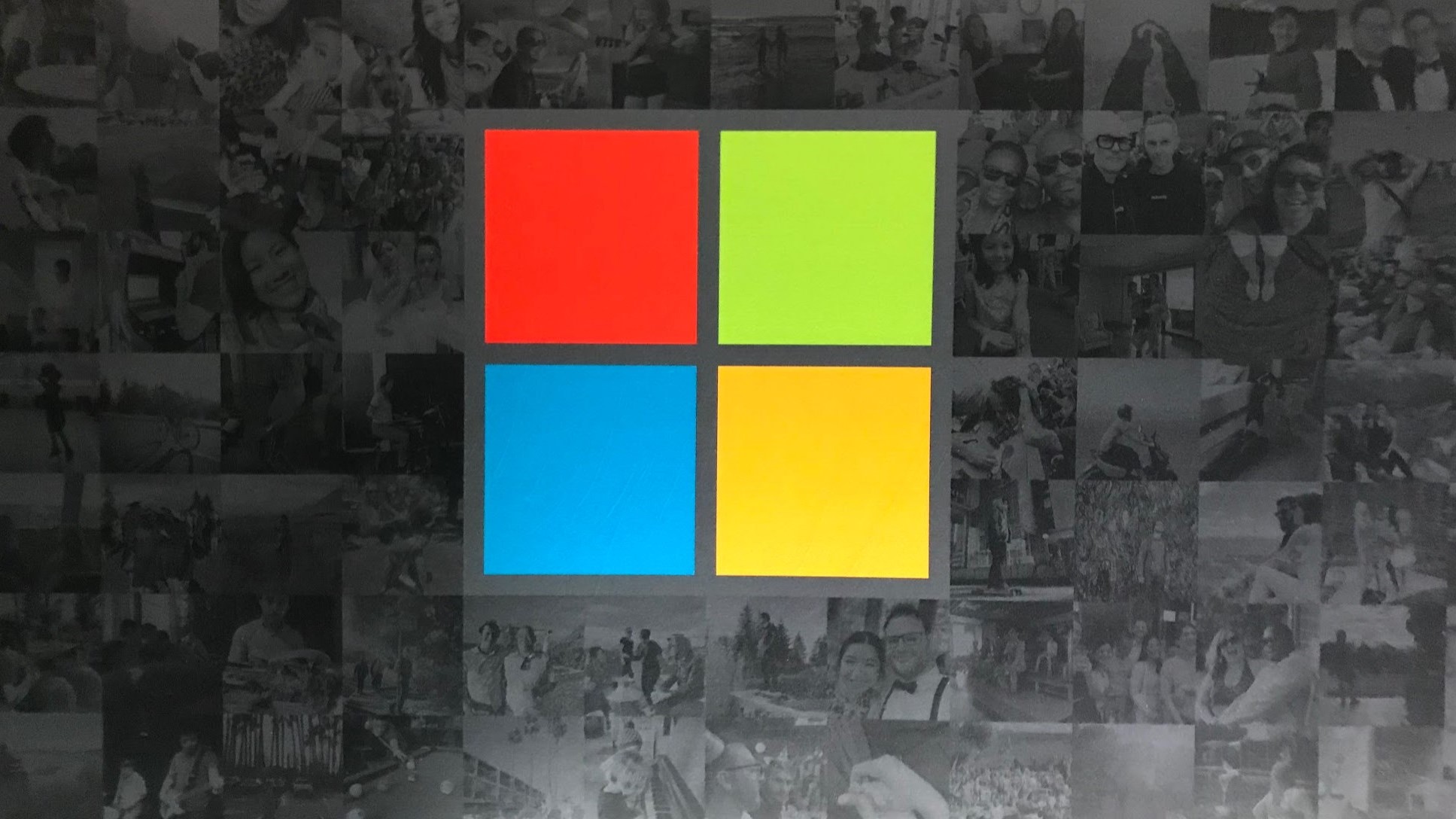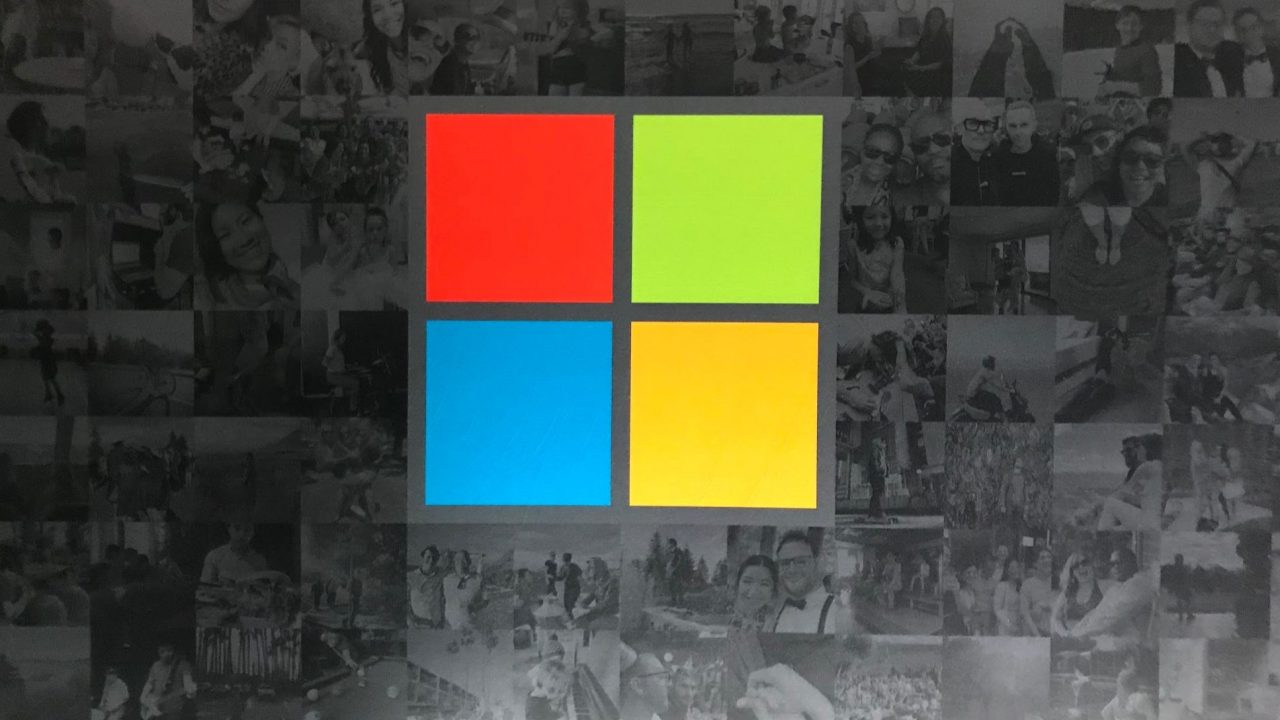 Microsoft has announced today that the company is acquiring RiskIQ, a company based out of San Francisco that specializes in detecting security threats.
RiskIQ was founded in 2009 and specializes in detecting external threats and helping its customers protect their data by "extending cybersecurity beyond the firewall" in their own terms. RiskIQ is a SaaS platform with unique data sets that customers leverage to help reduce the attack surfaces for their operations.
The acquisition comes at a time for Microsoft when ransomware and exploits are causing serious headaches for large and small operations. By adding RiskIQ to its portfolio of tools and services, Microsoft will have another offering for its customers to help protect their operations.
In the past seven months, the industry has seen platforms like SolarWinds and Kaseya become victims of sophisticated attacks. It's clear that the pervasive threats from malicious groups and nation-states are on the rise which is pushing Microsoft to offer more robust security solutions for its customers.
The price for the acquisition was not announced by Bloomberg reports that it was north of $500 million for the right to acquire the company. RiskIQ was a private entity and was founded by Brad Byrd, Chris Kiernan, David Pon, Elias Manousos.
Given the pervasive nature of the attacks that are frequently being exploited during the past year, it's not a surprise at all to see Microsoft dig its heels on the security front. The company offers a wide variety of software solutions and being able to better protect its customers and their data has significant value for the Redmond-based tech giant.