Microsoft Teams Will Reportedly Get a Big Performance Boost in March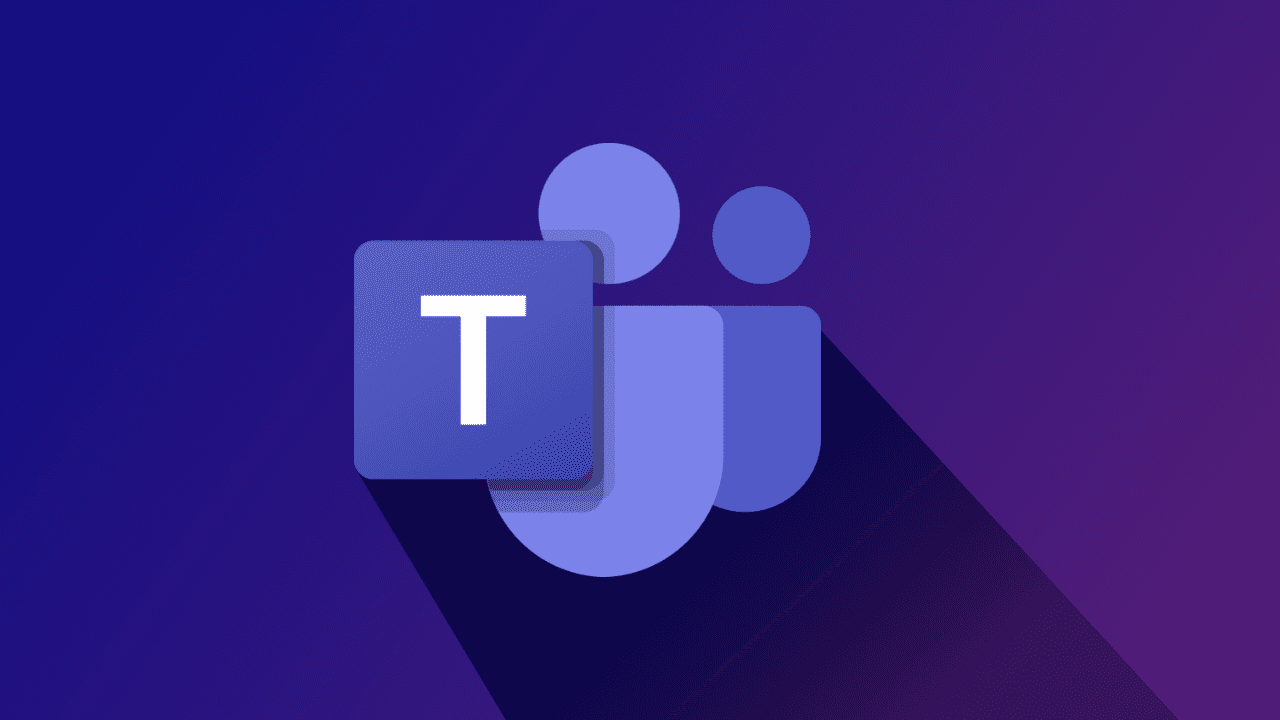 Microsoft is getting ready to launch its revamped Microsoft Teams desktop app that will bring significant performance improvements by ditching the Electron framework in favor of Edge Webview 2. The company has reportedly started testing the new Teams (2.0 or 2.1) app internally, and it should be available in preview in March (via The Verge).
Microsoft first unveiled its plans to update the architecture of its Microsoft Teams platform back in June 2021. The company claimed that the new Microsoft Teams client should consume 50 percent less memory when compared to the existing desktop application. It should also help to improve battery life and make the app less taxing on the CPU (especially on older hardware).
Rish Tandon, Former Corporate VP for Microsoft Teams, detailed on Twitter that the app is moving away from Angular to use the Javascript-based library React. This change should bring UI enhancements and several new features such as support for multiple accounts. It will allow users to sign into the app with multiple work accounts.
"With this change, we are taking a major step in Microsoft Teams architecture. We are moving away from Electron to Edge Webview2. Teams will continue to remain a hybrid app but now it will be powered by Microsoft Edge. Also Angular is gone. We are now 100% on reactjs," said Rish Tandon. "This architecture will help us add support for multiple accounts, work life scenarios, release predictability, and scale up for the client. It will be a journey but with Windows 11 we have taken key first steps."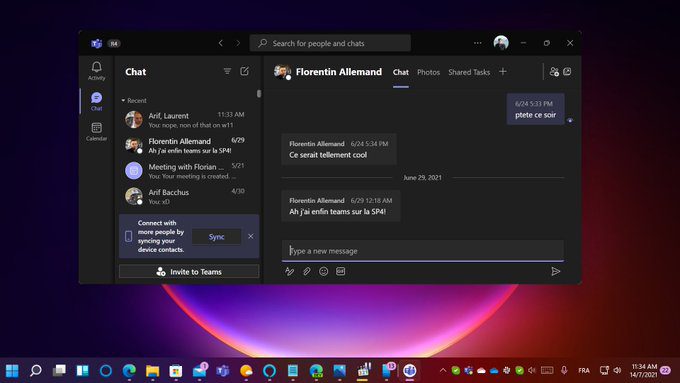 Microsoft Teams 2.0 to reduce CPU/memory usage and run faster on older hardware
Microsoft acknowledged that users have been complaining about the high resource usage of the Teams desktop client since its launch in 2017. Over the past few years, the company has released several updates to reduce the memory and CPU usage of the app. However, users have yet to see any noticeable changes on their Windows and Mac devices.
Microsoft's new Teams 2.0/2.1 architecture already powers the built-in Teams consumer experience on Windows 11. It's good to see that Microsoft is rebuilding its desktop Teams app from the ground up, and we hope that this new app will help to address the complaints around performance issues.
Microsoft plans to roll out the new Teams app in public preview in late March. For now, users will have the option to switch between the new and older versions with a toggle button. However, there is no ETA on when Microsoft plans to make the new app generally available for all users worldwide.