Microsoft Teams One-To-One Calls Get More Secure With End-To-End Encryption Support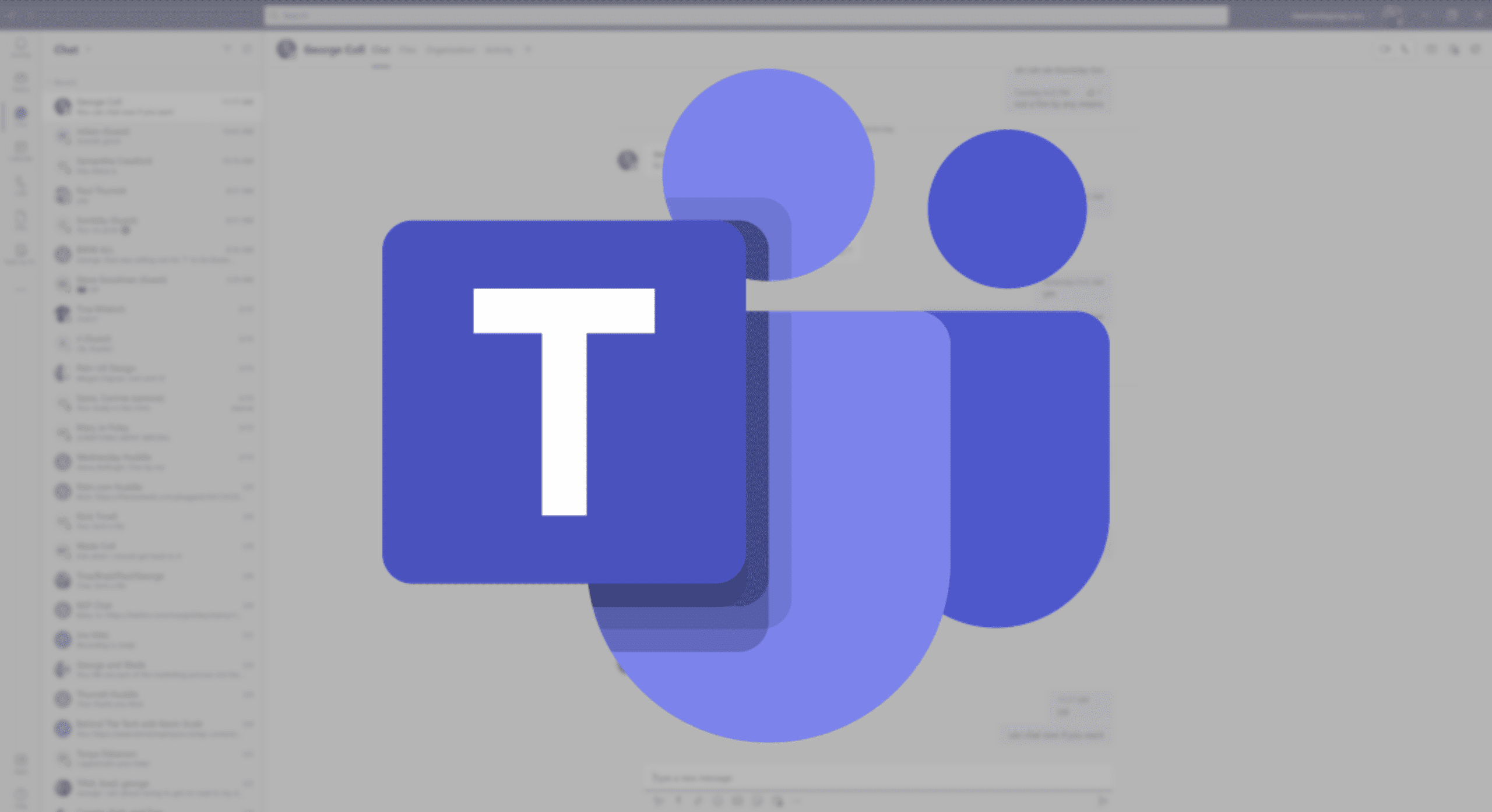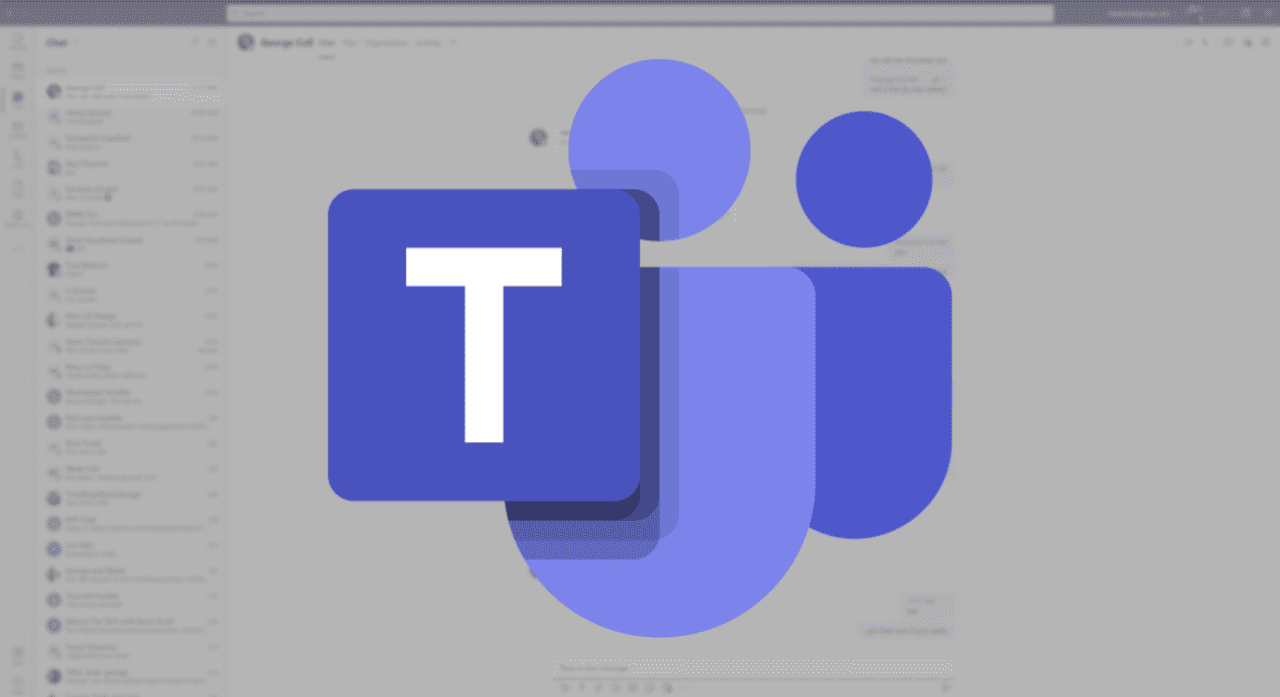 Microsoft Teams has started rolling out end-to-end encryption (E2EE) support for one-to-one calls. The feature has been available in public preview since October, and it's now available in the Teams desktop app for Windows and macOS.
The end-to-end encryption (E2EE) feature encrypts Microsoft Teams calls at the source and then decrypts the information at the intended destination. "With end-to-end encryption, only the two endpoint systems are involved in encrypting and decrypting the call data. No other party, including Microsoft, has access to the decrypted conversation," the company explained on a support page.
This functionality can be primarily useful for enterprise customers who need to share confidential information with their team members and clients. However, Microsoft noted that certain capabilities will not be available in end-to-end encrypted calls in Teams. The list includes live caption and transcription, recording, call transfer, park and merge as well as the ability to add participants to one-to-one or group calls.
How to turn on end-to-end encryption (E2EE) in Microsoft Teams calls
In Microsoft Teams, the end-to-end encryption feature is disabled by default, and it's up to the IT admins to enable it for a specific user group or the entire organization. Moreover, IT admins can also use PowerShell scripts to manage end-to-end encryption policies and apply them to users, groups, and tenants.
Sign in to the Teams Admin Center using a work or school account and go to Other settings > Enhanced encryption policies.
Click Add to create a new policy and enter a name. Select the End-to-end call encryption dropdown menu, choose the users can turn it on option, and click the Save button.
To turn on end-to-end encryption in Teams calls, users will need to follow the steps mentioned below:
In the Microsoft Teams desktop app, click the ellipses (. . .) icon next to the profile menu and then select Settings.
Now, head to the Privacy tab and enable the End-to-end encrypted calls toggle button.
Once enabled, Microsoft Teams users will see a shield icon in the top left corner of the screen, which indicates that the one-to-one call is encrypted. Users will be able to click on the icon to check the encryption key, which should be the same for both parties.
Microsoft says that end-to-end encryption support is rolling out to enterprise customers in the U.S. and Europe across multiple industries. It is important to note that the feature is currently only supported for one-on-one Teams calls. The company will keep listening to user feedback to bring this capability to group calls and meetings.