Microsoft Adds SSO and Passwordless Authentication Support to Azure Virtual Desktop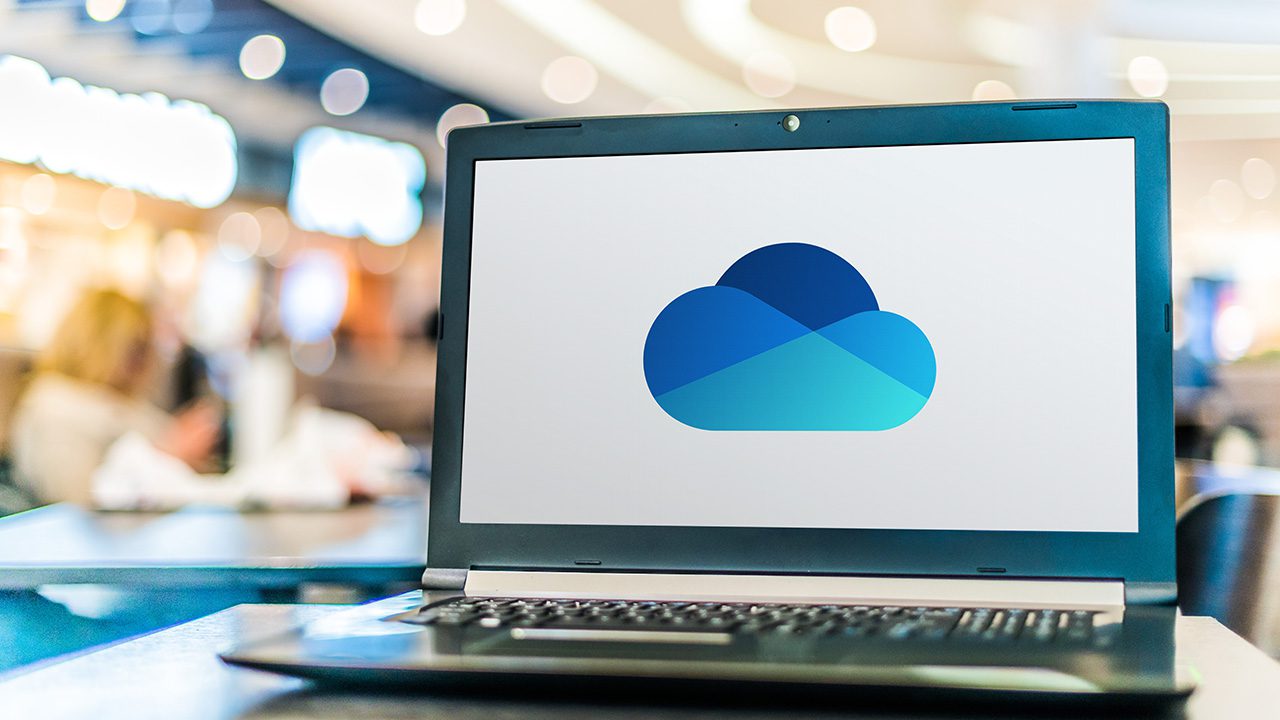 Microsoft has announced Azure AD-based single sign-on and passwordless authentication support for Azure Virtual Desktop. These new capabilities are currently available in public preview for Windows 11, Windows 10, and Windows Server 2022 session hosts.
Azure Virtual Desktop is a cloud-based virtualization solution that allows organizations to deploy desktops and applications for end users. It allows customers to access virtual desktops and remote apps from any device. Microsoft Azure Virtual Desktop is available as a free service for certain Microsoft 365 and Azure subscribers, and it helps businesses to improve efficiency and reduce infrastructure costs.
Single sign-on is an authentication method that lets users log in to multiple enterprise applications with one set of credentials. Moreover, passwordless authentication is a feature that enables users to access their computer systems without using a password. Some examples of passwordless authentication include authenticator apps, physical security keys, and biometrics.
How to get started with SSO and passwordless authentication for Azure Virtual Desktop
Microsoft says that single sign-on now works with both Azure AD-joined and Hybrid Azure AD-joined session hosts on the Windows and web clients. However, users can only use passwordless authentication to sign into hosts with Azure AD, as well as within each session while using the Windows client. It is also possible to sign into hosts with third-party Identity providers that have integrations with Azure AD.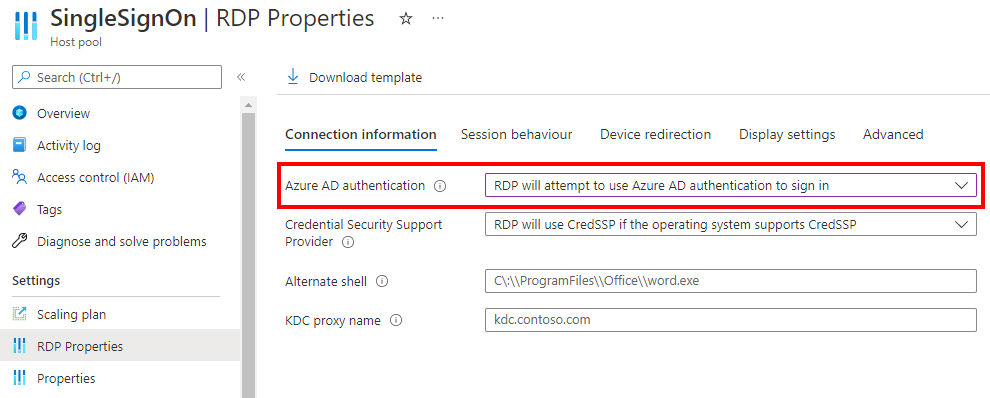 Microsoft notes that customers will need to install the September Cumulative Update Preview to test Azure AD passwordless authentication and SSO support in Azure Virtual Desktop. The company has published support documents to help IT administrators configure single sign-on and passwordless authentication in their tenants.