Microsoft and SAP Announce New Partnership, Bringing Two Giants Closer Together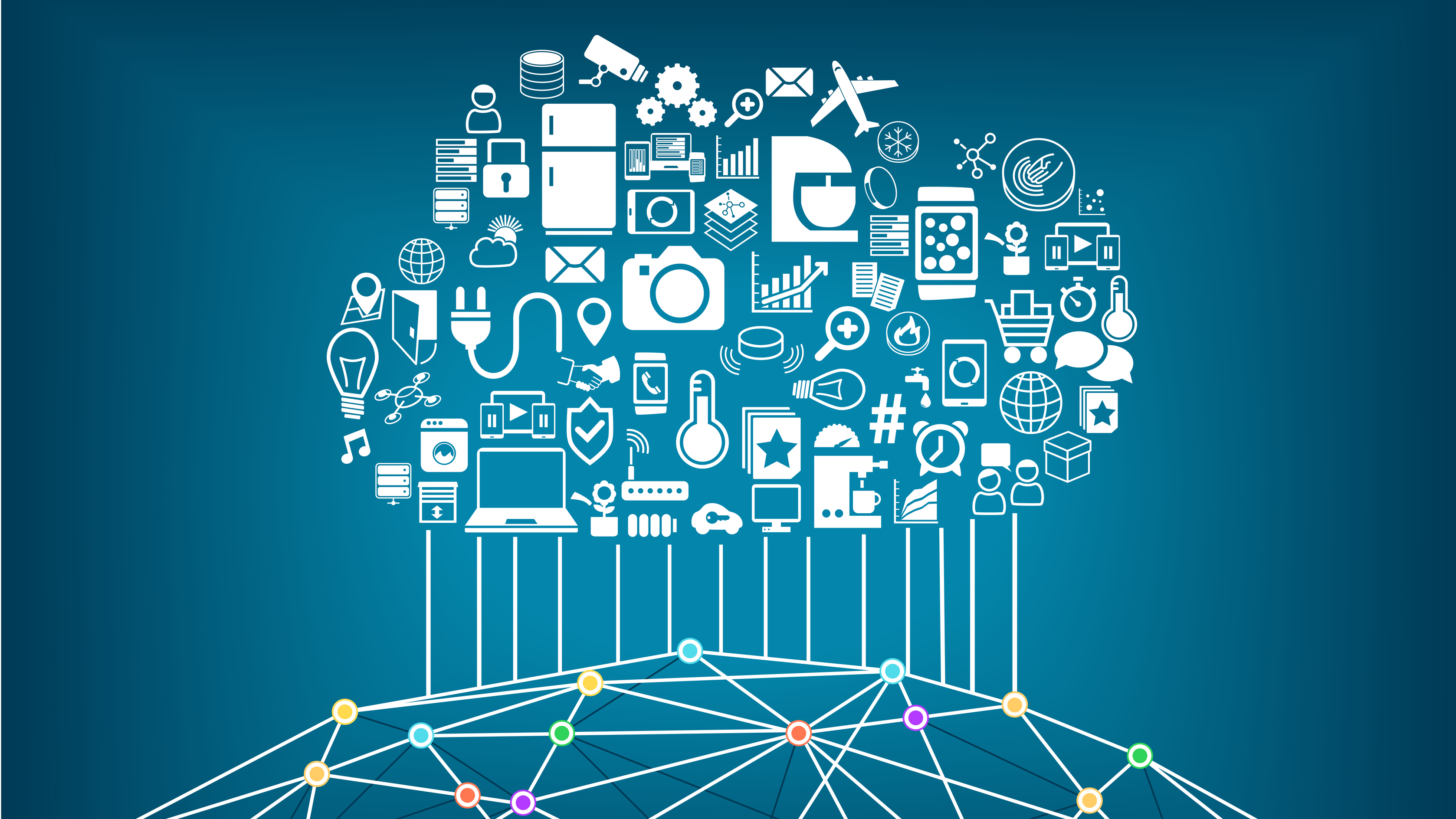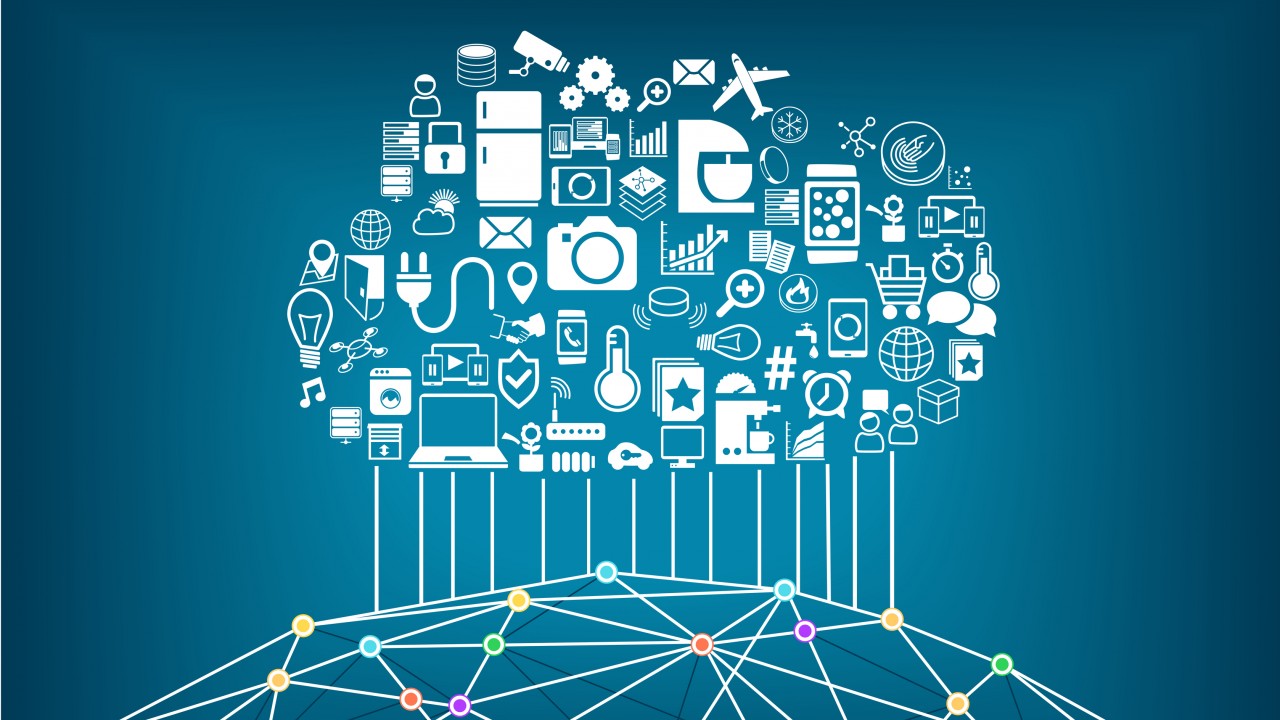 When it comes to Microsoft's Azure service, the company is always looking for new ways of expanding the appeal of the platform; historically, Microsoft chose to fight competitors by developing or acquiring competing products. But, with its cloud platform and a new CEO, the company is looking to extend its productivity roots while opening up new channels of revenue by extending an olive branch to companies it traditionally would not have partnered with in the enterprise space.
SAP and Microsoft have announced a new partnership that will result in SAP HANA coming to Azure, new connections between Microsoft Office 365 and cloud apps from SAP, and enhanced management and security for custom SAP Fiori applications.
This partnership is significant for both companies as it allows Azure to be linked with SAP, which is one of the largest providers of ERP software, and for SAP, this means that they now have a new platform to pitch to the enterprise about how they can utilize SAP software. In addition to running SAP on Azure, Office 365 will soon have new integration points with SAP applications including Concur, SAP Fieldglass, SAP SuccessFactors, and SAP Ariba.
Microsoft and SAP are working together to certify Azure to be able to run SAP Hana for development, test and production workload; they are specifically targeting large customers and high-capacity workloads. The two companies stated that Coats, Rockwell Automation and Nortek are already using SAP on Azure.
This move is beneficial to both companies and it's a bit surprising it took this long to materialize. Seeing as Microsoft has a new path to drive Azure/Office 365 growth and SAP has a new platform where it can sell its ERP software, both companies will be strategically aligned to grow their operations in a mutually-beneficial relationship.
You can read more about the new relationship and the Azure hardware running SAP, here.