Microsoft Releases Update Management Center in Public Preview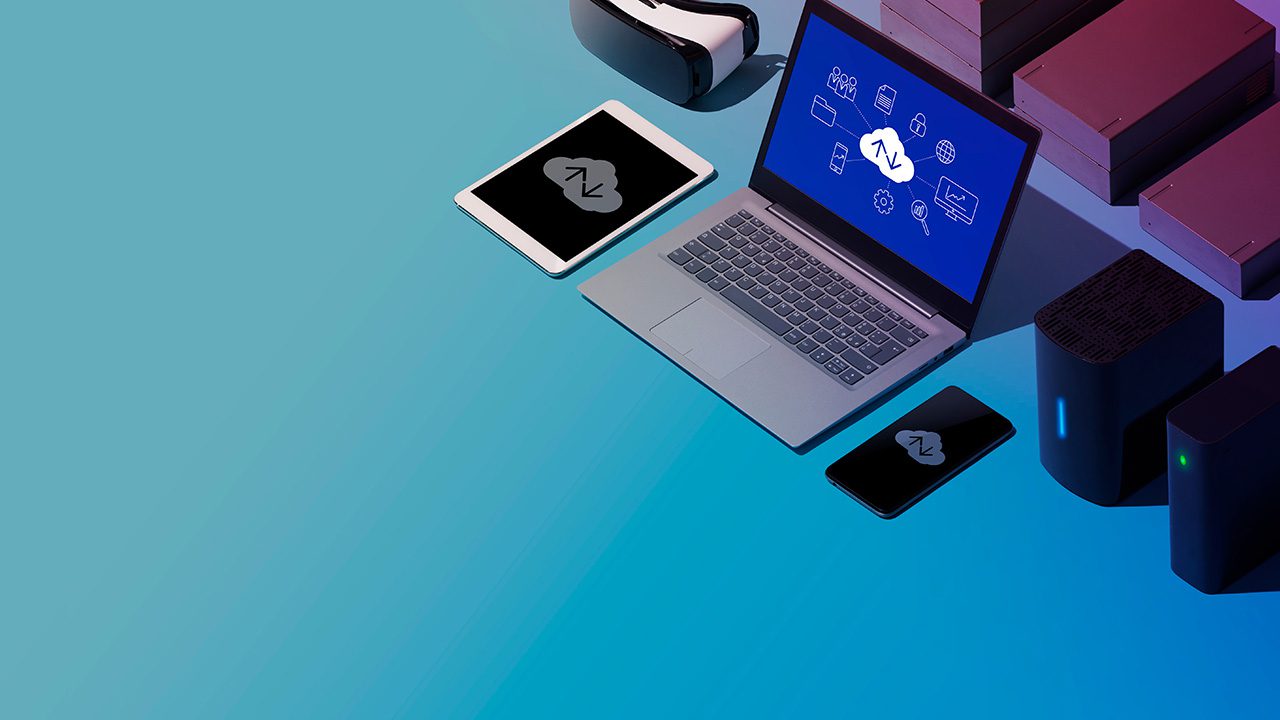 Microsoft has launched a new Update Management Center (UMS) in public preview. The new service is designed to make it easier for IT admins to manage updates for all Azure and Linux machines on Azure and Azure Arc-enabled servers.
Essentially, Update Management Center is the latest iteration of Microsoft's Azure Automation Update Management solution. For those unfamiliar, the older toolset helps manage the operating system updates on Microsoft Azure and on-premises Linux and Windows devices.
"UMC eases this process of managing and automating patching of Windows and Linux Operating systems. It provides a consolidated view to centrally manage the process of patching on Azure virtual machines and devices in on-premises or other public clouds (via Azure Arc). It facilitates you to assess and install patches on a single VM or at scale," Microsoft explained.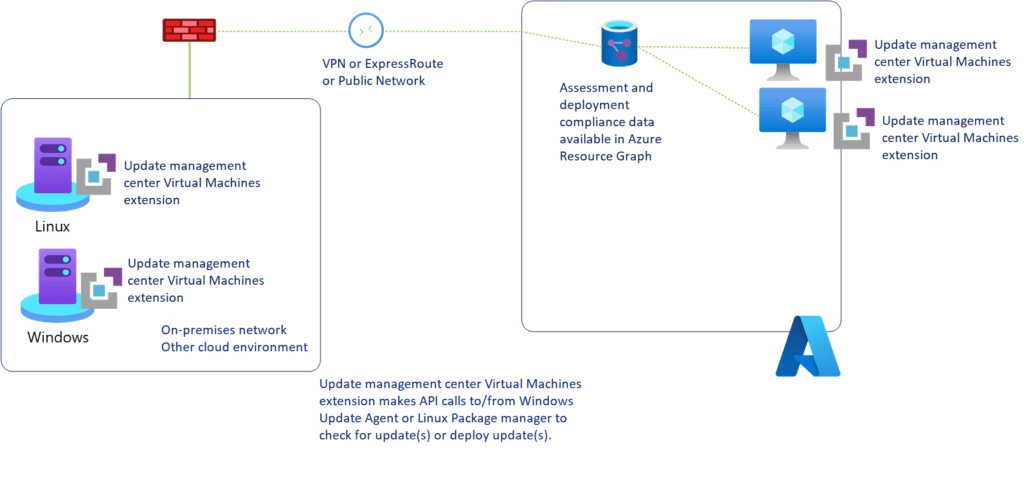 Microsoft's new Update Management Center ditches Log Analytics and Azure Automation in favor of native functionality on Azure Compute and Azure Arc for Servers. This new approach eliminates the multi-step onboarding process. Moreover, UMC provides granular access control at an individual resource level that "allows RBAC and roles based of ARM in Azure."
Lastly, UMS lets organizations deploy patches on a flexible schedule. It provides flexible patching options such as customizable maintenance schedules, hot patching support, and automatic VM guest patching in Azure.
Getting started with Update Management Center
After deploying Azure virtual machines (VMs) or non-Azure VMs via Azure Arc, IT admins can access the Update Management solution in the "updates" option of the ToC on the VM page. It is possible to track the patching compliance and status for all Azure and Non-Azure machines on the overview page.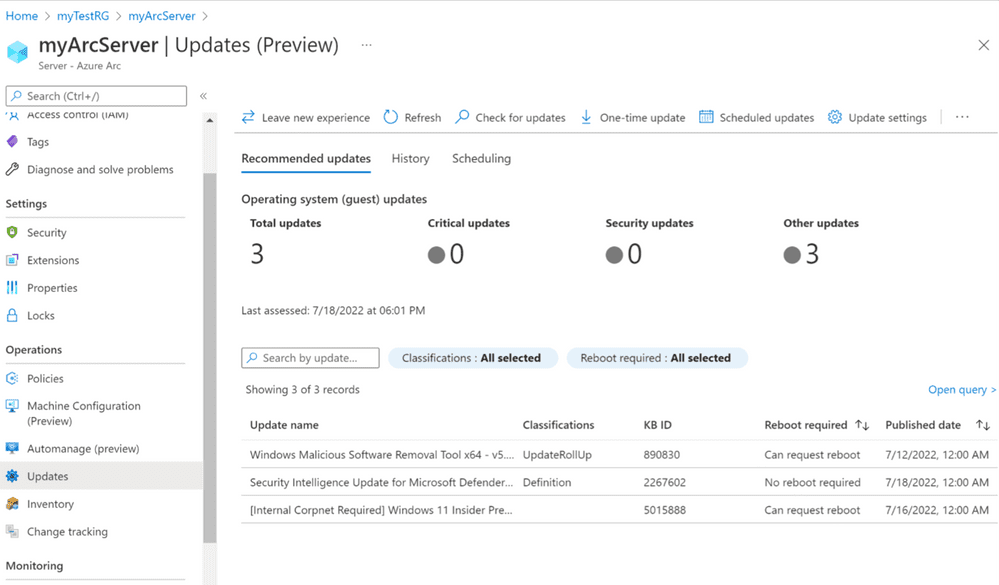 Additionally, IT admins can use the filters to look for specific VMs and identify non-compliant machines. The "No updates data" status suggests which machines have not been assessed during the last 7 days or don't have Periodic assessment enabled. Moreover, the full list of all VMs under a specific subscription is available on the machines tab.
Microsoft says IT administrators can turn on customized patching schedules with the Scheduled updates and Updates Settings options. However, the "Check for updates" and "One-time update" options settings provide options to assess updates and install patches on-demand, respectively.
Update management center to add support for more features
Microsoft notes that the new Update Management Center is still in preview, and the service lacks some capabilities. The company has promised to add support for all Azure-endorsed distributions and operating systems in a future release.
The upcoming update should also bring additional patch management controls for Azure Arc workloads, including Arc for Private cloud, Azure Virtual Machine Scale Sets (VMSS), and Azure Kubernetes Service (AKS).