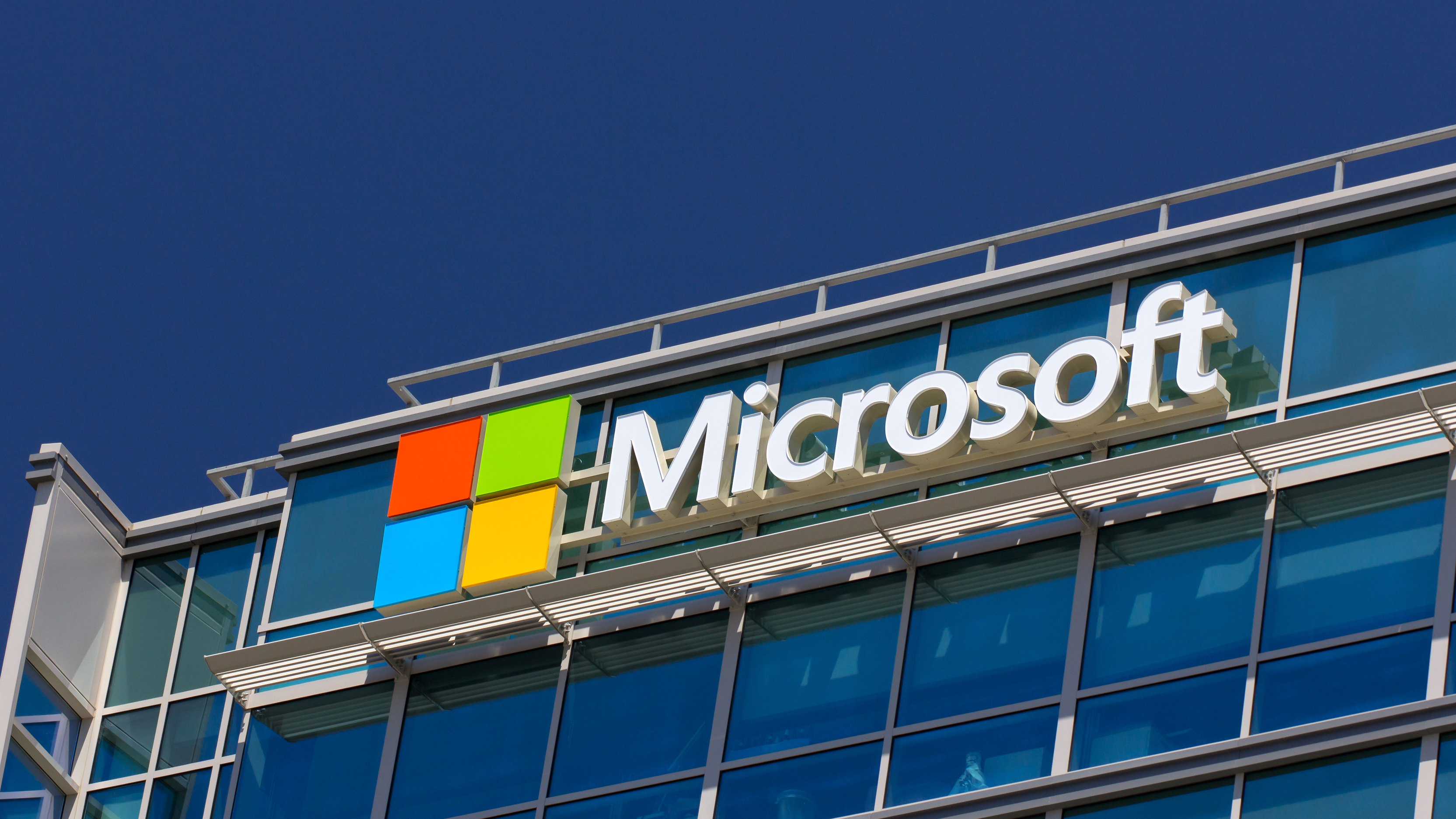 Last week, Microsoft announced that they would be providing limited support for Windows 7 (and 8.1) machines that are using Skylake and would release a list of supported machines this week.. Today, the company is making good on that promise and you can view the entire collection of machines that are supported, here.
The list only has machines from Dell, HP, Lenovo and NEC which Microsoft says accounts for over 100 devices. For each of these devices, the company says that the OEM has committed to the additional testing needed to make sure these machines work with the older versions of Windows.
Microsoft refers to these Skylake devices as transition devices, and there is limited support of this hardware that you should be aware of. The company will be delivering the driver and other files necessary to support these machines up to July 17, 2017. After this 18 month period, only the most critical Windows 7 and Windows 8.1 security updates will be addressed for these configurations as long as they do not impact the reliability or compatibility of Windows 7 or 8.1 on other devices.
The company says that this list will be continuously updated on an as-needed basis but what you need to know is that if you are buying a new Skylake PC for your company, it needs to be on this list if you are running any OS other than Windows 10.