Microsoft to Raise the Price of Cloud Services in Europe on April 1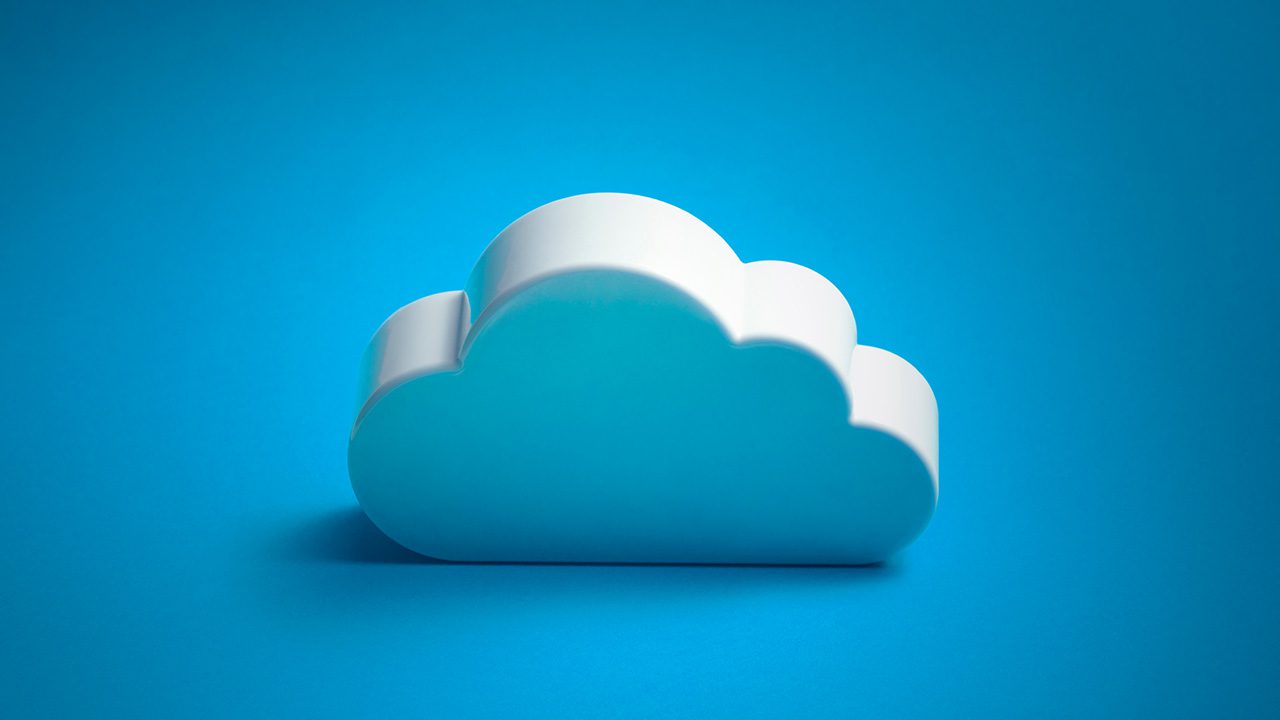 Microsoft unveiled its plans to increase the price of its cloud services in the European Union (EU) in January 2023. Indeed, Microsoft's cloud offerings (including Microsoft 365 and Microsoft Azure) will become up to 15 percent more expensive for European commercial customers on April 1, 2023.
Microsoft explained that it's working to standardize the prices of its cloud services worldwide. Starting next month, all new or renewed product subscriptions (whether monthly, annual, or tri-annual) will be charged at a higher price in certain regions.
As a result, the new price for Microsoft cloud services will be increased by 15 percent for customers in Sweden. Moreover, Norway, Denmark, and other European countries will experience a price hike of 11 percent. Microsoft says that UK-based customers will need to pay 9 percent more for these services.
Microsoft announces bi-annual pricing reviews for cloud services
Going forwards, Microsoft plans to review the prices of Microsoft 365, Microsoft Azure, Exchange Online, and other cloud services in local currency twice a year. The company will take into account exchange rate fluctuations against the US dollar to adjust the prices accordingly. This change should help to increase transparency and predictability for commercial customers.
"The Microsoft Cloud continues to be priced competitively, and Microsoft remains deeply committed to the success of its customers and partners. We will continue to invest to enable customers to innovate, consolidate and eliminate operating costs, optimize business performance and efficiency and provide the foundation for a strong security strategy that customers around the world have come to rely on," Microsoft explained.
Microsoft says that the new pricing will only impact European businesses. However, existing customers will see changes at the end of their current billing period. For now, there will be no adjustments to the pricing for Microsoft 365 Personal and Family subscriptions.