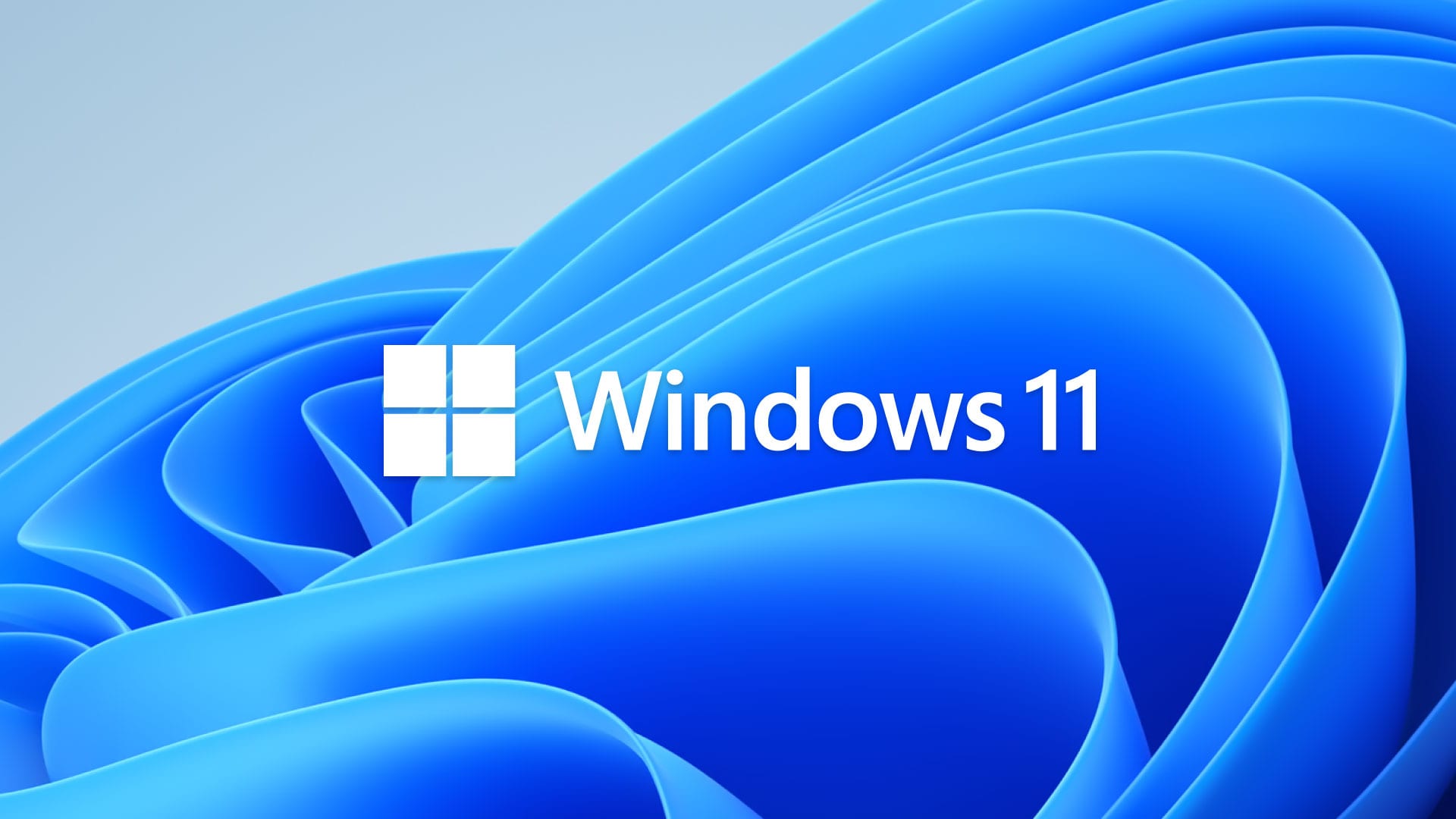 With the release of Windows 11, Microsoft is changing many aspects of how the OS operates. Everything from a new UI, to new system requirements, and even to simplifying the update process too.
But when it comes to licensing the OS, Microsoft has a rich history of over-complicating the structure to make it difficult to know if your software is properly licensed. Thankfully, with Windows 11, there are not many changes when compared to Windows 10.
Microsoft officially states:
There are no unique licensing requirements for Windows 11 beyond what is required for Windows 10 devices.
Microsoft 365 licenses that include Windows 10 licenses will permit you to run Windows 11 on supported devices. If you have a volume license, it will equally cover Windows 11 and Windows 10 devices before and after upgrade.
The one minor difference is that you can now run Windows 10 and Windows 11 side-by-side in your environment. For Windows 10 Home users, you can upgrade to Windows 11 for free.
These changes are actually welcomed in that Microsoft is not making it more complex to run Windows 11. While licensing fees are still tied to volume licensing plans and those fees could still rise or fall (ha!), at least you won't have to jump through any additional hoops to move your users from Windows 10 to Windows 11.
And that is the point. Microsoft has stated that they will ship a build of Windows 10 21H2 this fall alongside Windows 11, but that will likely be the last build of Windows 10. And for those curious about Windows 11 LTSC, Microsoft is not sharing anything about that specific branch of Windows at this time.
Considering that Microsoft is moving to a more stable update cadence for Windows 11, you could imagine that they try to move away from that specific branch of Windows 10. That being said, for mission-critical workloads, such as running a CT Scanner, updating even once a year could be too much.
One Microsoft does provide clarity around LTSC, look for a future post on the topic.