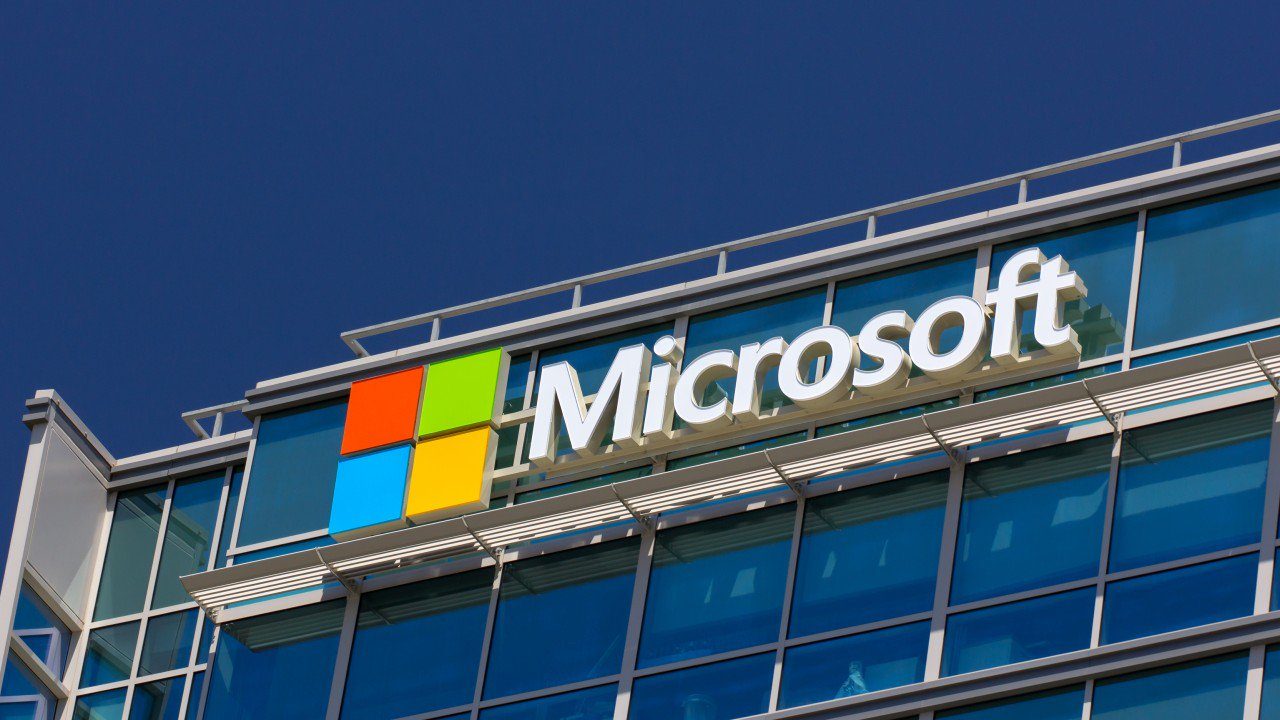 In the world of public companies, there are major milestones like going public and stock price splits. For Microsoft, there is going public, hitting a valuation of 1 trillion dollars and today, hitting 2 trillion dollars.
Microsoft's growth during 2020 was driven by a massive movement to remote work for nearly every major corporation. The company's productivity suite and cloud services pushed stock prices higher and today, at a price of $265.45 per share, the company's valuation officially hit 2 trillion dollars.
To put that growth into perspective, it took Microsoft 16092 days to reach its first trillion-dollar valuation, and to add another trillion dollars to its market cap, it took only 789 days. While the scale is not linear, the growth of the tech giant is expected to continue and it's not unreasonable to assume that it could hit 3 trillion dollars in the next two years. Of course, being able to predict future growth for a company of this size is challenging and there are many factors that could eventually work against the company, including regulation.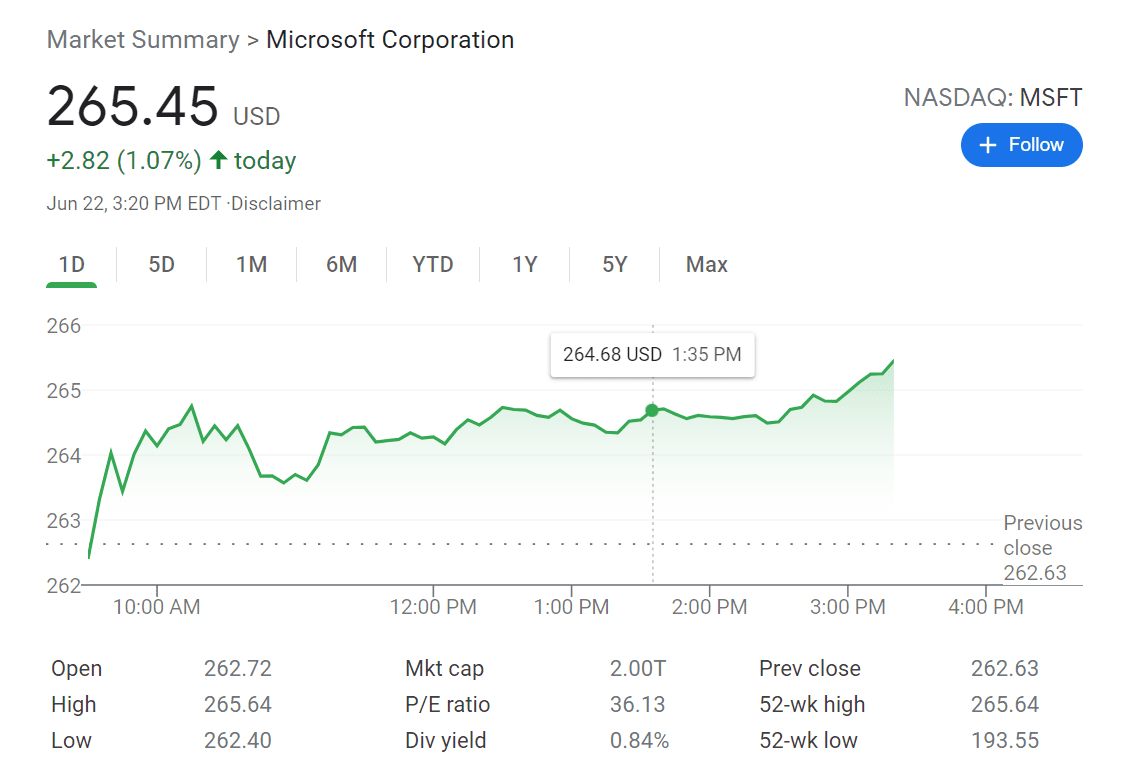 Market cap is the price of the shares multiplied by its total outstanding share and is primarily used for valuing a company that could be acquired. Considering Microsoft's massive valuation right now, no one is going to be trying to pick up the Redmond-based giant to add to their portfolio. Essentailly, for a company this size, market cap is a statistic without much value.
As of the time of this post, the only other company over the $2 trillion marks is Apple. Amazon is not far behind at about a $1.78 trillion and Google is up there as well with around a $1.7 trillion cap.
Microsoft is continuing to invest and grow its cloud services and subscriptions with everything from Microsoft 365 to Game Pass building up reoccurring revenue streams that continues to drive the company's stock prices higher. While there are many competitors in the marketplace like Salesforce and Google's Workspace, Microsoft 365 has been the leading productivity suite in the industry for several decades.