Microsoft Opens Registration for Ignite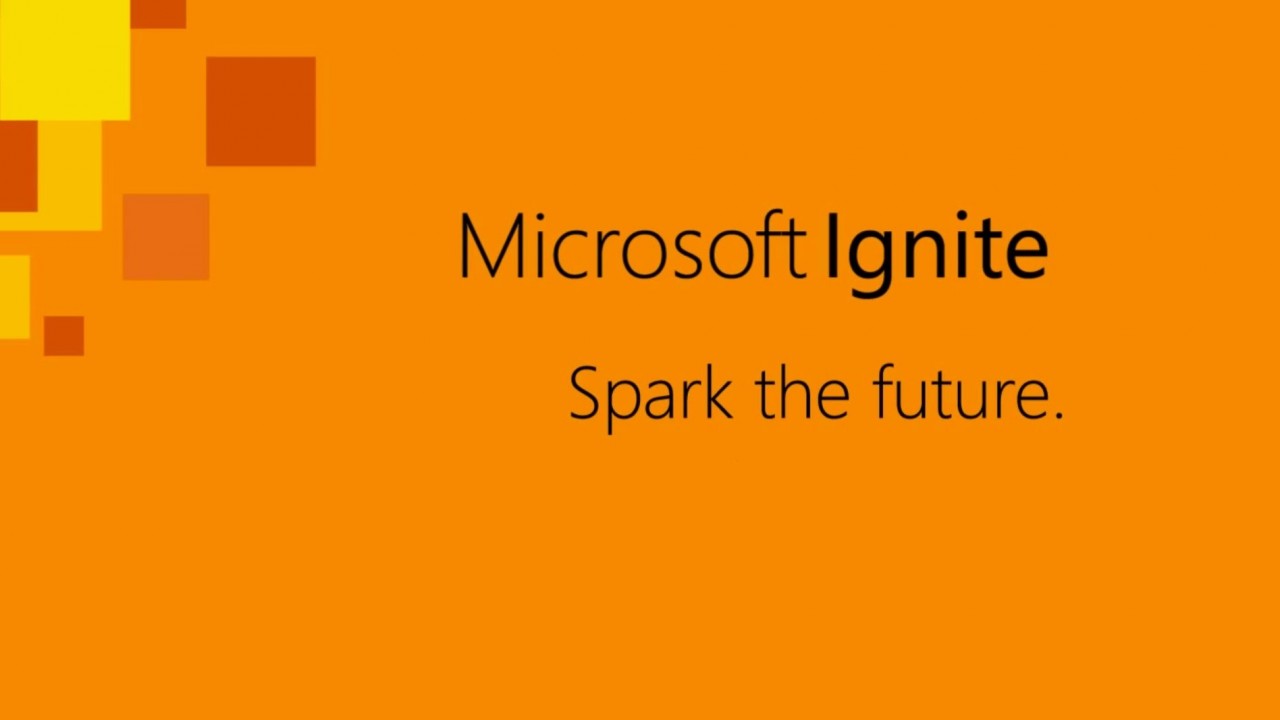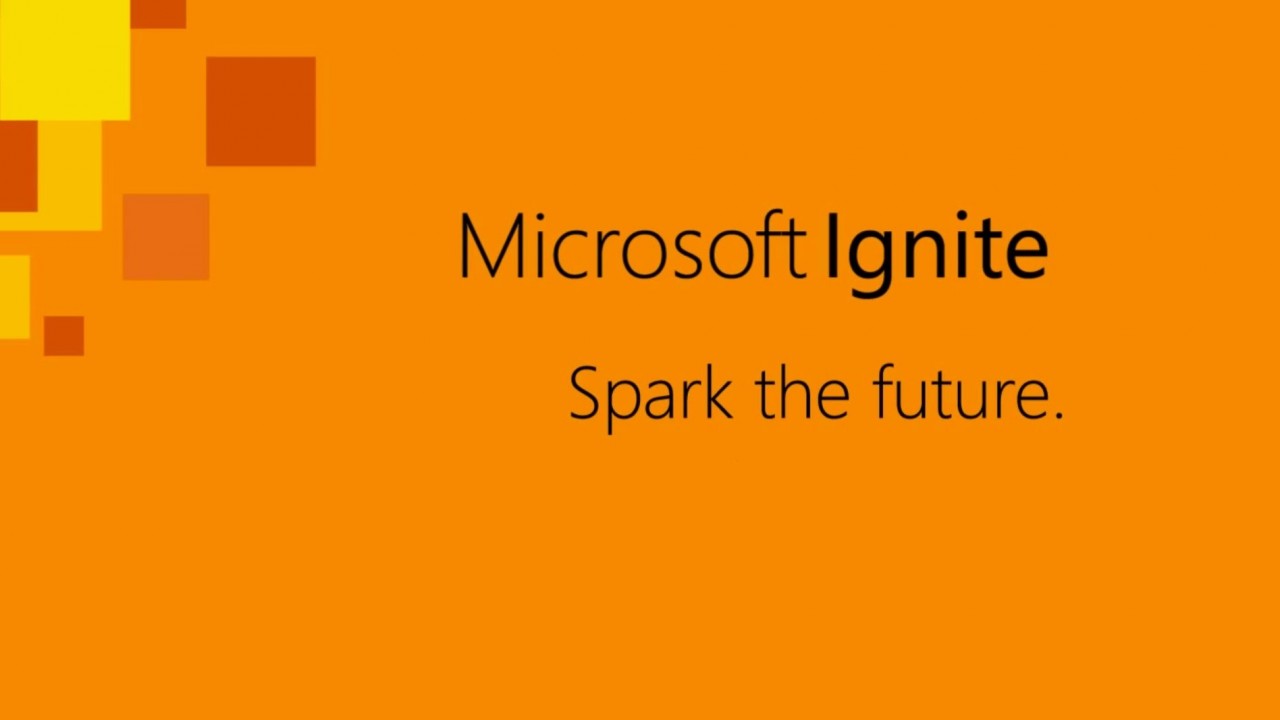 Microsoft has officially opened the doors to register for Ignite, a conference designed to help businesses get the most out of new technologies and learn more about Microsoft's offerings, as well as providing deep technical training, too. The conference will be taking place from September 26 to 30 in Atlanta, Georgia.
The event is primarily geared toward business users, unlike its Build conference in the spring, which is a developer-oriented event. This means that there are training sessions, interactive labs, one-on-one discussions, product road maps, and much more.
The conference has several different pass options, starting at $300 and running all the way up to $2,220, depending on your needs. There are also education and student discounts available; bulk discounts are available as well.
If you attended the event last year, there are two primary changes you should be aware of. The event is no longer being held in Chicago, as Atlanta is the new home. Also, the dates have changed, where the event is now being held in the fall. Last year, Ignite followed directly after Build, which made it hard to attend both events as the two conferences were only separated by a weekend.
Although this event will likely fill up quickly, it will not sell out like Build did in one minute. If you are planning on attending, it's better to register sooner, rather than later, but this venue is much larger than the Moscone center in San Francisco where Build takes place.
You can register for Ignite, here.