Microsoft OneDrive to Get New Shared Experience on the Web This Month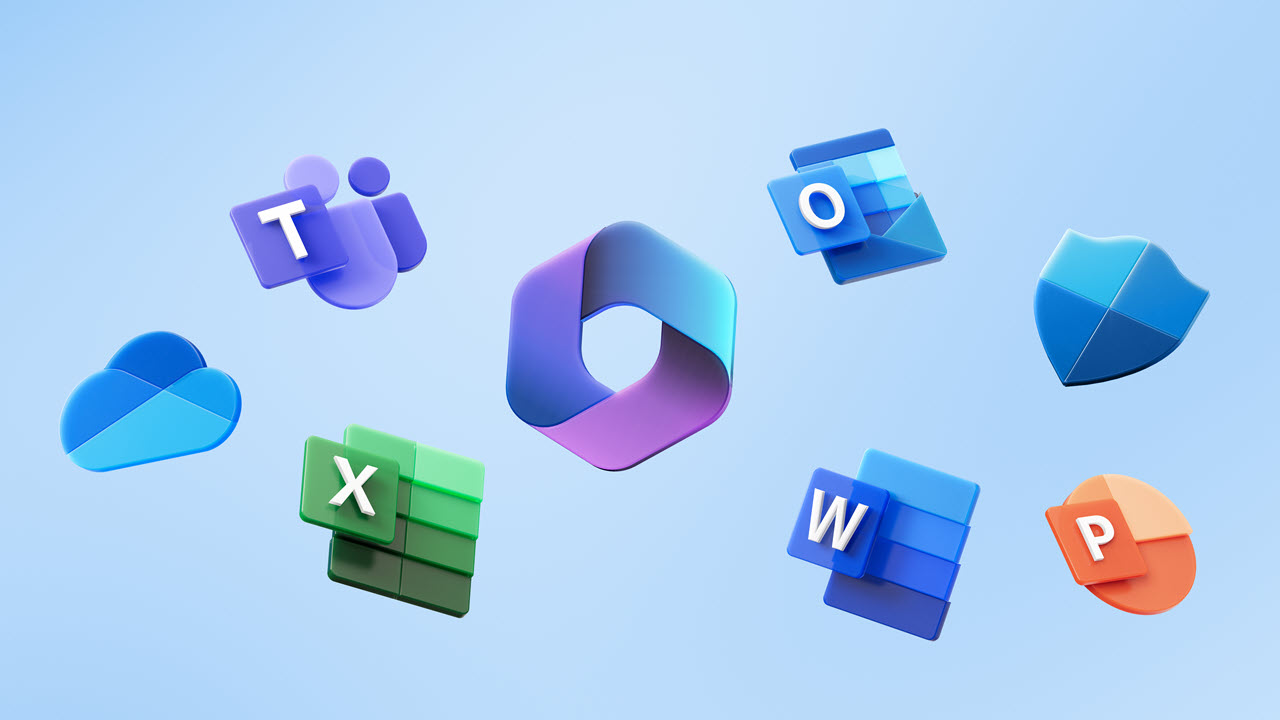 Microsoft has announced some improvements coming to the Shared experience in OneDrive on the web. The new feature is designed to make it easier for users to find files and folders shared by colleagues through chats, meetings, and emails across Microsoft 365 apps.
"The refreshed OneDrive Shared with you view will show files and folders shared across various Microsoft 365 apps so that users can find files shared with them over email, chats, and meetings all in one place. In addition, users can identify updates to files by using the activity column, as well as leverage filter pills to easily find files," the company explained on the Microsoft 365 admin center.
Microsoft plans to begin rolling out the new Shared experience to targeted release customers later this month. However, the feature is expected to become generally available for all commercial customers in mid-April.
Microsoft introduces OneDrive customer office hours
Microsoft has announced that the OneDrive team now offers monthly customer office hours meetings for both commercial and education customers. The company notes that IT admins and partners can join the one-hour Teams meeting to discuss and view a demo of new features coming to the OneDrive service. Additionally, the meeting participants can share quick feedback, report bugs and ask questions during the Q&A session.
Keep in mind that OneDrive customer office hours is not an official support service. Microsoft suggests IT administrators to report their issues and problems via support tickets.
Microsoft says that the OneDrive office hours meetings will take place on the 3rd Wednesday of every month at 8:00 A.M (PT). If you're interested, you can head over to this page to sign up for OneDrive customer office hours.