Microsoft Confirms Global Network Outage Hits Teams, Outlook, and Azure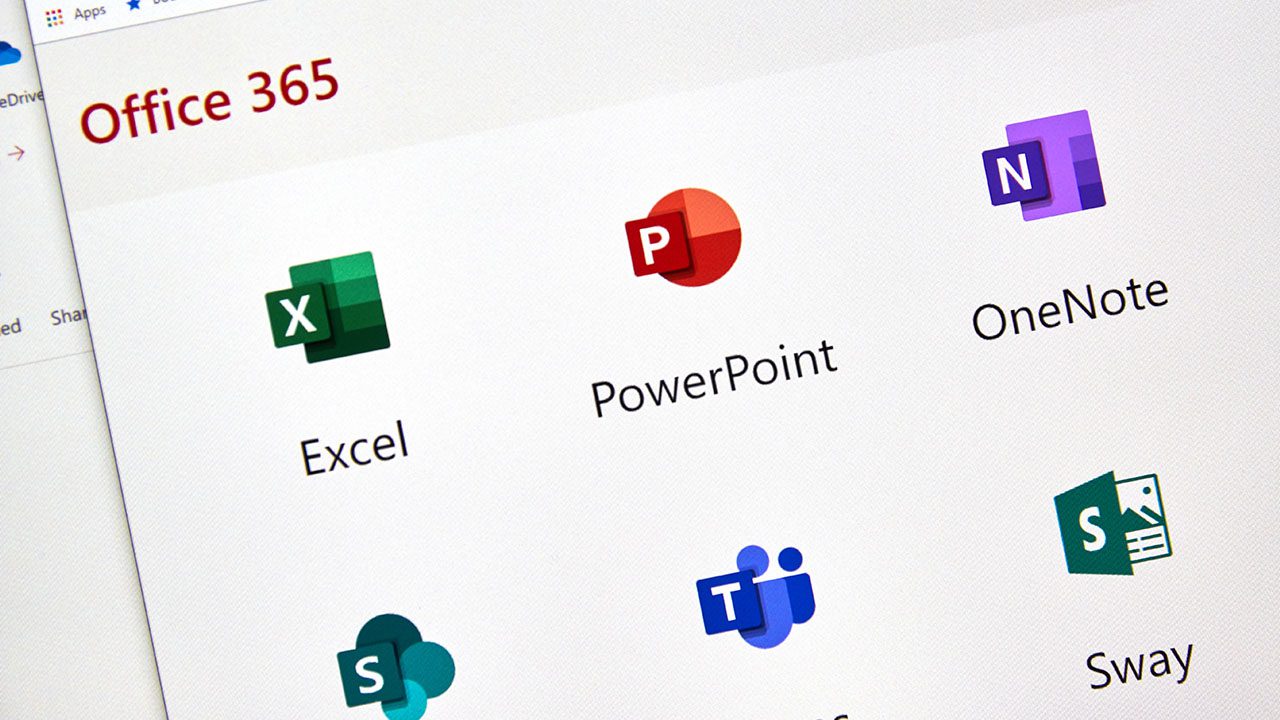 Microsoft is investigating a network configuration issue that is currently preventing users from accessing Microsoft Teams, Outlook, Azure, and other Microsoft 365 services. The company confirmed on the Microsoft Azure status page that the problem impacts customers in Europe, Asia Pacific, the Middle East as well as Africa.
Specifically, users all over the world started reporting at around 2:30 AM ET on January 25 that they are unable to send/receive emails and join Microsoft Teams meetings. Some IT admins complained that the global outage causes latency and timeouts when connecting to Exchange Online, Microsoft Graph, OneDrive for Business, Microsoft Intune, M365 Admin Portal, PowerBi, Microsoft Defender for Identity, and Microsoft Defender for Cloud Apps.
Microsoft acknowledged that the problem is caused by a networking configuration change, and also said that it's working on a fix. "We've determined the network connectivity issue is occurring with devices across the Microsoft Wide Area Network (WAN). This impacts connectivity between clients on the internet to Azure, as well as connectivity between services in datacenters, as well as ExpressRoute connections," the company explained.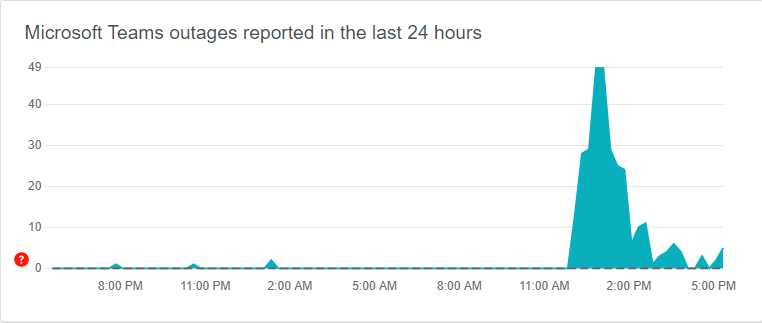 Microsoft blames a Wide Area Network update for the Microsoft 365 outage
In a subsequent update, Microsoft explained that a recent Wide Area Network (WAN) update is the root cause behind this global outage. Fortunately, Microsoft's engineers have rolled back the update and actively monitoring the impact to bring back the services online.
"We have identified a recent WAN update as the likely underlying cause, and have taken steps to roll back this update. Our latest telemetry shows signs of recovery across multiple regions and services, and we are continuing to actively monitor the situation," Microsoft added.
It's certainly not the first time that multiple Microsoft 365 services were hit by an outage worldwide. Last year, Microsoft Teams experienced an outage that prevented thousands of users from making audio/video calls. Did you encounter any problems while accessing Microsoft 365 services today? Let us know in the comments section below.