Microsoft Launcher 5.0 for Android Brings Timeline Support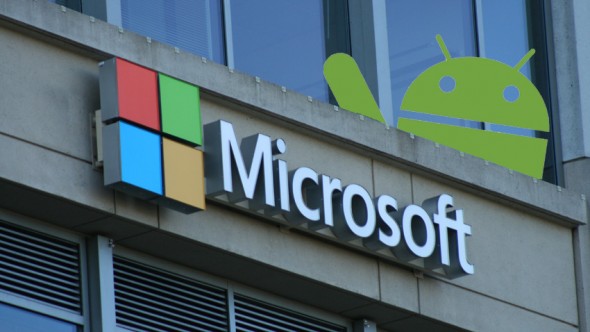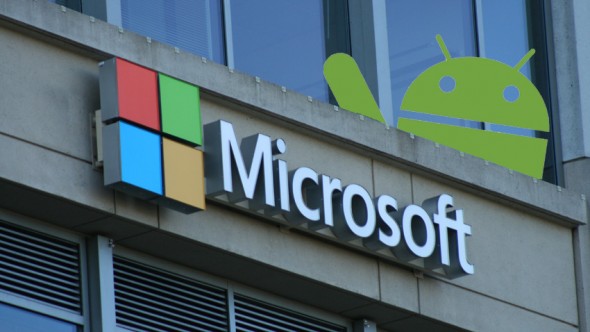 While Microsoft has finally re-released the Windows 10 October 2018 Update (version 1809) since the rollout was paused early October, the company has been busy with version 5.0 of its Launcher software for Android phones, which now supports Windows 10 1803's one new major feature, Timeline.
Previously called Project Rome, Microsoft's effort to bridge the gap between devices, apps, people, and the cloud, Timeline records user activities and presents them in chronological order in Task View. Timeline displays user activities as Adaptive Cards. A user activity might be editing a Word document or viewing a web page. Applications record user activities on the Activity Feed using Microsoft Graph, which is accessible to applications via the Project Rome APIs.
For more information on how Timeline works, see Project Rome and Windows 10 Timeline on Petri.
Microsoft Launcher 5.0 for Android
Since the release of Windows 10 version 1803, Microsoft has been promising that it would deliver Timeline integration in the Microsoft Launcher for Android. While Timeline is somewhat hidden in Windows 10 – and you could be forgiven for not even knowing where to find it – what has limited its usefulness until now is that if you wanted to pick up where you left off with an activity, you could only do so on your Windows 10 devices.
Microsoft Launcher version 5.0 makes Timeline much more useful. For example, if you are browsing a web page on a Windows 10 device, and assuming you are signed in to Launcher and Windows 10 using your Microsoft account, you can find the pages you were viewing earlier on your Android device. And vice versa, if you are working on Android with an app that logs activities with Timeline, you can find those activities on your Windows 10 devices. Think of it liked a shared history. On both Windows 10 and Android, you can browse activities by date or perform a text search.
But the experience isn't limited to web pages. In Windows 10, any file opened using File Explorer will appear in the Timeline. If a file is opened inside an application, the app must explicitly support Timeline. The Office 365 desktop programs, Microsoft Edge, and Adobe Acrobat Reader DC all support it. And that's likely to be enough for many frontline productivity workers. But the lack of Google Chrome support will be a problem for those that don't want to make Edge their default browser.
Extending Influence on Mobile
Timeline is a useful productivity feature but the real aim here is to further extend Microsoft's reach to mobile devices not running Windows. With the addition of Timeline support in the Microsoft Launcher and improvements promised for the Your Phone app, it shouldn't matter that your mobile devices aren't running Windows.
Organizations will need to update their inhouse line-of-business apps to work with Timeline. But don't expect Google to bring Timeline support to Chrome any time soon. A third-party developer created a Timeline extension for Chrome, which automatically added activities to the Timeline, but Google promptly deleted the extension from the Play Store. Microsoft is also providing more limited Timeline support for iOS through its Edge app on that platform.