Build 2022: Microsoft's Intelligent Data Platform Combines Data and Analytics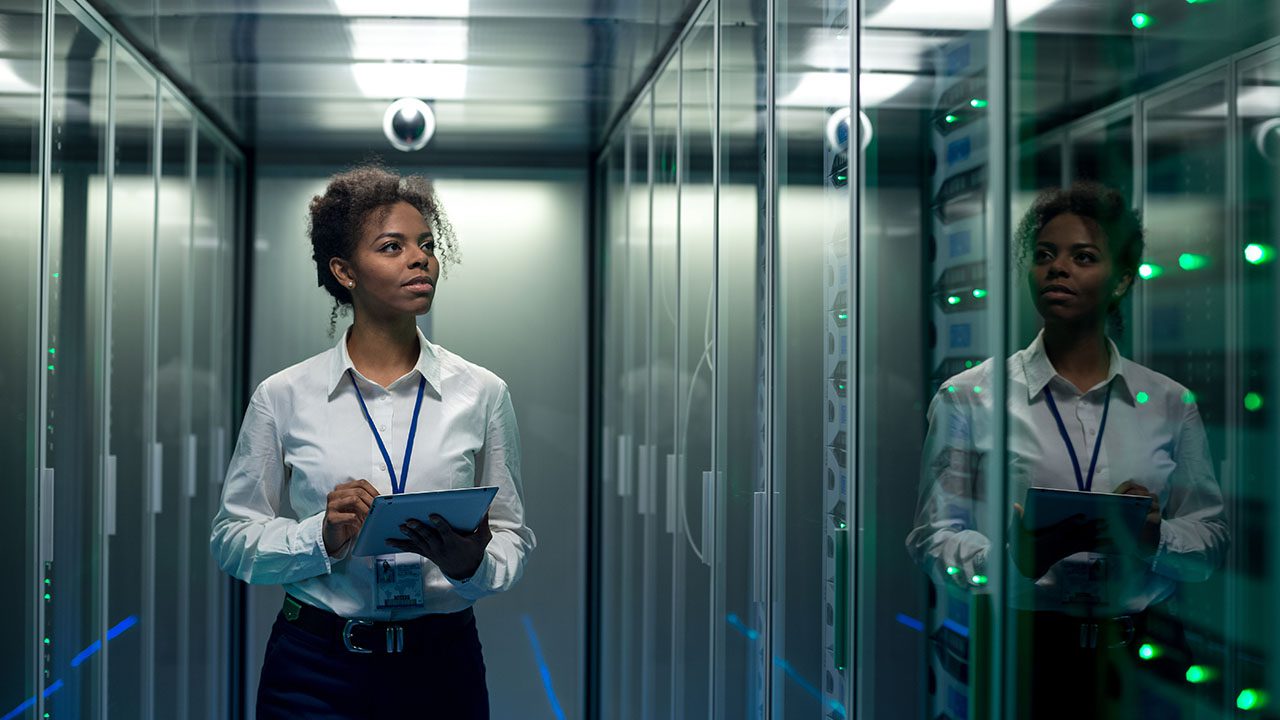 Microsoft unveiled a slew of updates for its Azure services at the annual Build developer conference. The Redmond giant has also announced a new cloud data platform called "Microsoft Intelligent Data Platform" in an effort to consolidate its existing database, analytics, and governance services.
Microsoft highlights that its Intelligent Data Platform will enable organizations to "add layers of intelligence to their applications, unlock fast and predictive insights, and govern their data—wherever it resides." It should also make it easier for companies to gather, analyze and use data effectively.
Microsoft has detailed a couple of new products that will become a part of its new Intelligent Data Platform.
SQL Server 2022
First of all, Microsoft's next-generation database engine "SQL Server 2022" is now available in public preview. It brings several new features for developers, such as AWS S3 support, Azure Active Directory authentication, Query Store hints, security improvements, and much more.
A major highlight of this release is integration with Microsoft Purview and Azure Synapse Link. It allows users to get deeper insights into their data estate. SQL Server 2022 also brings new Azure SQL Managed Instance integrations to help customers with disaster recovery.
Purview Data Estate Insights
Microsoft has announced that Purview Data Estate Insights is set to hit general availability in July. The app allows Chief Data Officers to get a summary of data estate and the risk associated with that data. The Purview Data Estate Insights application is currently available in preview.
Datamart in Power BI
Microsoft has introduced a new self-service feature in Power BI Premium that enables analysts to gain deeper insights into their data sets through data marts. This capability is currently available in preview for customers.
Azure Synapse Link for SQL
Microsoft has released Azure Synapse Link for SQL in preview, which provides real-time analytics for data stored in Azure Synapse Analytics and Azure SQL.
Microsoft unveils new Azure App Service bulk migration capabilities
In addition to the Intelligent Data Platform, Microsoft has announced several new features for Azure customers. These updates should help IT admins streamline the cloud migration process, including agentless discovery and grouping, Azure SQL assessment improvements, pause and resume of migration function, and discovery, assessment, and modernization. We invite you to check out the blog post for more details.