Microsoft Rolls Out Fix for OneDrive Crashing Issues on Windows 10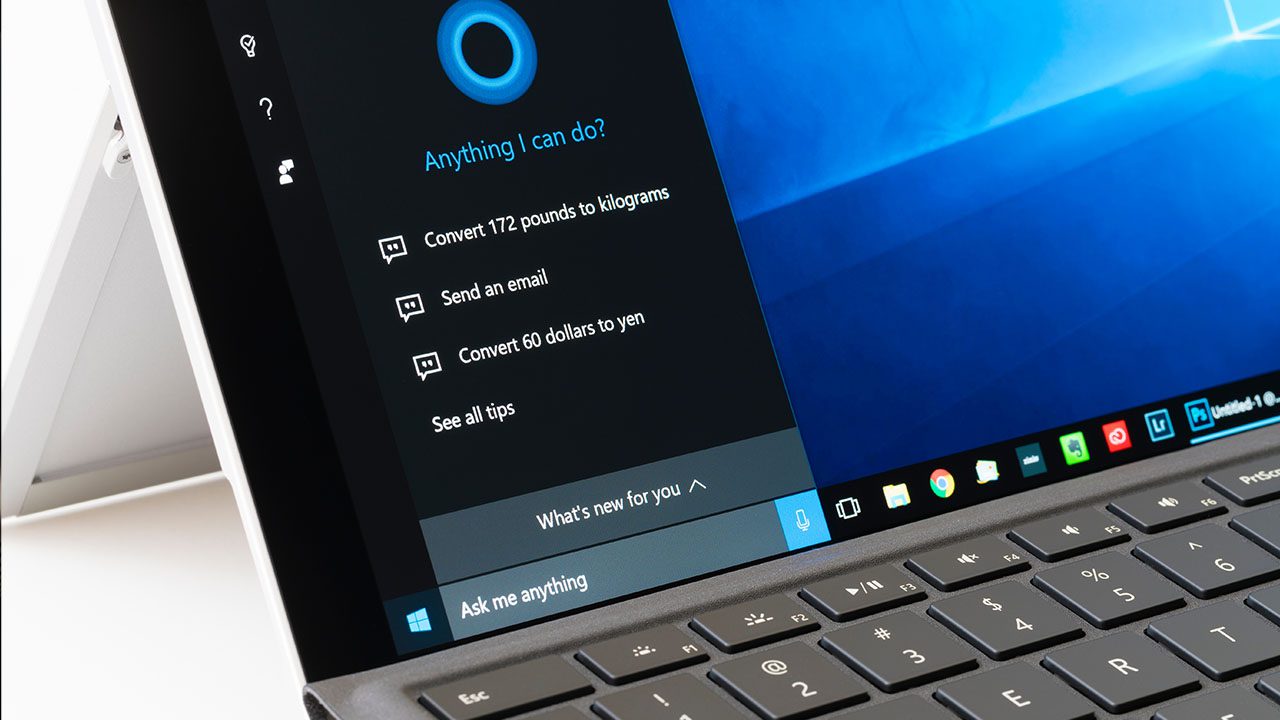 Microsoft has confirmed and issued a fix for a bug in Windows 10, which could cause OneDrive to crash or close unexpectedly. The problem first appeared after the latest Patch Tuesday updates, which rolled out on October 11, and it affects all supported versions of Windows 10.
Last week, Microsoft updated the Windows Health Dashboard to mention that Windows 10 users might encounter issues while signing out or unlinking their account in the OneDrive sync app. The problem may also occur while trying to unlink Microsoft Teams and SharePoint sites or folders from syncing to their PCs. Additionally, the Windows 10 bug prevents users from uninstalling the OneDrive sync application.
According to Microsoft, the KB5020953 cumulative update should address the OneDrive crashing issues on Windows 10 devices. This release is available for Windows 10 versions 22H2, 21H2, 21H1, and 20H2. "It addresses an issue that causes Microsoft OneDrive to stop working. This occurs after you unlink your device, stop syncing, or sign out of your account," Microsoft explained.
Download updates from the Microsoft Update Catalog to fix OneDrive crashes on Windows 10
Microsoft says that the out-of-band update is not available through Windows Update. Instead, users will need to install it from the Microsoft Update Catalog manually. If you're an enterprise customer needing an immediate fix, you can import the update to Windows Server Update Services (WSUS) and Microsoft Endpoint Configuration Manager.
This isn't the only issue that Microsoft confirmed with the October Patch Tuesday Updates. Earlier this month, the company rolled out a fix for an issue that caused reliability issues with SSL/TLS handshakes when establishing secure connections on Windows PCs. This release is currently available for Windows 11 version 21H2, Windows 10, Windows 8.1, Windows 7, and Windows Server.