Microsoft Fabric Brings New AI-Powered Data Analytics Features to Boost Productivity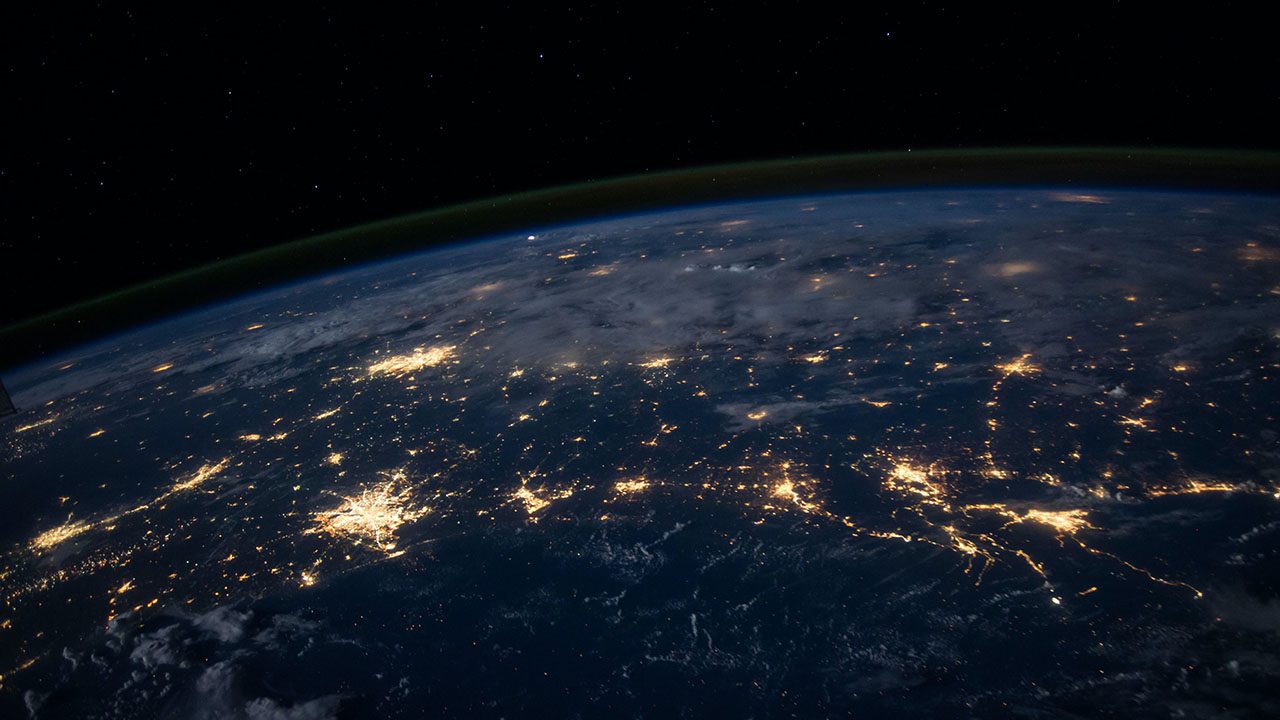 Microsoft kicked off its Build 2023 conference today, and the company announced several updates for its products and services. Arun Ulagaratchagan, CVP of Azure Data, unveiled Microsoft Fabric, an end-to-end data analytics platform that incorporates Data Factory, Synapse, and Power BI into a unified solution.
"With Microsoft Fabric, customers can use a single product with a unified experience and architecture that provides all the capabilities required for a developer to extract insights from data and present it to the business user. And by delivering the experience as Software as a Service (SaaS), everything is automatically integrated and optimized, and users can sign up within seconds and get real business value within minutes," Ulagaratchagan explained.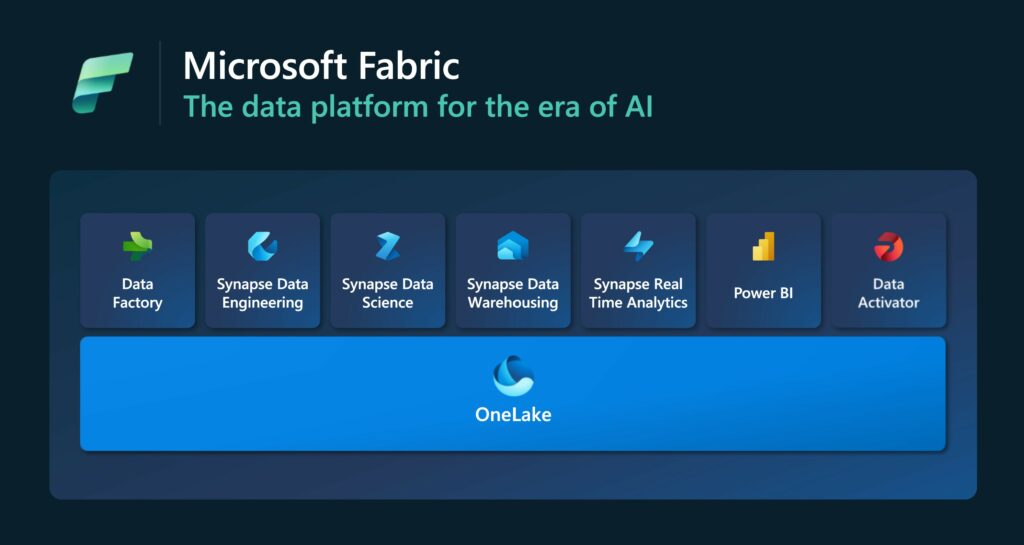 Microsoft Fabric brings together all data analytics tools required for data integration, data engineering, data warehousing, data science, real-time analytics, business intelligence, and more. The service provides the following core workloads that are currently available in preview:
Data Factory – It offers over 150 connectors to integrate data from both on-prem and cloud data sources.
Synapse Data Engineering – It improves authoring experiences for Apache Spark and collaboration.
Synapse Data Science – It's a complete workflow that enables data scientists to build, train, deploy, and manage AI models.
Synapse Data Warehousing – It offers better SQL performance on open data formats for data warehouse scenarios.
Synapse Real-Time Analytics – It lets developers analyze large volumes of semi-structured data coming from IoT devices, telemetry, logs, and other sources.
Power BI – Microsoft Fabric provides integration with Power BI to help system analysts and users to gain detailed insights from business data.
Data Activator – It offers real-time monitoring capabilities to automatically send notifications about specific data patterns and suggest recommended actions.
Just like OneDrive for Business, Microsoft Fabric workloads are stored in an intuitive data hub dubbed OneLake. Microsoft's OneLake comes with a Shortcuts feature that makes data sharing between users and Microsoft 365 apps easier.
Microsoft Fabric to get integration with Copilot AI assistant
Microsoft Fabric has deep integrations with Microsoft Teams and other Office experiences. The company plans to integrate its AI-powered Copilot assistant into Microsoft Fabric. This release will let developers use conversational intelligence to build AI plugins, generate code and queries, visualize results, and enable custom Q&A. The feature is currently available in preview, and it will soon become generally available for all enterprise customers.
Microsoft Fabric is currently available in public preview for businesses worldwide. Customers who are interested to try out can sign up for a free trial on this page. Moreover, existing Power BI Premium subscribers can head over to the Power BI admin portal to enable Microsoft Fabric in their organization. Microsoft will roll out Microsoft Fabric in all Power BI tenants in July 2023.
Microsoft encourages organizations to move from their current data analytics tools to Microsoft Fabric. Meanwhile, existing solutions (including Azure Data Explorer, Azure Data Factory, Azure Synapse Analytics) will continue to be available to meet the business intelligence needs of enterprise customers.