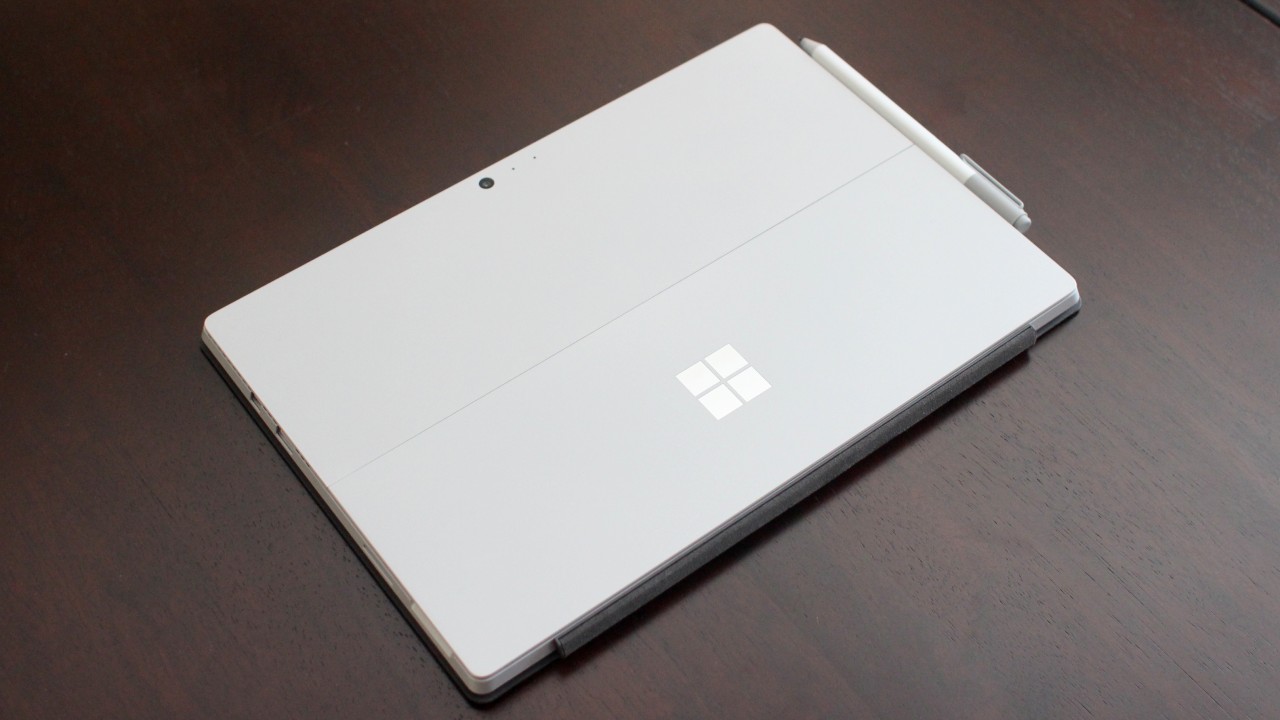 Back in October when the Surface Pro 4 was announced, the company unveiled a new Type cover that had a fingerprint reader. Microsoft is announcing today expanded availability of that product and are opening up pre-orders for 26 new markets.
If your organization is currently using Surface Pro 3s and Windows 10, the new Type cover makes it possible to use Windows Hello login capabilities. While the Pro 4 is an upgrade over the Pro 3, the biggest changes, slightly larger screen and Windows Hello camera, are likely not enough to get those who invested in the Pro 3 to upgrade.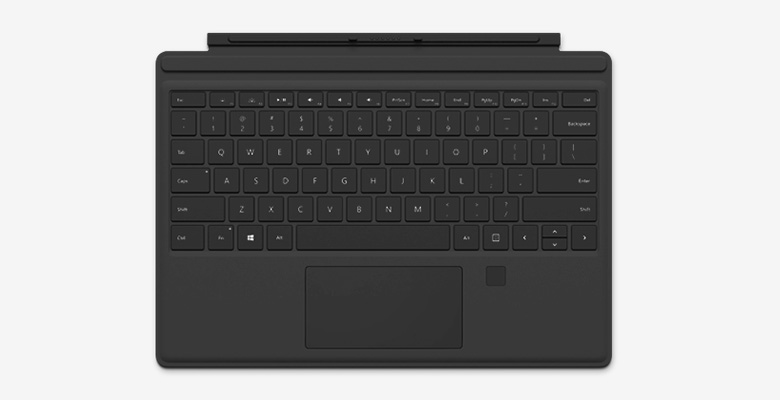 This cover is a way to add new features to the Pro 3 for around 160.00 USD (local pricing will vary) and in addition to the finger print reader, you also get an improved track pad and improved key mechanisms.
The company announced that the new cover is now available in Austria, Australia, Belgium, China, Denmark, Finland, France, Germany, Hong Kong, Ireland, Italy, Korea, Japan, Luxembourg, Malaysia, Netherlands, New Zealand, Norway, Portugal, Singapore, Spain, Sweden, Switzerland, Taiwan, Thailand and the United Kingdom.
It is worth pointing out that this cover will work with the Pro 4 if you do not want to use the Hello camera and prefer to use a fingerprint to login to Windows.