Microsoft Entra Boosts Security New Tools and Capabilities to Thwart Cyberattacks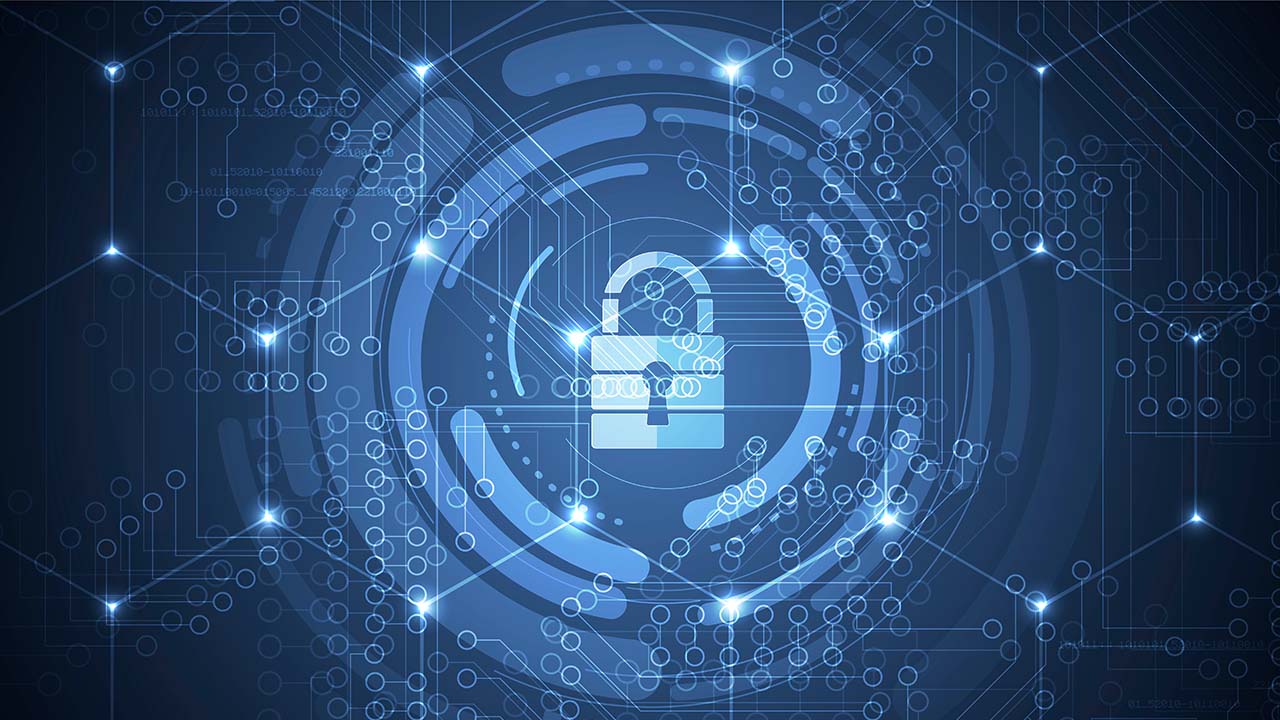 Microsoft has recently released several new security tools and features for its Microsoft Entra product family. These updates are designed to help organizations improve their security posture and protect against sophisticated cyber-attacks.
"With the ever-increasing sophistication of cyber-attacks and the increasing use of cloud-based services and the proliferation of mobile devices, it is essential that organizations have effective tools in place to manage their scope of security," Microsoft explained. "With these new features, Microsoft is aiming to provide their customers with a comprehensive security solution that covers all aspects of their organization's security needs."
Microsoft has released a new Azure Active Directory (Azure AD) recommendations feature that helps to monitor and optimize Azure AD deployments. It enables IT admins to analyze usage data and resource configurations to improve the security, reliability, and performance of their Azure resources.
Additionally, Microsoft released a new feature that provides granular device management capabilities with custom roles in Azure Active Directory. This update allows IT admins to enable/disable devices, delete devices, read BitLocker recovery key/metadata/device registration policies, and update device registration policies.
Microsoft Authenticator gets passwordless sign-in on iOS devices
Microsoft Authenticator now allows users to enable passwordless phone sign-in for multiple accounts on all supported iOS devices. However, the new passwordless phone sign-in experience doesn't support guest accounts.
Last but not least, Microsoft announced that IT admins can now use cloud settings to enable
Azure AD B2B collaboration. This capability is available for Azure commercial cloud and government customers worldwide.
Overall, the addition of new security tools and capabilities represents a significant step forward in safeguarding against increasing cyber threats. Microsoft also plans to add more features to help customers protect sensitive data within their organization later this year.