Microsoft Endpoint Manager Will Let IT Automate and Manage Elevation to Admin Privileges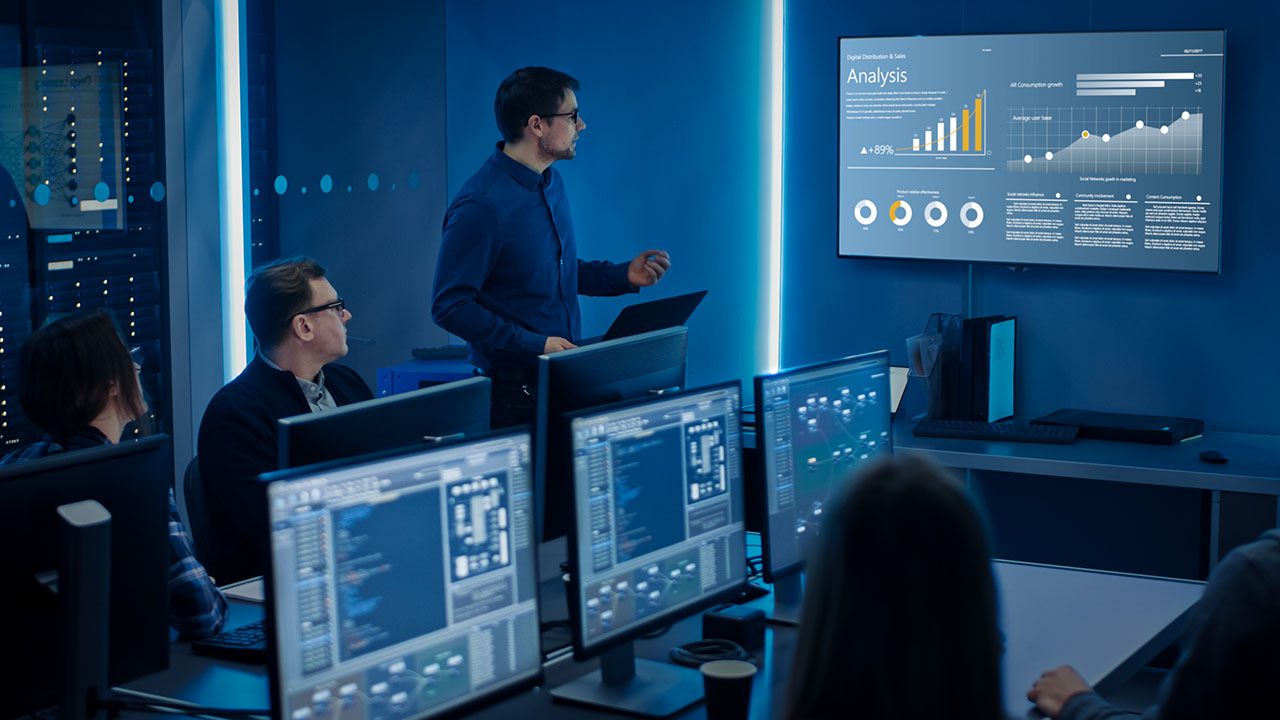 Microsoft has announced a new automation feature coming to Microsoft Endpoint Manager. The solution enables employees to temporarily have admin privileges for specific tasks to boot productivity.
"This new capability will allow IT admins to set rules that elevate standard user permissions so that those users can then perform certain admin-level tasks on a temporary basis. This removes barriers to user productivity, by allowing users to "self-serve" and perform allowed admin tasks on Windows devices when needed," Gideon Bibliowicz, Senior Director of Product Marketing, Microsoft Endpoint Manager, explained in a blog post.
Microsoft noted that it will be up to the IT admins to configure these endpoint privileges either manually or automatically. The company says that its solution stands out from others because it provides native integration with Microsoft Endpoint Manager. It also offers detailed insights into the nature of elevations.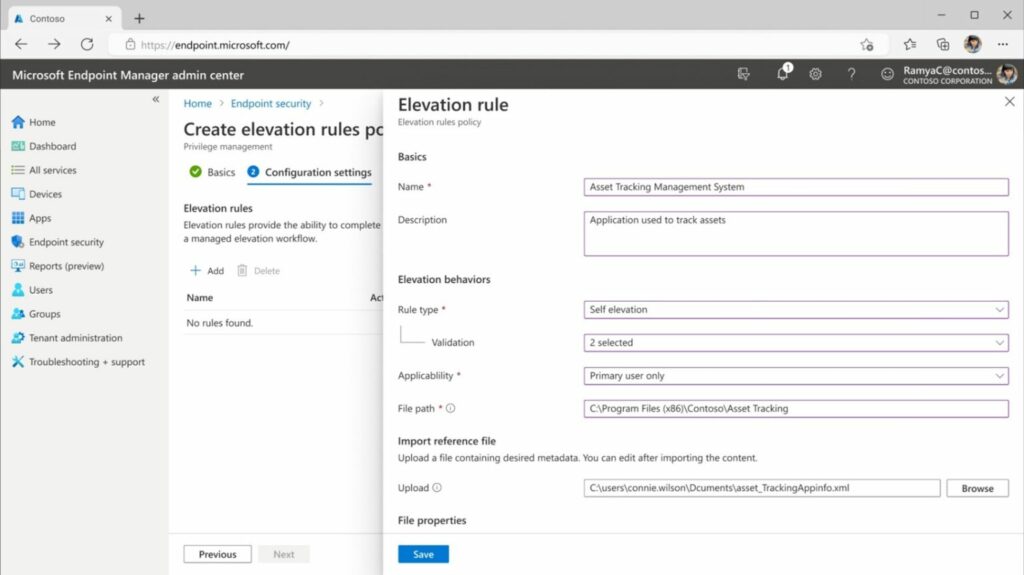 Microsoft launches Android Open Source Project device management
Furthermore, it is now possible for IT admins to provision and configure Android Open-Source Project (AOSP) devices with conditional access to corporate resources. This feature is currently available in public preview, and it's expected to hit general availability in the coming months.
Microsoft is also working on a new feature that will let organizations set application protection policies for employees with multiple organizational accounts on a single device. This capability could be helpful for consultants, physicians, and recruiters.
"This will enable company staff to use their favorite mobile apps with access to their company files from multiple organizational accounts and have the data protection policies for each organization apply without device enrollment," Bibliowicz added.
In addition to this new automation feature, Microsoft has also announced new premium capabilities for Microsoft Endpoint Manager. Remote Help is the first new premium endpoint management solution for Windows that enables enterprise admins to support their remote and hybrid workforces. Microsoft Endpoint Manager is also getting conditional access support for Linux devices, and you can find more details in our separate post.