Microsoft Drops Version Numbers From Dynamics, Dynamics AX Coming in Q1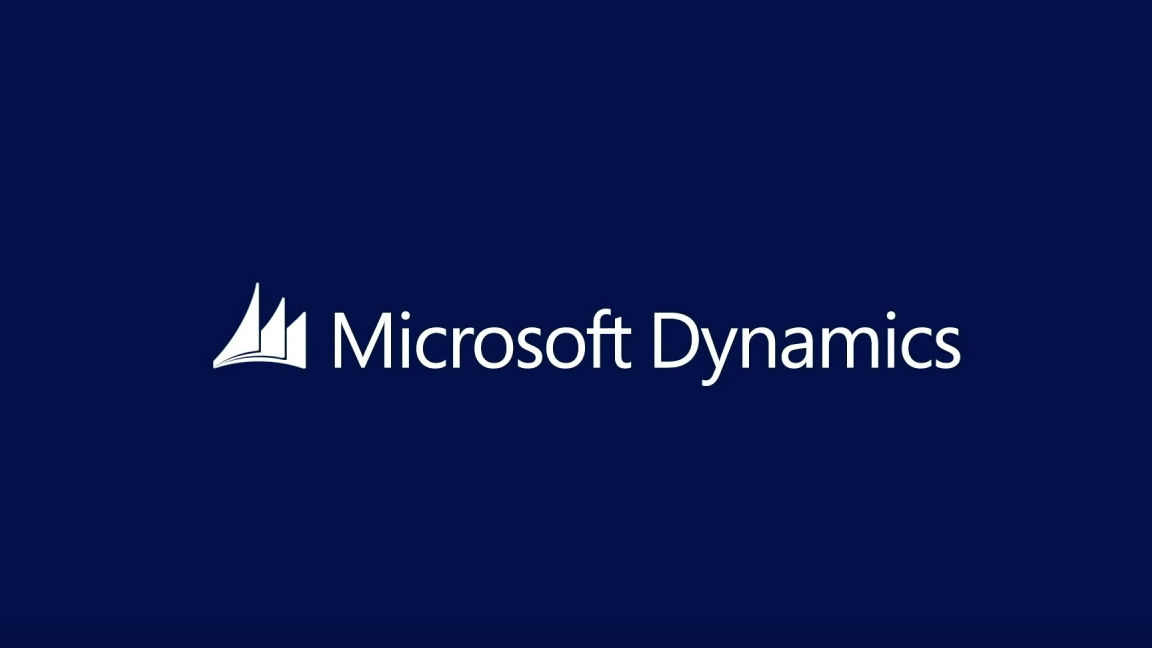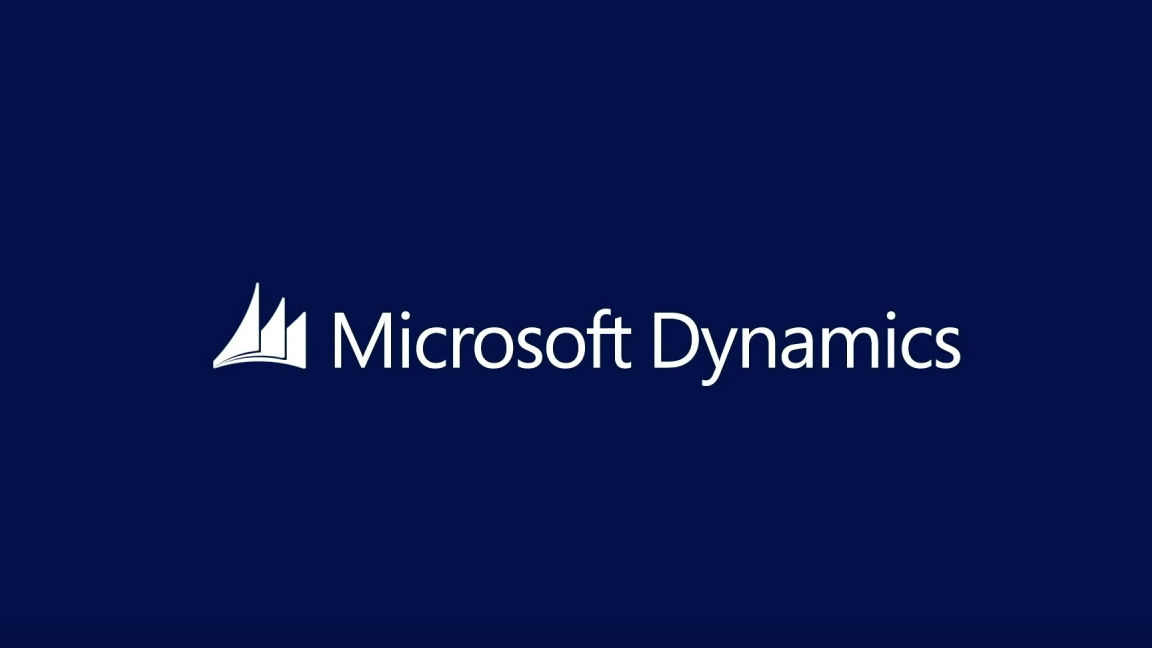 Microsoft has announced today that its flagship ERP product, Dynamics AX, will reach general availability in the first quarter of 2016. For those who want to get an early look at the product, the company says that they will be opening up a public preview of the new tools in early December.
Dynamics AX is the company's flagship ERP solution that brings the power of the modern cloud to enterprise-class business applications.
If you are curious about the new name, Microsoft said that they are dropping the prior naming scheme that typically included version numbers or a year in the branding. Instead, they are going with only AX as the service will now be updated regularly.
In addition to the new name, the company is also going to update its subscription offering to make it easier for organizations to purchase the solution so that it scales with the client's company. At this time, the pricing has not been announced.
One of the new features coming with this release is Dynamics Lifecycle Services which allows for off-the-shelf pre-built industry specific solutions from the Azure Marketplace; this new feature that allows for automated setup and deployment.
As we quickly approach the release of the platform, expect to hear more from Microsoft about the included features along with deep feature focuses on what's new and how to leverage the updates for your business.