Improving The User Provisioning Process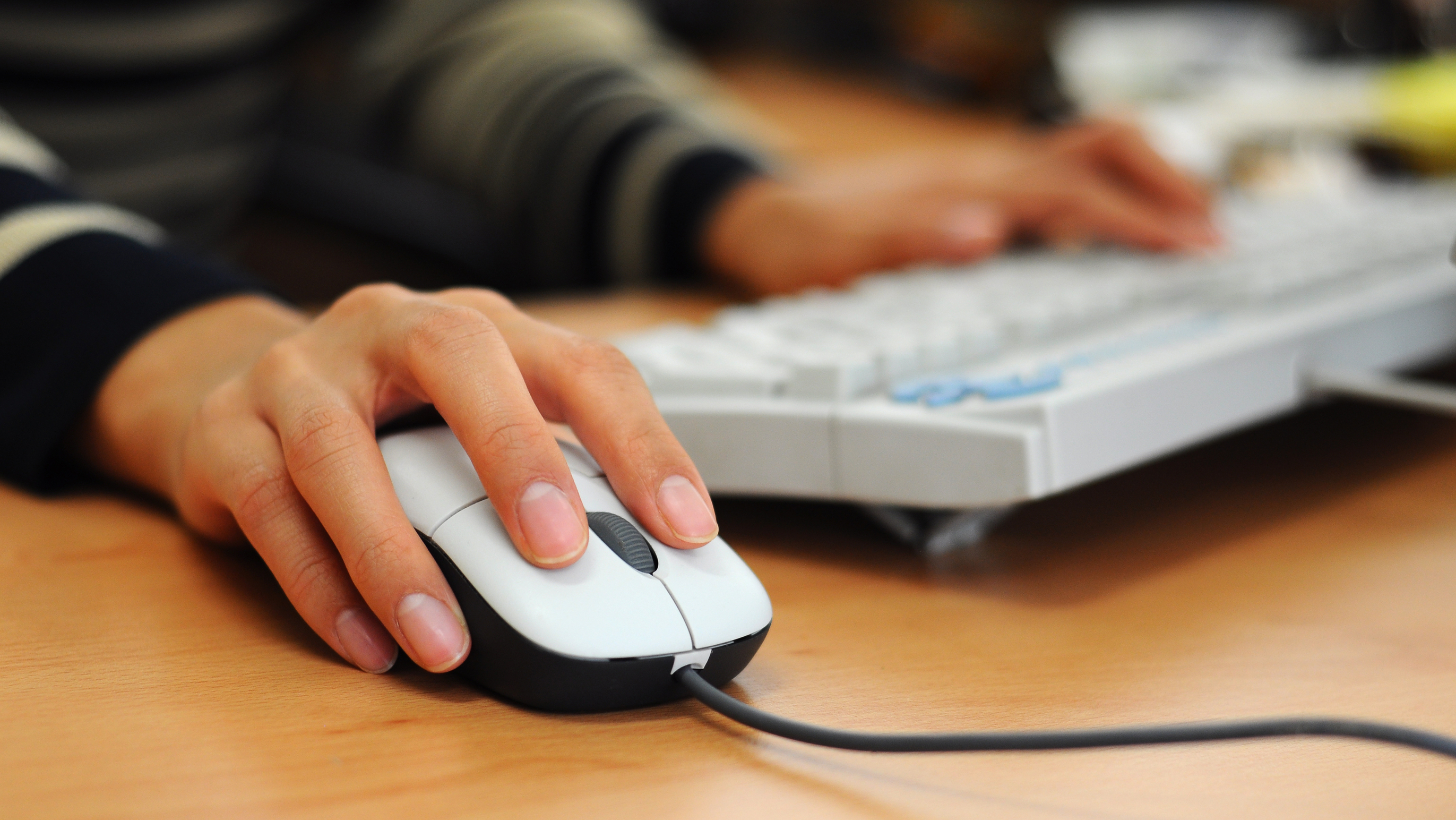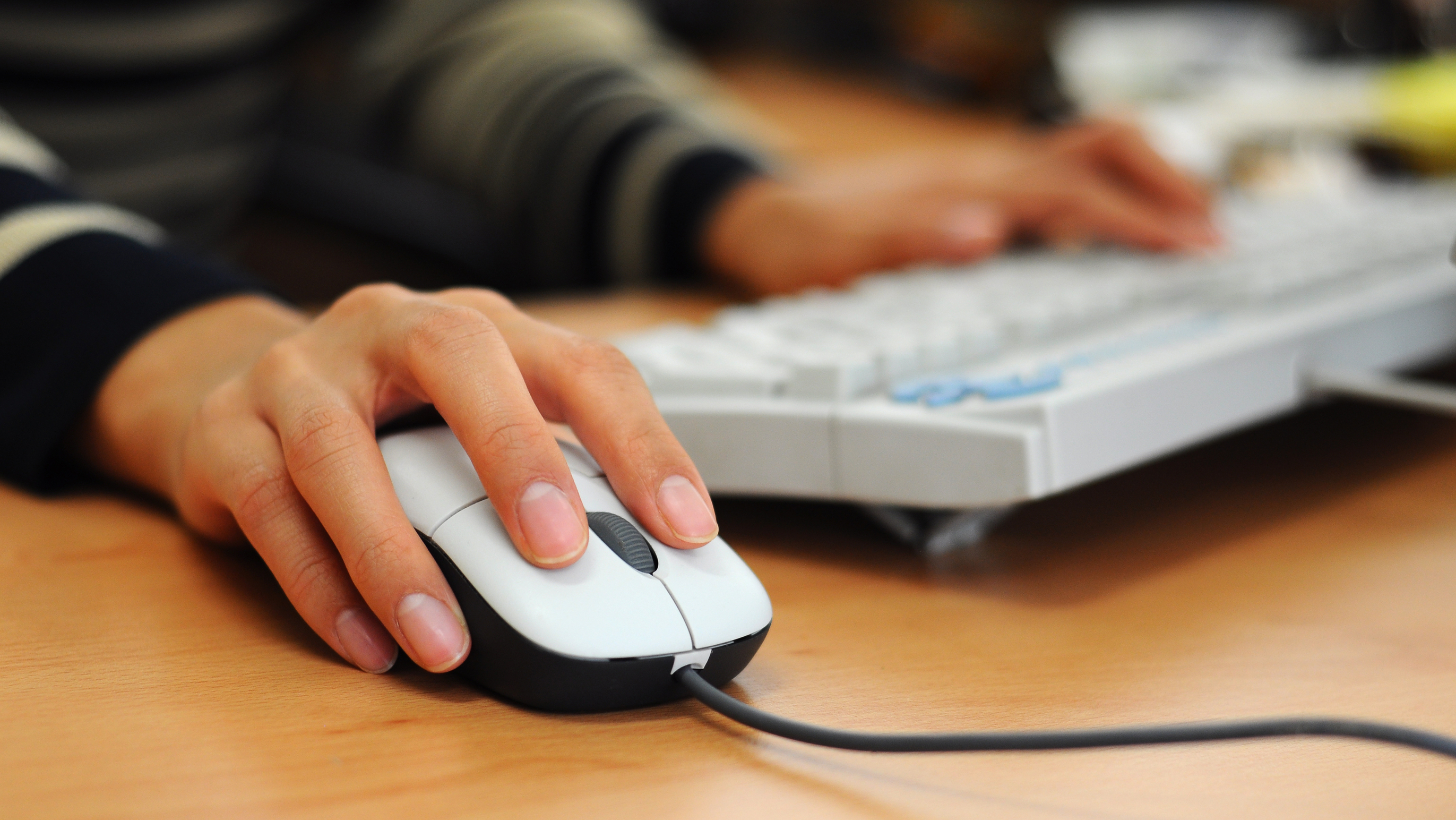 Every time you bring on a new employee, you will know the pain of having to provision that user across several platforms which results in several hours of lost productivity. Then, once setup, the email backlog of making sure everyone is informed about this new user and their access cuts deeper into your day.
But what if there was a better way? If you are looking to streamline your provisioning workflow, Petri and HelpSystems are hosting a webinar on December 9th that tackles this subject.
In this webinar, you will learn:
How to avoid the common pitfalls of user provisioning.
How to optimize your user provisioning process.
How to work with error and exception handling.
How to automate common tasks and reduce number of emails sent.
Besides picking up some awesome tips about how to makes user provision less painful, five randomly-selected attendees will win a $100 Amazon Gift card; you must be registered and present for a chance to win.