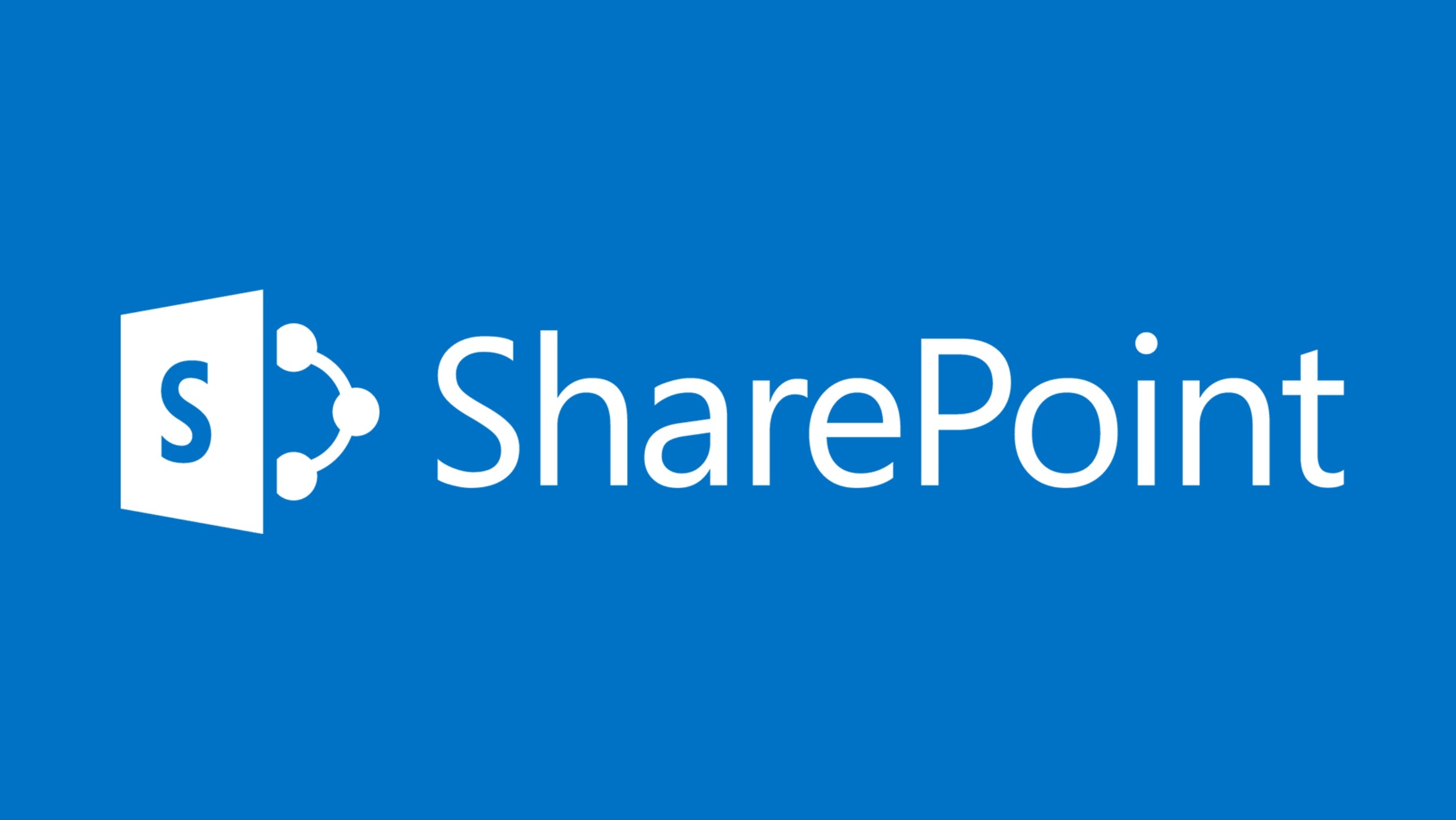 Later next month, Microsoft will head to Orlando where the company will host its Ignite conference. Ahead of that event, the company is announcing a few new features that will be coming to SharePoint and OneDrive.
Later this year, automated transcription services will be natively available for video and audio files in OneDrive and SharePoint. While not every video or audio file needs to be transcribed, this functionality does make discoverability of content inside of these mediums significantly easier to locate.
Coming later this year to OneDrive and the Office.com is a new files view that will recommend documents and other forms of content based on your profile from the Microsoft Graph. This intelligent surfacing of content is something that Microsoft likes to pitch as a differentiator for its products as it is unique to the company.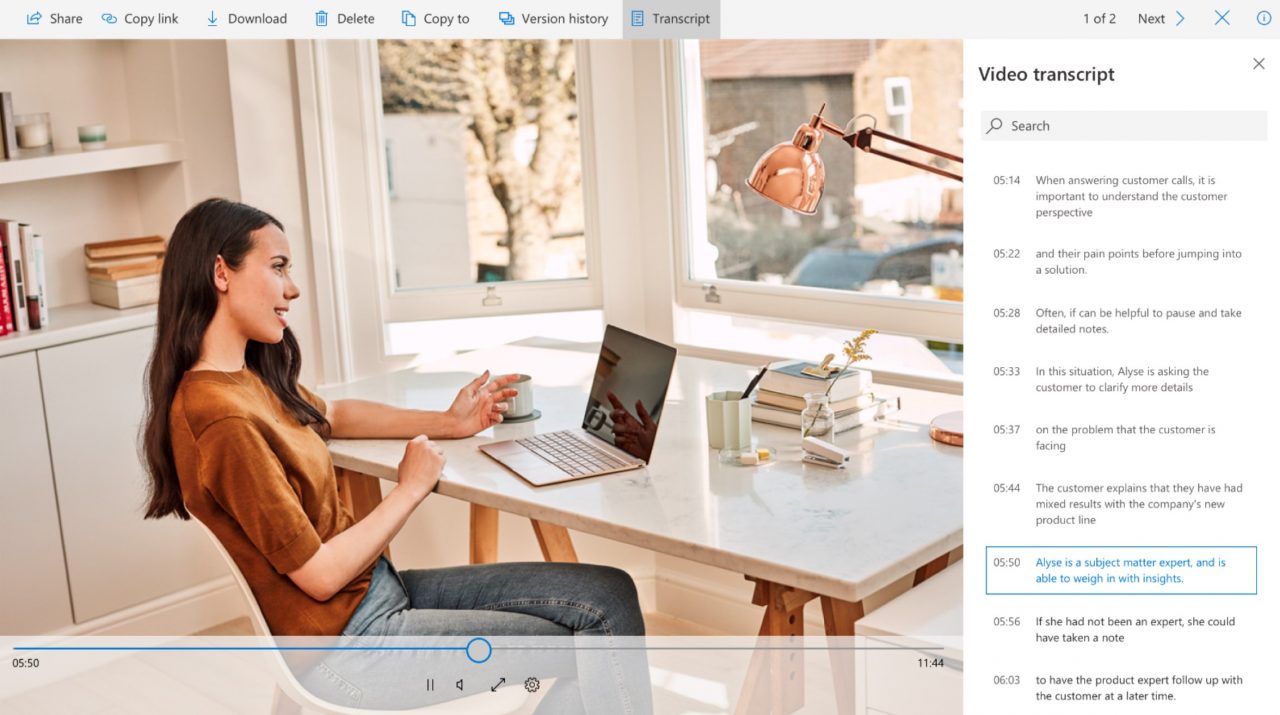 Earlier this year, Microsoft revamped the file card that provides insight into any document that is stored in OneDrive or SharePoint. This made it easier to see who has viewed the content and changes that have been made; later this year additional insights will be added including time to read and key points from the file.
One of the core features of OneDrive and SharePoint is the ability to share content, crazy I know, but Microsoft is looking to make intelligent sharing even easier. A new feature coming down the pipeline is a simpler way to share content with people who are attending a meeting by recommending that you distribute content that was utilized during the meeting.
Compliance will always be an ongoing challenge as you are legally required to protect certain classes of data with varying rules depending on the scenario. Intelligence compliance support is already included with OneDrive and SharePoint but later this year you will be able to apply the same data loss prevention (DLP) policies for content in audio, video, and image formats.
Unlike other platforms, Microsoft's big advantage in this space is that they have scale and resources to continuously add features to their storage platforms that other providers may struggle to match. The company likes to bundle all these updates under the Microsoft 365 umbrella, the company's newest (and most expensive) SaaS offering.