Paul Thurrott's Short Takes: August 31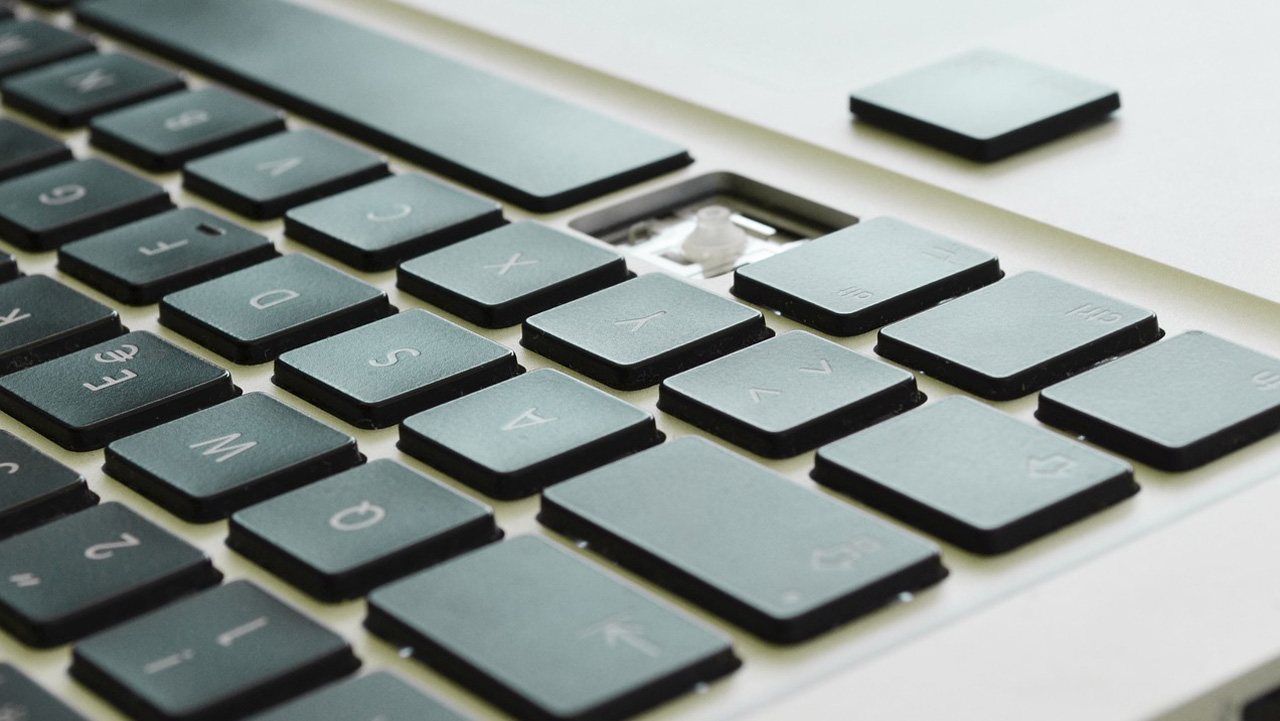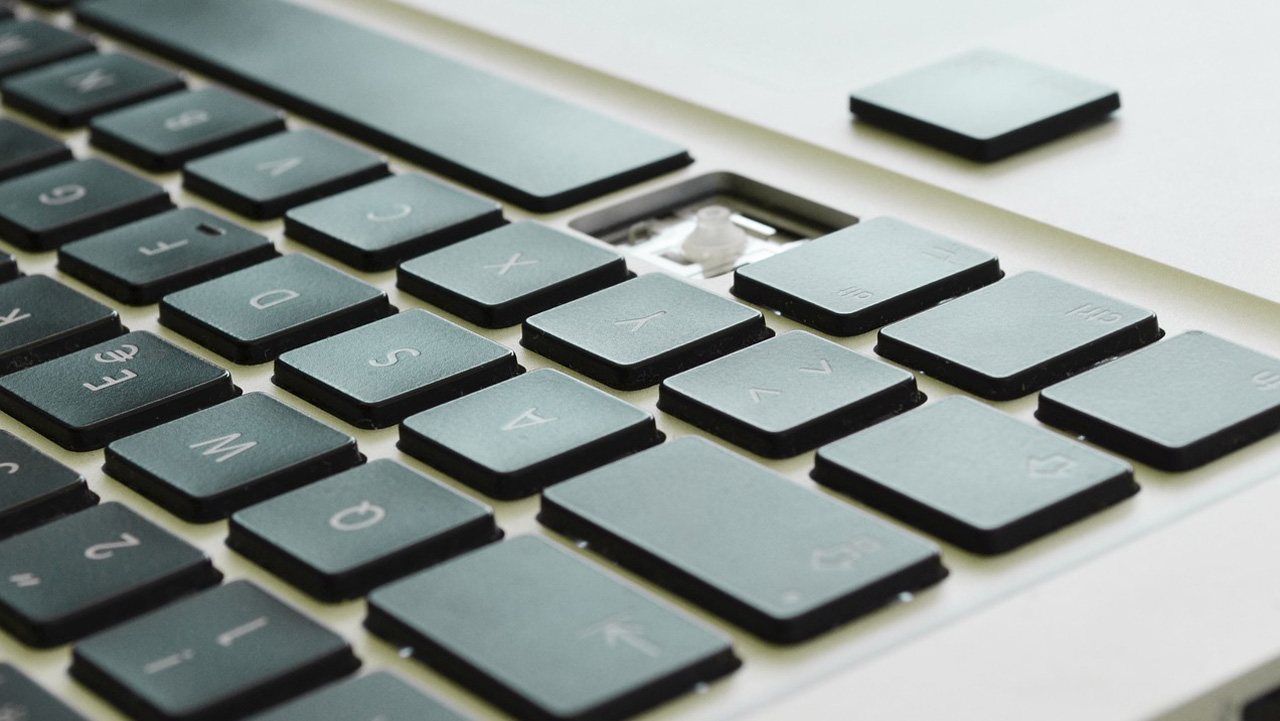 Because my kid is 20 and I need parental leave, this edition of Short Takes looks at a big boost for consumer Office 365, a possible inroad for Google in the enterprise, Microsoft's liberal agenda, AI vs. bank crime, and much more.
Office 365 for consumers just got even better
I've often described Office 365 Home and Personal as being among the rare "no-brainers" in personal technology. For the low price of $70 to $100 per year, you get access to full and mobile Office on multiple PCs and devices and 1 TB of OneDrive storage, and in the case of Office 365 Home, this all applies to five people. What could be better? Well, this week Microsoft showed us the way: It's removing all the device limits, raising the user limit on Home to 6 people, and integrating Home more tightly with Microsoft Family. Bam. Suck it, Google Docs.
"Windows 10 Pro for $12.41 and Office 2016 Pro for $28.10
Sounds legit. Also, I found this in Google News.
G Suite sign-ins may be coming to Windows 10
A code commit to Google's Chromium project suggests that the online giant may be working to make its corporate-oriented G Suite accounts available as a login type on Windows 10. Presumably this would work similarly to Azure Active Directory (AAD) sign-ins on Windows 10, and would not be made available to consumer-oriented Gmail accounts. (Users can already use Gmail accounts as Microsoft accounts, so if you want to do this now, go nuts.) This is an interesting development on a number of levels, and I assume it has more to do with Google trying to make further inroads into the enterprise than anything else. After all, the enterprise is still very much Windows PC-centric on the client, so integrating with Windows 10 makes sense.
"Microsoft's white Xbox One X includes a copy of Fallout 76"
More accurately, the Xbox One X 1TB Special Edition Fallout 76 bundle includes a white console.
Microsoft pushes its liberal agenda on partners
OK, I'm kidding. But when you consider the human rights abuses that occur daily at the hands of Microsoft's China-based manufacturing partners, this one reeks a bit of American exceptionalism. The software giant this week announced that it will require its U.S.-based suppliers—and, yes, "U.S.-based" is the key part of this sentence—with 50 or more employees to provide those employees with at least 12 weeks of paid parental leave. On the one hand, that's laudable. But I suppose it's only a matter of time before Microsoft likewise requires its suppliers—yes, U.S. only—to provide their employees a likewise amount of time off for when they get new pets. After all, everyone's a winner. And where does this end? Should Microsoft, as a country-sized corporation, be able to push its beliefs like this on those it does business with? And why does it look the other way outside the U.S.?
"Trump is slamming Google's news results but here's how Microsoft's Bing stacks up"
Microsoft still makes Bing?
Microsoft is using AI to fight mobile bank fraud
Microsoft this week said that it was using AI to fight mobile bank fraud in real time. And when you think about how ubiquitous that mobile banking has become, this is perhaps one of the best non-medical uses of AI we've seen so far. According to the software giant, SIM swap attacks in which a mobile number is hacked, allowing hackers to obtain login credentials, is becoming increasingly common and lucrative. And to respond to this threat, real-time protection is required. So AI to the rescue! "To be effective, detection needs to occur in less than two seconds," Microsoft asserts. "This means less than two seconds to process an incoming mobile activity, build a behavioral profile, evaluate the transaction for fraud, and determine if an action needs to be taken." This is pretty interesting, and it points yet again to the important role that Microsoft can play in a changing tech landscape.
"Chromebooks with fingerprint sensors are closer than ever"
Yes, that's always true.
Slack CEO says his company will be as big as Microsoft
You gotta love the starry-eyed dreams of the one-product company. But this week, Slack CEO Stewart Butterfield told Bloomberg that he's dreaming big. He noted that while Microsoft is the biggest player in the enterprise, it probably only represents about 5 percent of all the available revenue. So there's room for others, including Slack. And according to Butterfield, Microsoft's "Slack killer," Microsoft Teams, "hasn't really shown up in actual usage yet," though it does show up "in the sale process," which is interesting. "We should end up as big as Microsoft," he claims. A more likely scenario, of course, is that Microsoft Teams renders Slack and its one product obsolete. Which neatly highlights, for the upteenth time, that Microsoft's multi-product/multi-market strategy is the reason it is as big—and successful—as it is today.
"Microsoft is using blockchain to curb spam calls in India"
Those are nonsense words.