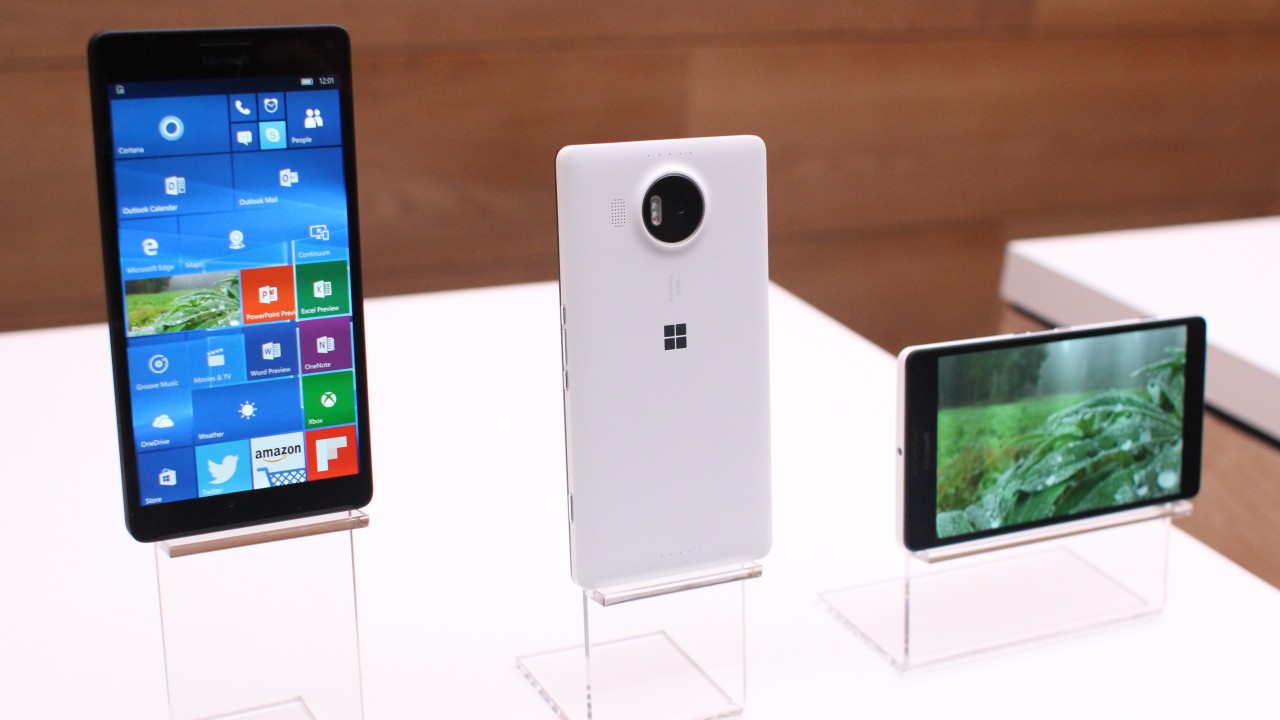 Back in 2013, Microsoft announced that it would be acquiring Nokia's mobile business in a move at the time that was seen as a defensive stake in the smartphone segment. At the time the company was buying the goods from Nokia, rumors were running rampant that the Finnish company wanted to build more Android devices and that's why Microsoft bought the assets, to stop the one major brand supporting its platform from jumping off the Windows Phone platform.
Announced today, Microsoft is selling its feature phone business, that it acquired from Nokia, for $350 million to FIH Mobile Ltd., a subsidiary of Hon Hai/Foxconn Technology Group, and a newly formed company called HMD Global, Oy. The new company, HMD Global, will be headquartered in Helsinki, Finland will also receive an exclusive license to use the Nokia brand for phones and tablets which means that Nokia is back in the smartphone game.
With the selling of the feature phone assets to a third-party, this signals the closure of Microsoft's Nokia acquisition assets as the company previously wrote-off the business line to the value of $7.6 billion while only paying $7.2 billion for the division. When the deal closes, in the second half of this year, Microsoft be relieved of 4,500 employees who will transfer to either FIH Mobile or HMD Global Oy.
Now that Microsoft has written down all of the assets and sold the last remaining division that was selling phones in any sort of volume, we can take a look back at the acquisition and determine that it was a financial disaster. After paying $7.2 billion, they now have around 1.5% of the global smartphone market, lost money on each smartphone sold for several years, laid off thousands of employees, and sold the only remaining assets that have any value for $350 million; a disaster by any measure.
It is also believed that Microsoft has built its last Lumia and will abandon that brand name by starting fresh with a new device sometime next year. The 'Surface' phone, as it is often referred to, is not expected to arrive until 2017 and is Microsoft's next shot at taking a slice of the mobile ecosystem. But, as it stands now, the company is significantly lagging behind Android and iOS in this segment when it comes to hardware and will have another long battle ahead if they plan to try to uproot either of these competitors.
When Nadella took over as CEO from Steve Ballmer, many wondered if he would have acquired the Nokia assets. Seeing how he has restructured the company, sold off or wrote down assets, it's clear to say that he would have not have purchased the mobile division from Nokia.
For now, Microsoft will continue to build apps for iOS and Android to make sure that its presence in the mobile space is not forgotten and only time will tell if the company will ever be able to break back into this market with its own operating system.