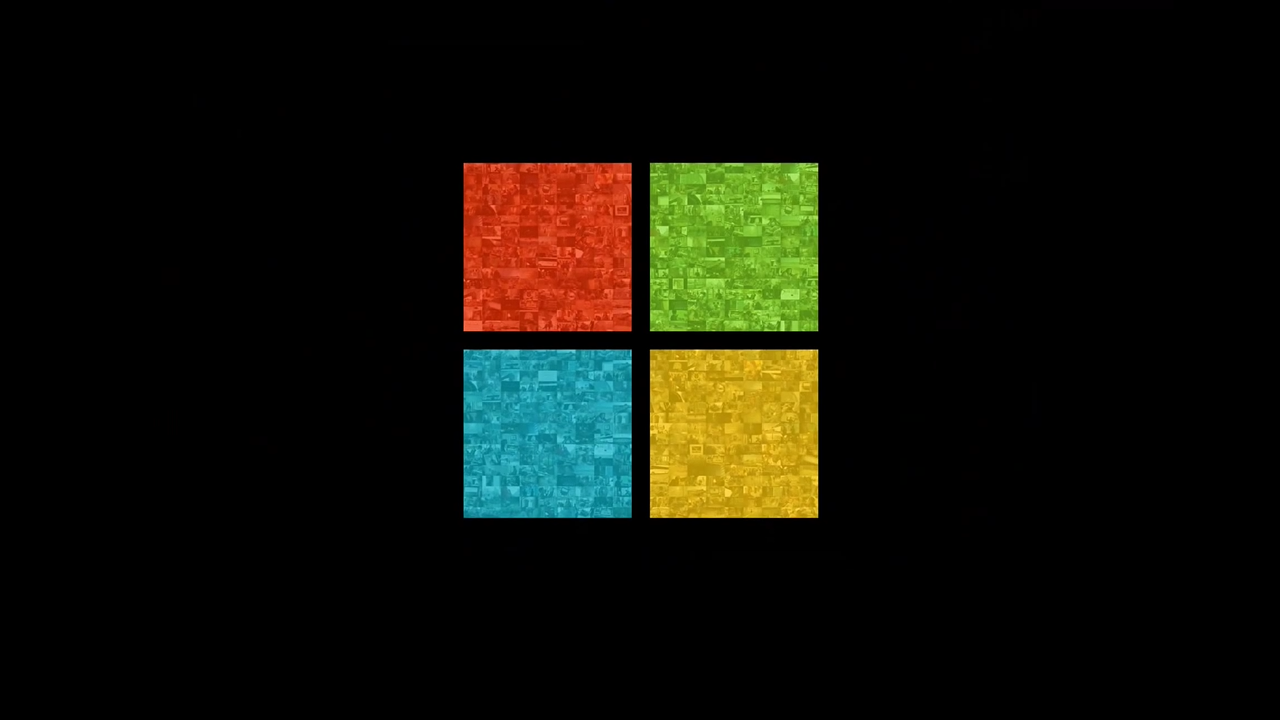 Microsoft has moved Windows to a servicing model with the release of Windows 10 which means that the company is updating the software at a much faster rate. Long gone are the three-year gaps between major updates with the company boldly moving to updating its operating system with a major release twice a year.
This new model, known as Windows as a Service, has its positives and its negatives but one thing that has been inconsistent is Microsoft's servicing of the OS. When the OS came out, large updates could be released at any time of the year and then the company moved to only shipping updates in March and September along with several branches for stability including Current Branch, Current Branch for Business and Long Term Servicing Branch.
These branches are changing and I suspect many may not like what is happening here. Microsoft is moving Windows 10 to the same servicing as Windows Server which means that they are doing away with Current Branch and Current Branch for Business channels and is renaming the Long Term Servicing Branch.
Going forward, there will be two Windows servicing branches; Semi-annual channel and Long Term Servicing Channel. The big change here is that under the current model, Microsoft would test the new build release with consumers for about five months and then ship it to enterprise customers using the Current Branch for Business channel. That process is going away and the company is now passing the burden of testing and validation back to the user.
Yes, you could argue that the testing burden was always on the end user with each new release as every OS update should be validated internally before deployment but what Microsoft is doing here is removing one safety layer from the model.
How so? With the previous delay before pushing the latest version of Windows 10 to CBB, the company was able to collect telemetry from millions of consumers and patch the OS before recommending businesses move to the update. Now, the company is saying test it yourself internally to make sure it works without any issue and the company will continue to patch as normal but no longer will they officially be saying a build is ready for corporate customers.
These changes are once again refining how Microsoft is servicing Windows 10 but the frequent changes are showing Microsoft's inexperience in working with software at this scale and trying to update it frequently. This is the third time in two years that the company has changed the servicing model of the OS and while you can argue that this is a simplified approach and is better for everyone, it still will cause issues in companies who were aligned to the previous update model and are now forced to change their deployment strategies, again.